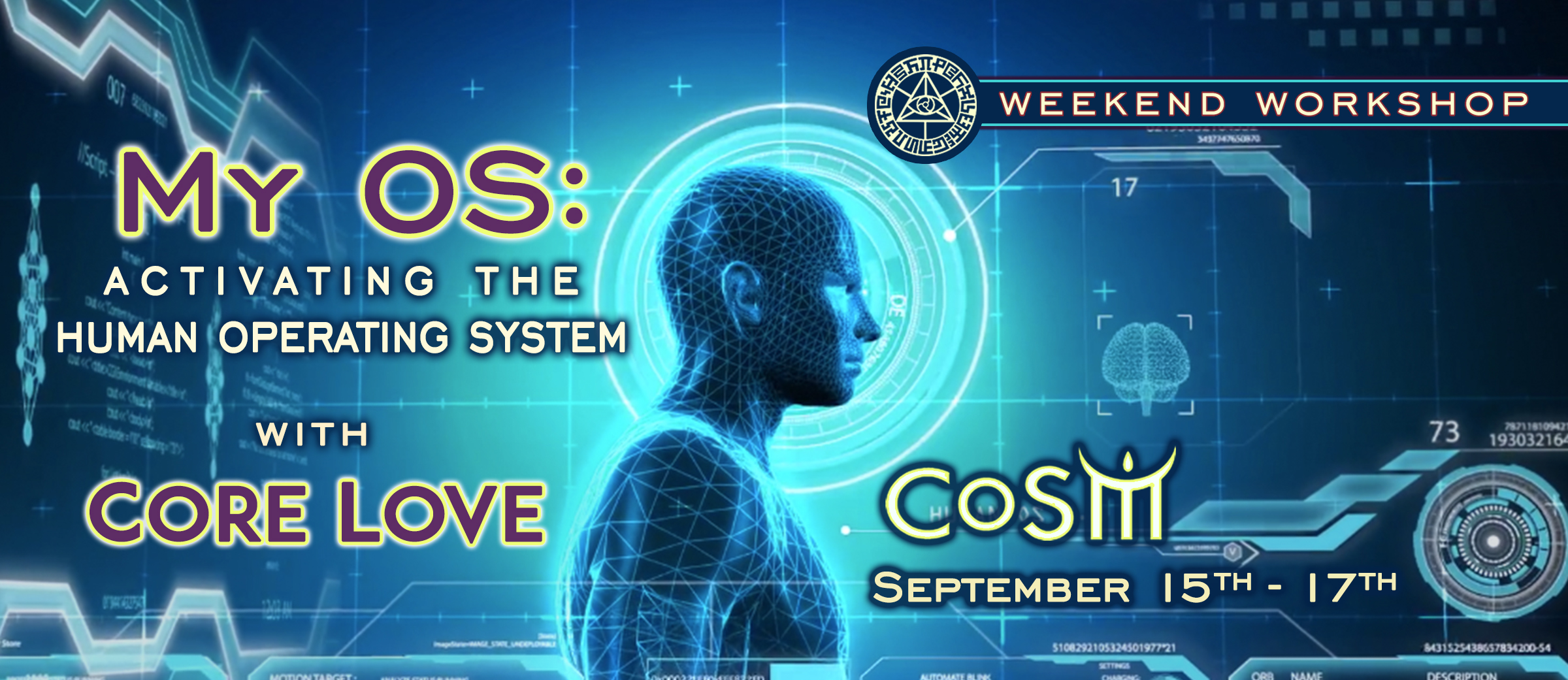 My OS: Activating the Human Operating System with Core Love
My OS: Activating the Human Operating System with Core Love
What would you do if you had admin access to the control panel for your brain?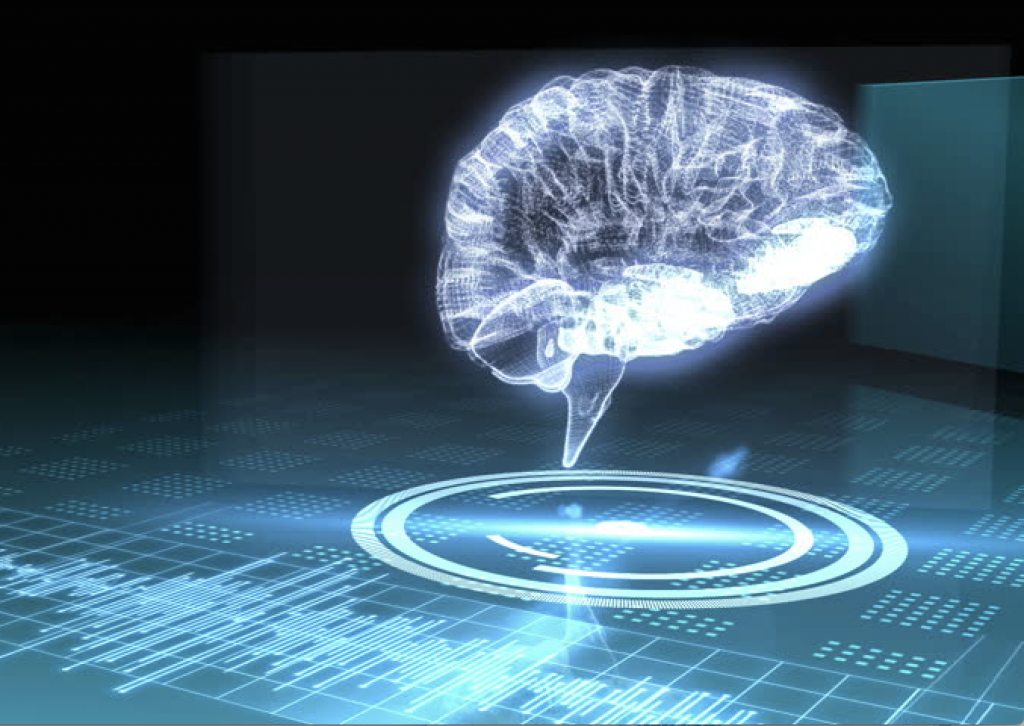 My OS is the new human 3.0 Operating System that uses consciousness technologies to automate the extraction and modification of memories, redefining the way your body naturally generates your reality.
My OS stands for "My Operating System', the first and only human operating system that opens up a whole new level of functionality for the human body providing a completely new platform for experiencing the New Human 3.0 Lifestyle.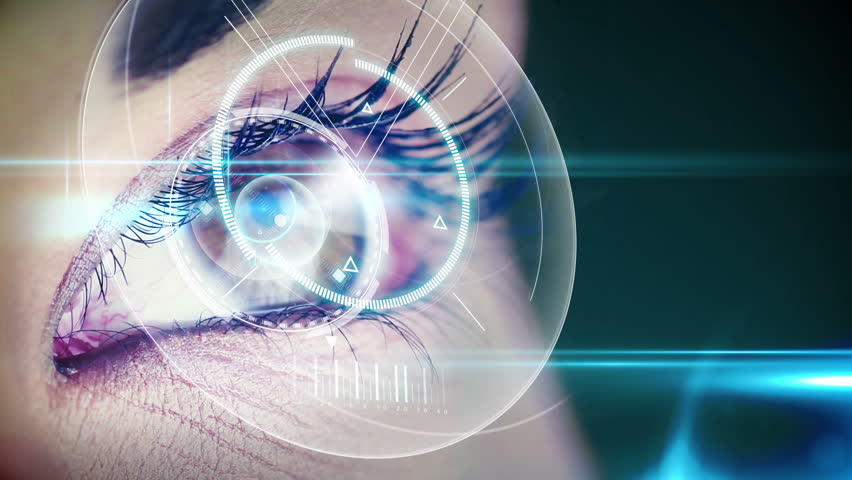 The primary purpose of the My OS platform is to provide education, tools and technology that enable you to manage your life more effectively through harnessing the power of energy stored within your own memories.
Join us for this exciting workshop at CoSM to get started using the My OS platform to upgrade your brain, and discover a truly new way to experience life.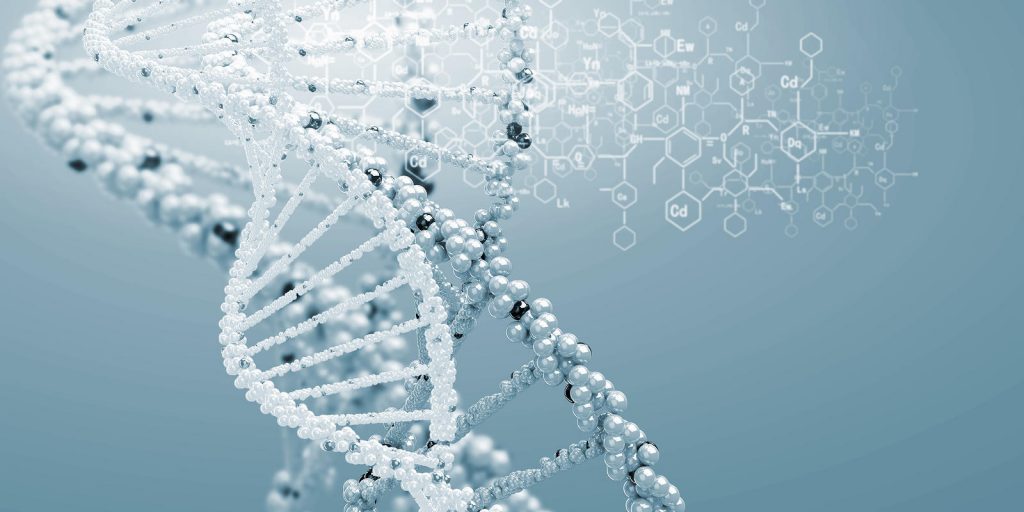 Your Memory is the Key to Everything
Cellular memory, genetic memory and personal memories all play a pivotal role in generating the concept of who you are. Using memory processing techniques, we will;
– Extract any personality traits you want from your past to enhance your character today.
– Clear out unwanted mindsets and generate any state of mind you desire.
– Convert cellular memories to rejuvenate your skin & body.
Experience life as a waking dream as your senses awaken. Feel the stress of life fade away as every day becomes a new adventure.
About Core Love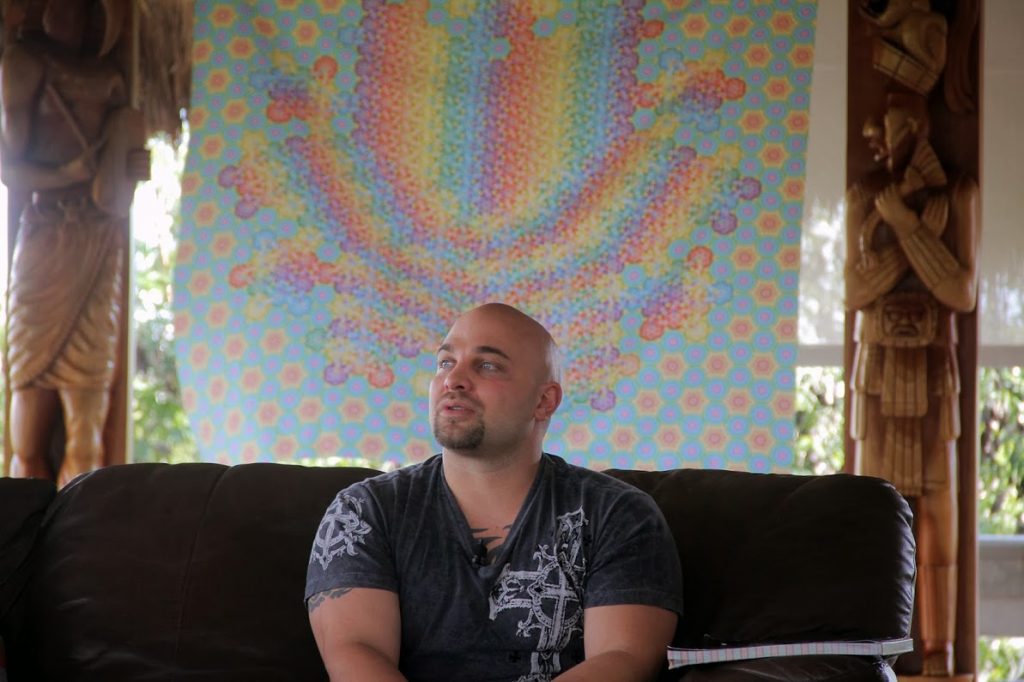 At ten years old, Core Love was in a serious car accident where he sustained a brain injury that caused him to lose most of his long term, and short term memory. This drastically changed his experience of reality. He had intense seizures causing his body to flood his brain with neurochemicals which put him into what he calls "high energy states." He became in contact with an internal intelligence which guided him through lessons and simulations designed to unlock a new, upgraded operating system for the human body.
This new operating system laid out techniques to process past memories using breath sequences, and geometric technologies for opening up the higher senses of the body. Since then, Core has gone through an incredible transformation, and repaired and upgraded his brain to work much better than before. He currently is running multiple businesses where he offers his services to help upgrade the human body, and promote high performance levels for his clients.
EVENT SCHEDULE
Friday, September 15th
2-5pm – Guests arrive by 5pm
6pm – Dinner
7:30pm – Session 1
Saturday, September 16th
10am – Session 2
1pm – Lunch
3pm – Session 3
6pm – Dinner
7:30pm – Session 4
Sunday, September 17th
10am – Session 5
1pm – Lunch
2pm – Workshop ends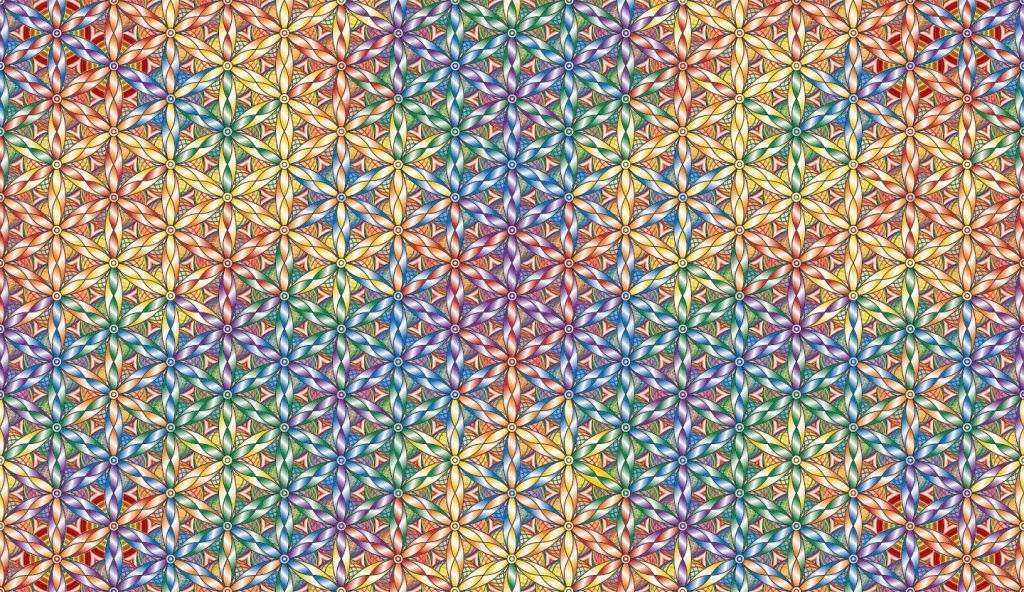 Rooms are available for rent in the Grey House, CoSM's fully renovated Visionary Victorian guest house.
For assistance in booking your stay, please call 845-297-2323 ext. 104 or email us at [email protected]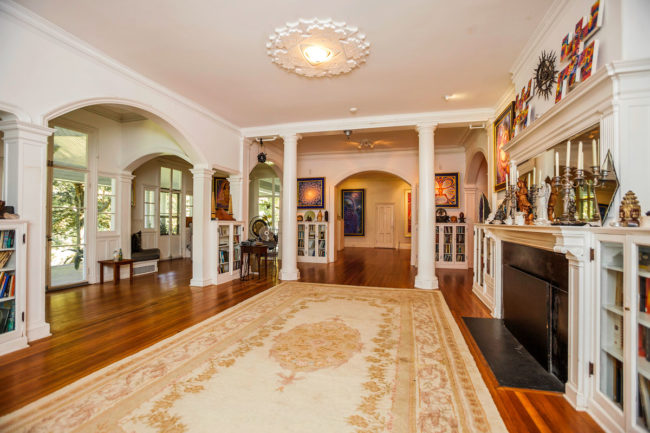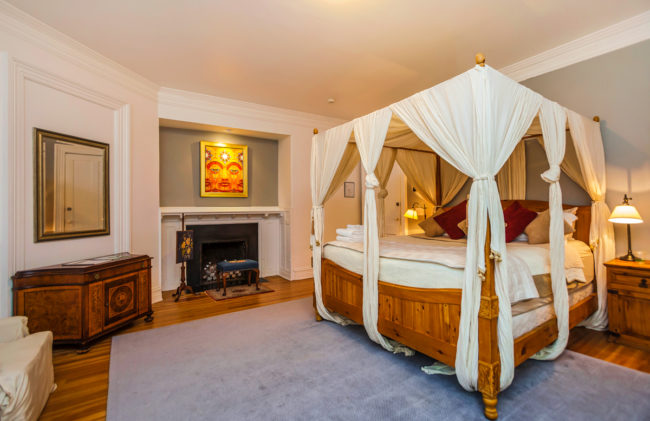 The artwork of Alex Grey & Allyson Grey plus many other visionary artists are on display in the guest house.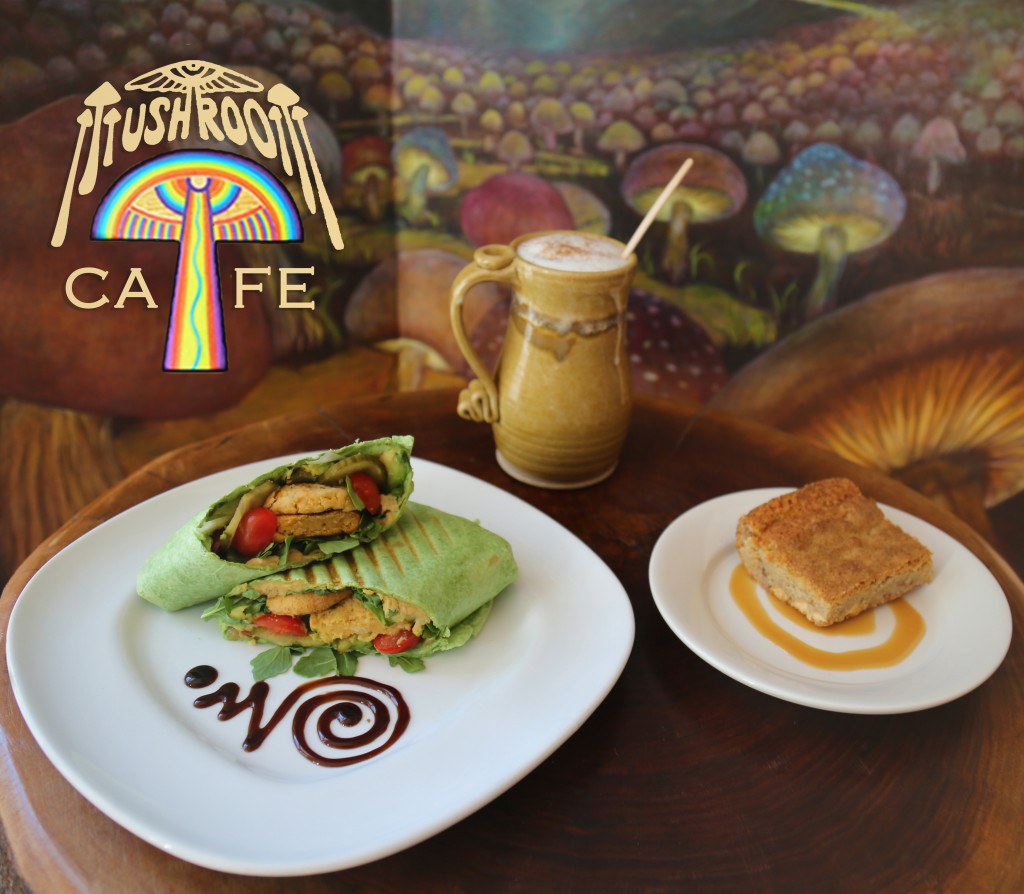 CoSM, Chapel of Sacred Mirrors, 46 Deer Hill Road, Wappingers Falls, NY 12590.