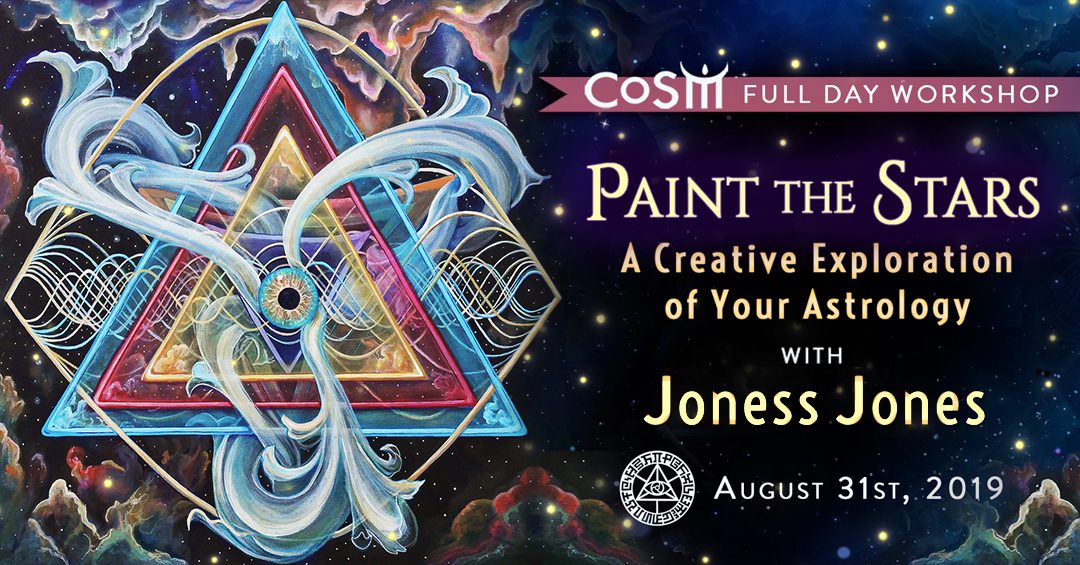 Paint the Stars with Joness Jones
Paint the Stars:
A Creative Exploration of Your Astrology
with Joness Jones
"Don't read the Times, Read the Eternities." – Emerson
Connect your creativity to the ancient tradition of communing with the macrocosm. For generations, we have observed our neighboring planets and asteroids as they transit the solar system, and charted their subtle influences on our lives. 

Aligning with these cosmic rhythms can add a level of depth to your life & creative practice through an increased understanding of self, others, generational trends and global occurrences. 
Discover the YOUniverse by exploring the galaxy from the Hudson Valley's premiere space station; CoSM! (Space suit optional)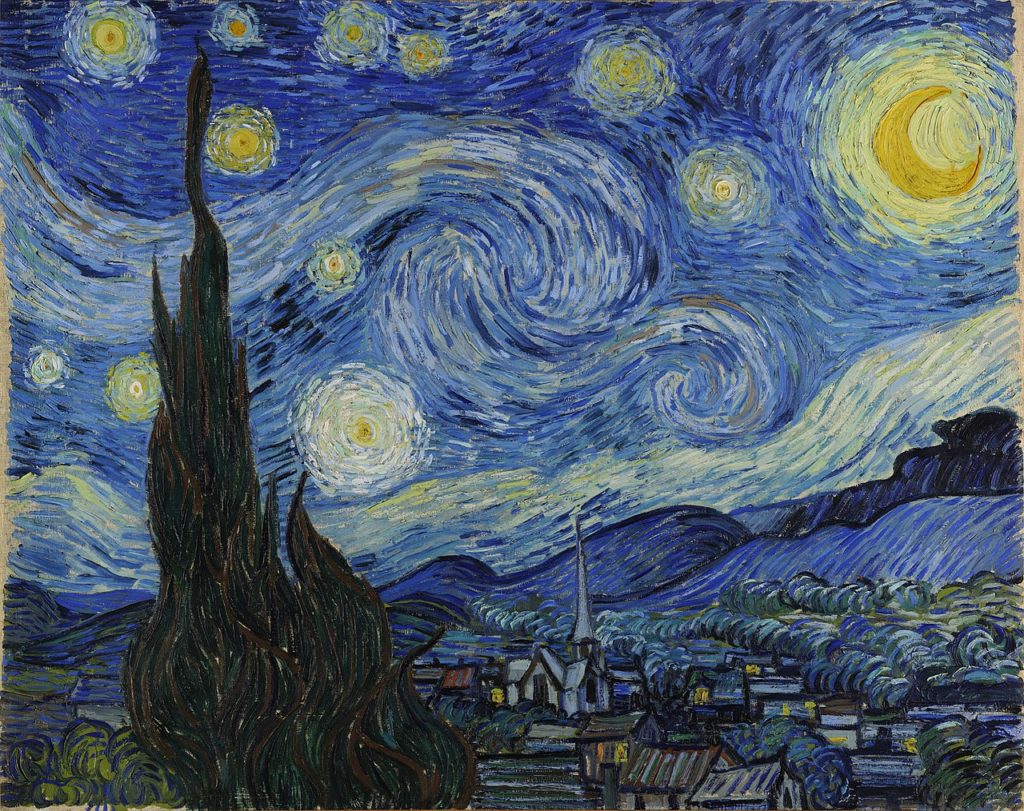 "Go out and paint the stars." – Vincent Van Gogh
The wonders of the zodiac unfold as we explore astrology past, present, personal, and future. This workshop will reveal the history of astrology, take an in-depth look at the fundamentals of Western Astrology, to get you in touch with your unique star power through the creation of a new work of art based on your personal cosmic essence.
– Explore the basics of your zodiac sign & the icons associated with it
– Design a personalized composition with your sign and it's symbolism
– Become fluent in the language of the signs, planets and houses
– Interpret and apply current astrology for daily forecasts
– Set intentions and interact with astrological events
No artistic experience necessary, and Joness will be available to assist you with any questions you may have throughout the process of developing your piece. You can create something as simple as your own interpretation your sign's glyph, or as complex it's representative archetypal figure. The possibilities are endless! Join me on this journey through the cosmos to discover your alignment between heaven and earth.
11 am –
Introduction / Welcome

11:15 am to 12 pm –
Astrological Presentation
12 pm to 1 pm –
Meditation & Drawing Exercise
1 pm to 2 pm –
Lunch
2 pm to 4:45 pm –
Paint

4:45 pm to 5 pm –
Clean Up / Closing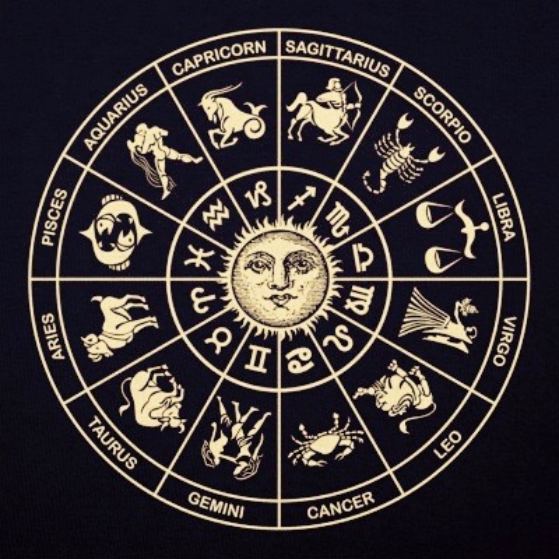 -Art Supplies:
- 12" x 12" Canvas or panel
– Paint ~ Acrylic preferred so you can take home a dry painting!
– Paint brushes of various sizes
– Palette
– Cups for paint medium/ water
– Drawing supplies (pen, pencil, eraser, etc.)
– Notebook/ Sketchpad
– Your Birth Chart: Directions for obtaining your chart will be sent to you upon sign-up

If you are traveling from far, and cannot bring your own painting supplies, please let me know by writing to [email protected], and supplies can be obtained for you for an additional $25.
Optional Materials:
– Compass/ Ruler
– Reference images related to your sign for your painting
*CoSM will supply easels & clip lights.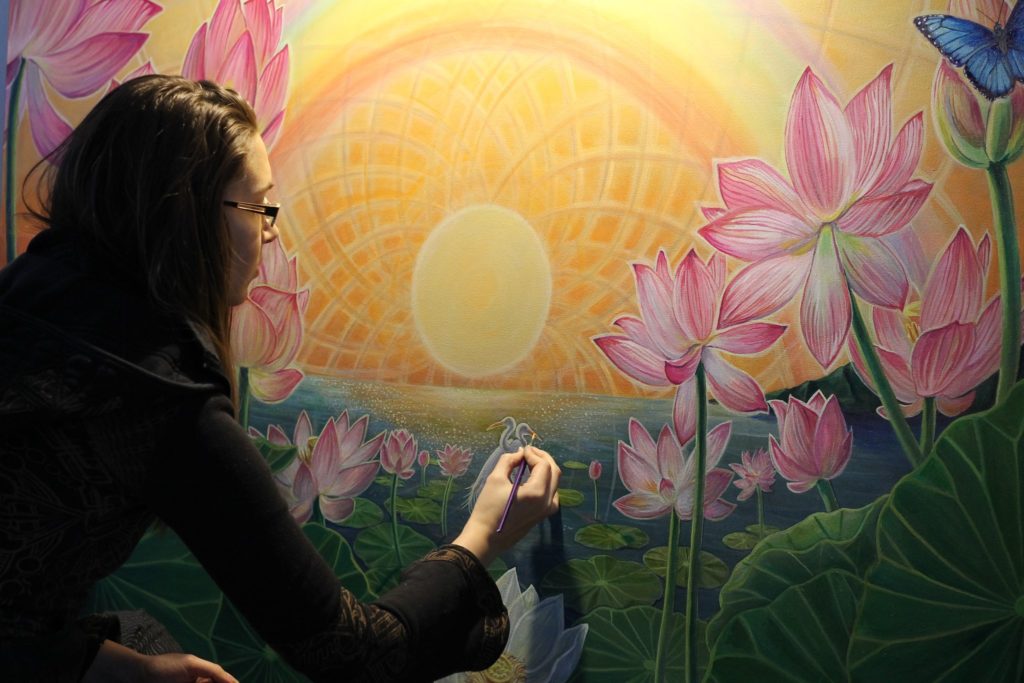 Joness is an artist based in Woodstock, NY, who explores the relationship between the world of form, and the imaginal realm of dreams. She first taught herself to paint on the walls of her home by creating full-scale murals. Soon after, she began traveling the globe through live performance painting at concerts, festivals, and over 100 CoSM events to explore diverse cultural aesthetics, and incorporate the vibrant energy of an event onto a canvas.
Paralleling her art experience, she has kept a watchful eye on the sky for over a decade, bringing the wisdom of Western Astrology to private and public audiences. Serving as a host for solar celebrations, and new & full moon ceremonies, Joness also offers personal & couple birth chart readings.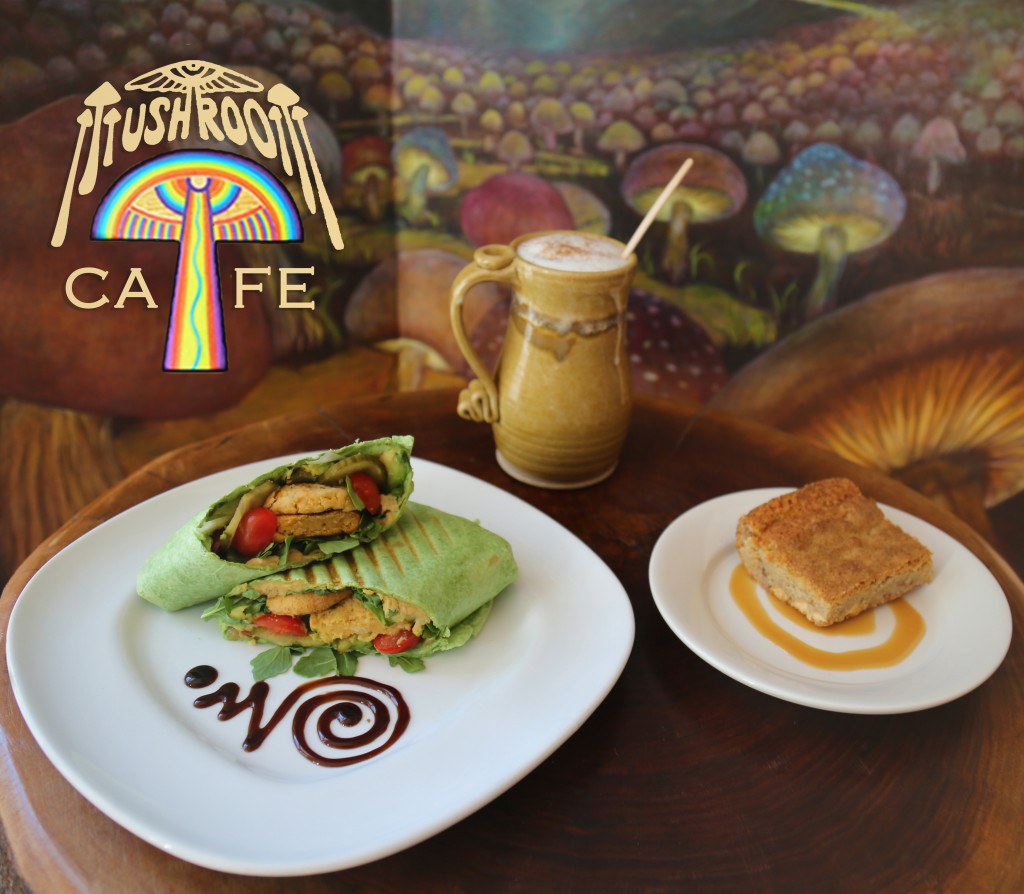 Rooms are available for rent in the Grey House, CoSM's fully renovated Visionary Victorian guest house.
Accommodations may only be booked once event tickets have been purchased. For assistance in booking your stay, please call 845-297-2323 ext. 104 or email us at [email protected]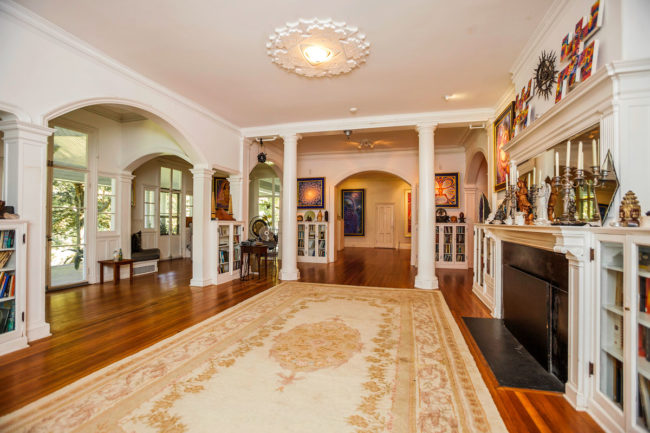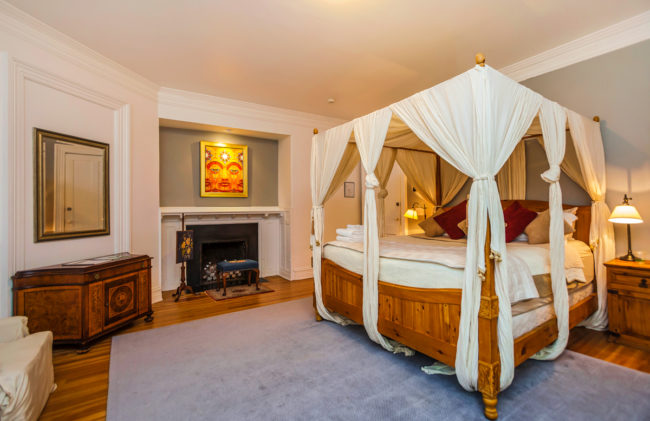 The artwork of Alex Grey & Allyson Grey plus many other visionary artists are on display in the guest house.
CoSM, Chapel of Sacred Mirrors, 46 Deer Hill Road, Wappinger, NY 12590.