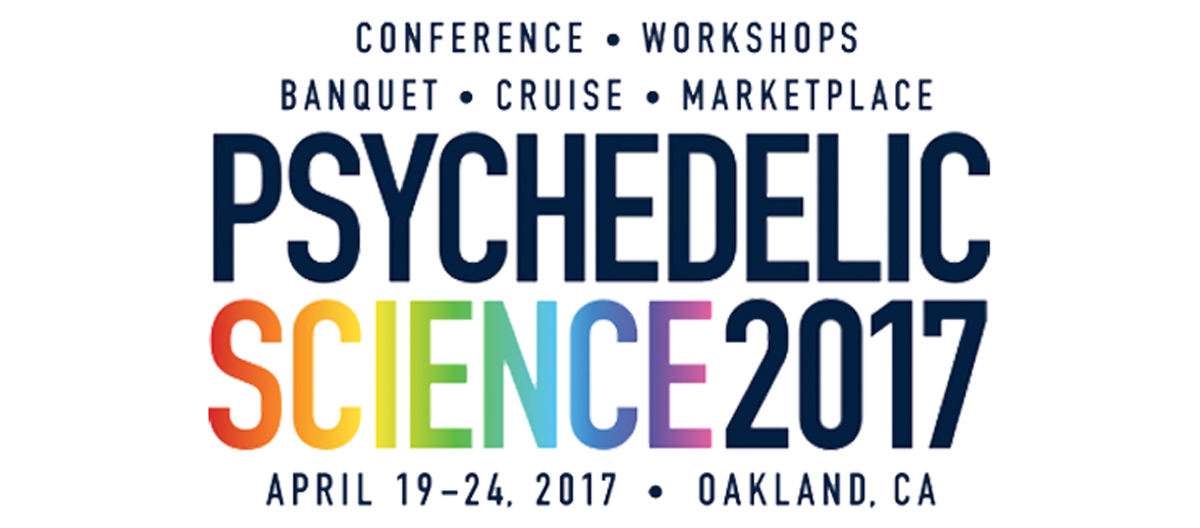 Psychedelic Science 2017: Turning Your Mystic Visions into Art
Visionary Art: Turning Your Mystic Visions into Art
Full Day Workshop with Alex Grey and Allyson Grey
Visionary artists Alex Grey and Allyson Grey teach painting and drawing from the wellspring of divine imagination. In this workshop, artists at any level of experience create from the sacred ground and the mystic eye.
Using guided imagery, meditation, and shamanic ascent, we open the doors of the imagination to the theater of revelation. Utilizing basic materials—graphite, colored pencils, pastels, and watercolors—we commit mental pictures to paper and discuss the aesthetic dimension of our mystical experiences. An illustrated talk on the worldwide visionary art movement will prepare us for vision practices, art meditation, and group interaction that empowers the process of realizing our heart's iconography to outer form.
Explore art as a spiritual path with Alex & Allyson. See the link for full details and registration.