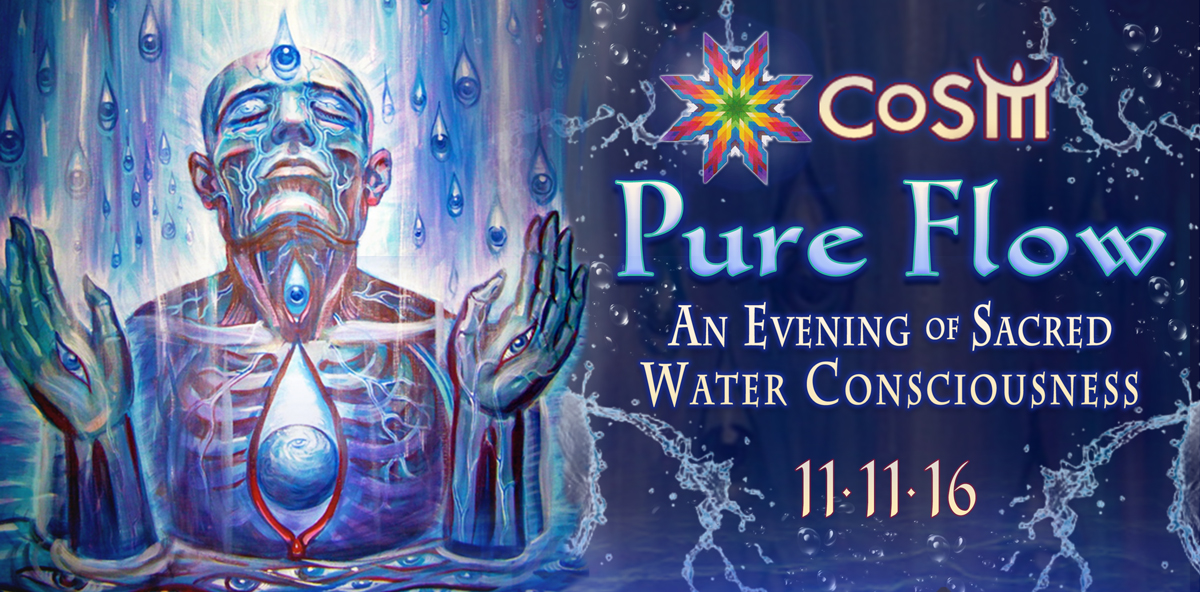 Pure Flow: An Evening of Sacred Water Consciousness
Pure Flow: An Evening of Sacred Water Consciousness
Schedule
7:00 pm–Event Begins
7:10 pm–Rachel Marco-Havens: Slideshow presentation on Standing Rock
and the direct connection to the Hudson Valley
8:00 pm–Musical Performance & Prayer: Bethany & Rufus
(Bethany Yarrow & Rufus Cappadocia)
9:00 pm–Art Auction Fundraiser
10:00 pm – End of Event
Pure Flow: Sacred Water Consciousness
Join us for a celebration of our sacred waters, to raise consciousness about how fossil fuels are threatening our waters, and to raise funds to support the indigenous youth at Standing Rock.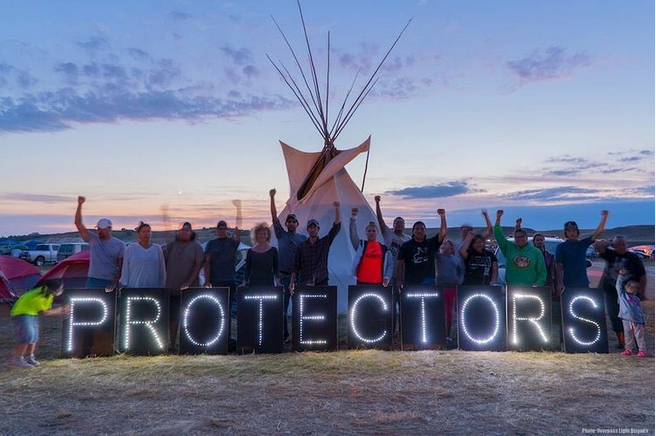 The evening begins with Rachel Marco-Havens, Director of Youth Engagement at Earth Guardians and Co-Director of Earth Guardians NY  . Rachel will focus on the massive buildout of fossil fuel infrastructure in New York State and guide us to see the direct connection between the issues in New York and the No Dakota Access Pipeline (NoDAPL) movement … and how we can support them by taking action in our own back yards.
Then, through song and prayer, Bethany Yarrow of Bethany & Rufus will share her experiences at Oceti Sakowin Camp in North Dakota and bring attention to the AIM Pipeline in the Hudson Valley.
Friends will do live painting during the evening, which will close with an art auction art to raise funds for Earth Guardians' mission to bring leadership training, moral and emotional support to Standing Rock's Youth.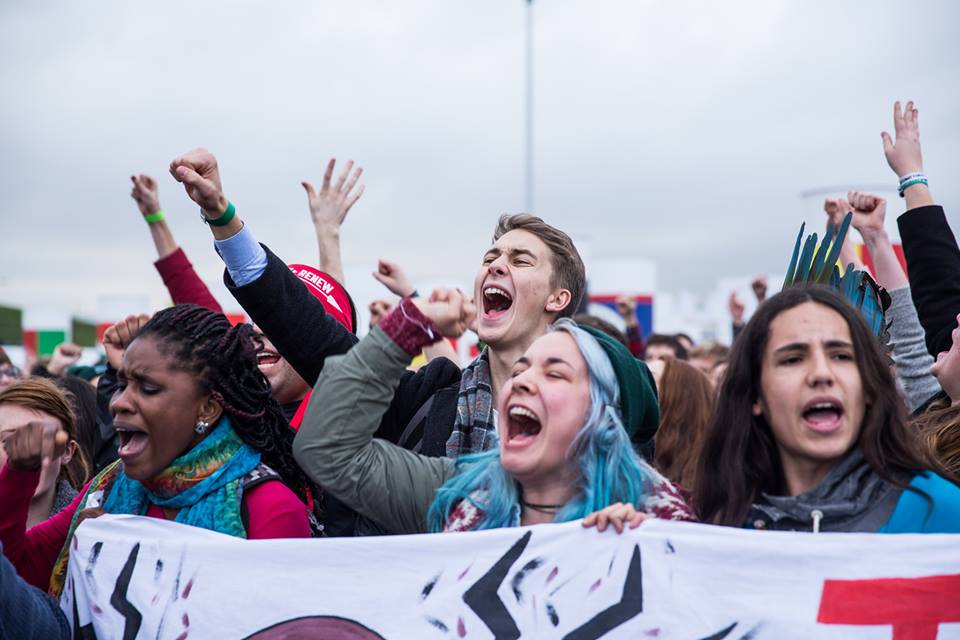 Earth Guardians is a youth-led inter-generational 501(c)3 non-profit organization focused on raising young leaders dedicated to youth empowerment and the protection of the Earth. Their fundraising campaign is focused on supporting front line leaders of the International Indigenous Youth Council and the Oceti Sakowin Youth & Allies, who started this movement. Earth Guardians was asked to support training for these courageous youth who've been maced, beaten and incarcerated for protesting, to help them heal and develop leadership skills. The prophecies say the seventh generation will mend the sacred hoop. That time is now.
Rachel Marco-Havens
Earth Guardians Youth Engagement Director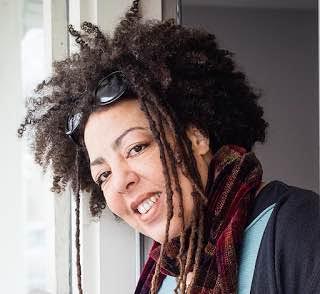 Rachel Marco-Havens is Earth Guardians' Youth Engagement Director. Her community activism deepened when she played a critical role in averting a corporate water grab in Woodstock, NY. After her success in Woodstock, Rachel co-founded the New York Chapter of Earth Guardians, raising awareness about the massive fossil fuel infrastructure build out across the state, educating and advocating to protect the Hudson River. Rachel is a principal support for RYSE, Earth Guardians' 18 member Council of young environmental and social justice leaders, also helping to support crews from Australia to Togo as the organization takes exponential leaps in growth. Rachel feels even more connected to her native heritage since joining the Water Protectors in Standing Rock ND. Several years in a Tibetan Buddhist Monastery supports her work in the healing arts. Rachel serves on the board of Clearwater, Pete Seeger's Tall Ship organization.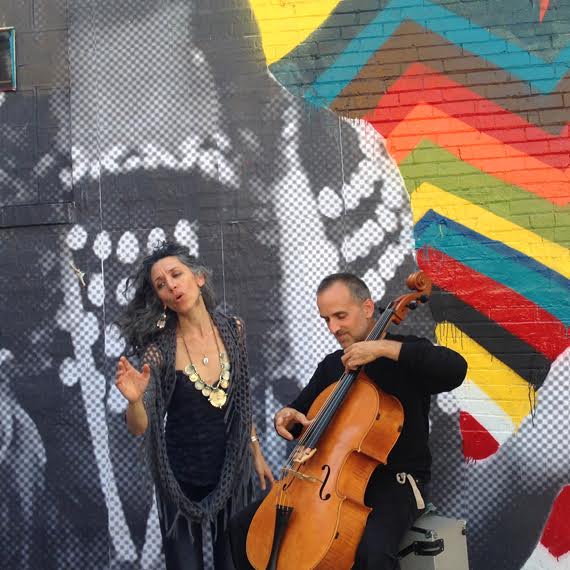 Bethany Yarrow and Rufus Cappadocia are a cello & voice duo from Brooklyn, New York who move together through a sonic universe of transcendent invocations rooted in the spiritual musics of the Americas.  Deeply influenced by ceremonial music from around the world, their performances move like a rolling river of song, prayer, ecstatic groove and dance. Bethany & Rufus are also deeply committed to social justice and earth activism, performing often in the streets at demonstrations, rallies, and concerts for change all over the world.  As the daughter of folk legend Peter Yarrow (of Peter, Paul & Mary) Bethany absorbed a huge amount of traditional American folk music, blues and spirituals in her early childhood which permanently rooted her in the voices of her ancestors. Throughout her life she has continued to learn and study traditional songs and prayer music from all over the world. Bethany's tour-de-force stage presence, mesmerizing voice and deep knowledge of the material help her, like a musical medium, to transmit the truth, beauty and prophetic messages of these songs.
"Stunning." – Goldmine Magazine
"Remarkable." – Jazz Times
"The real deal." – allmusic.com
"Extraordinary… Brilliant" – ALL ABOUT JAZZ
Live Painting for Art Auction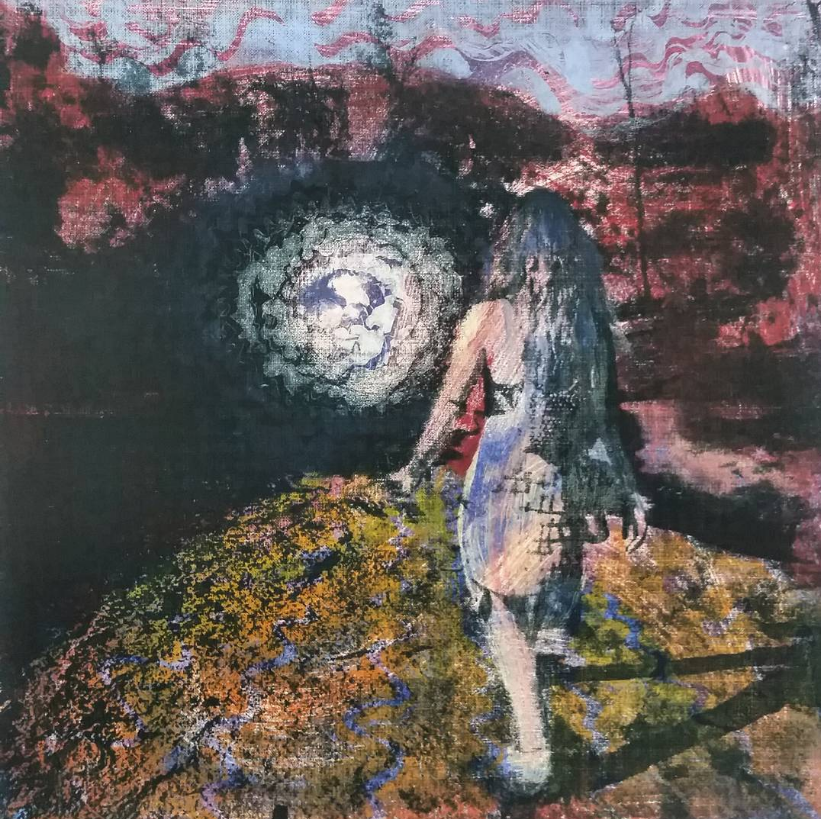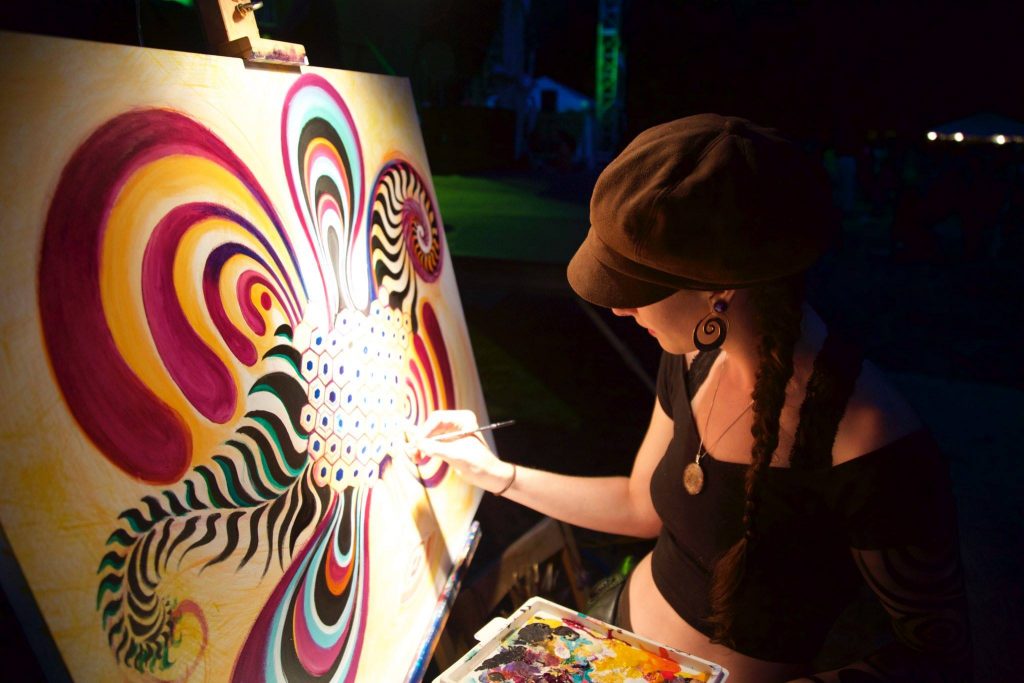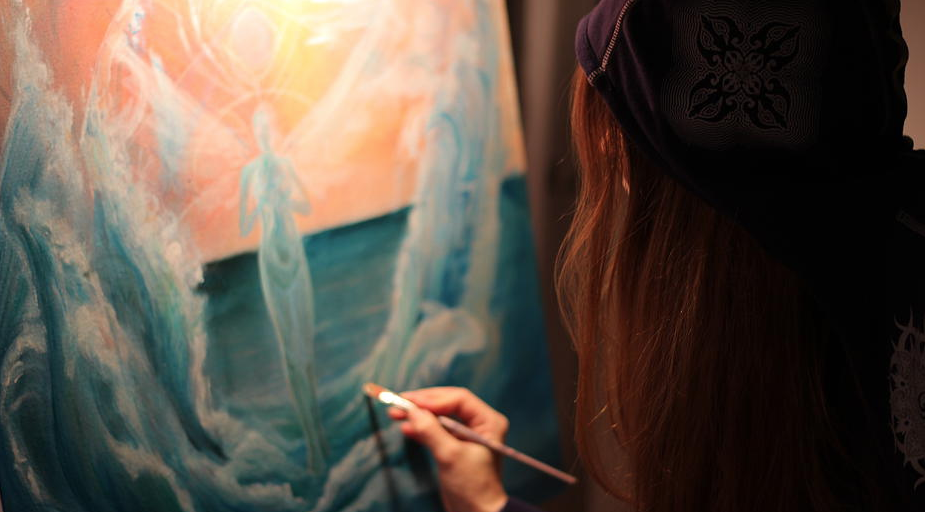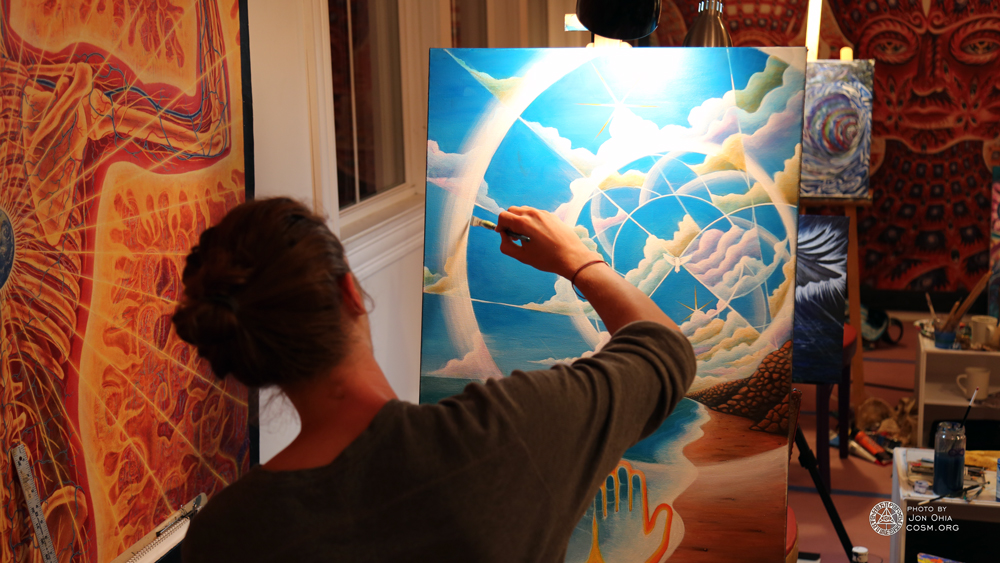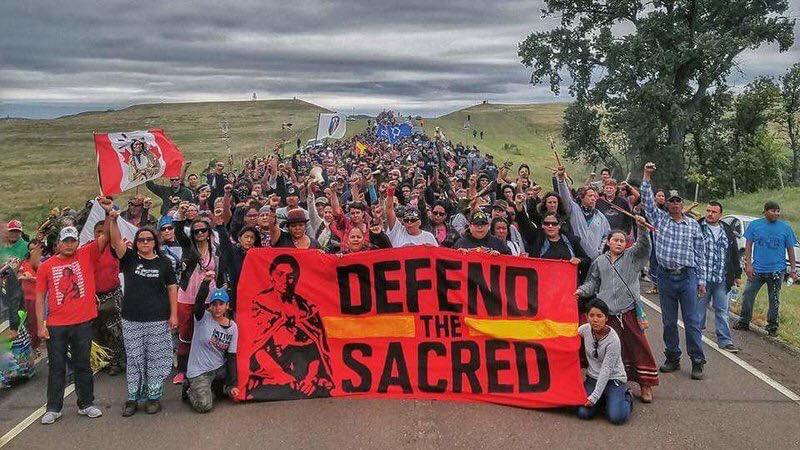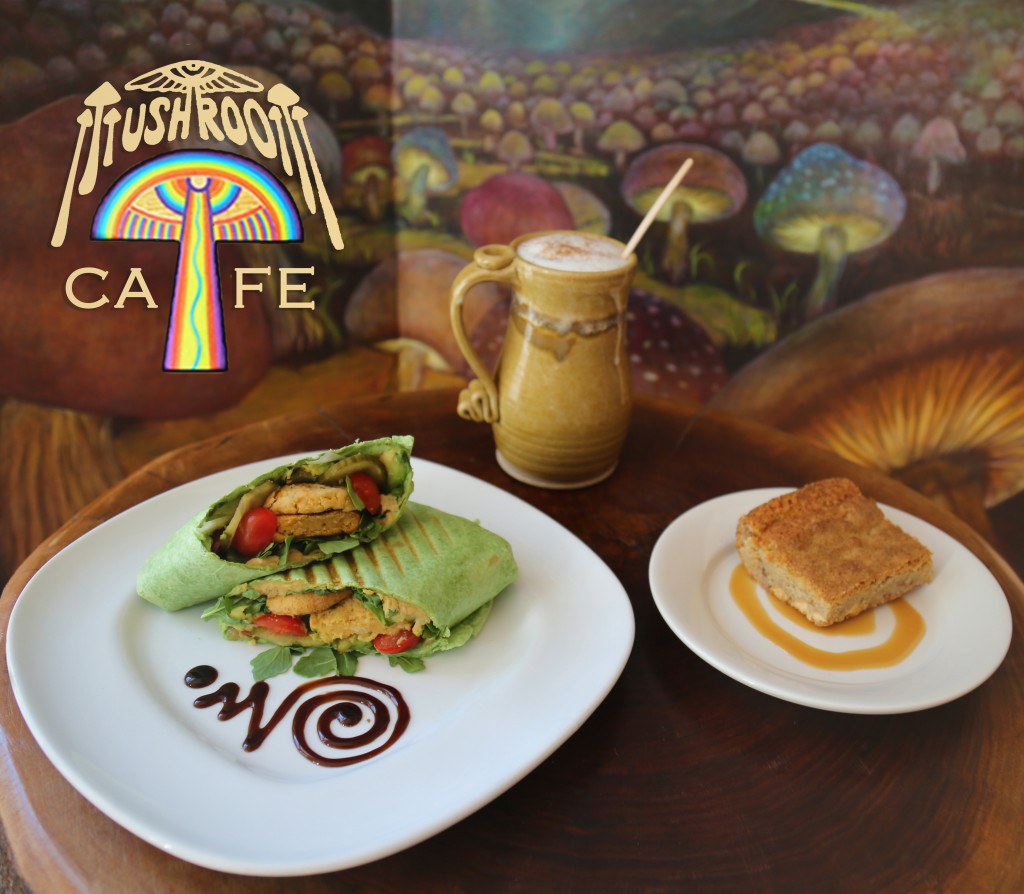 Rooms are available for rent in the Grey House, CoSM's fully renovated Visionary Victorian guest house.
For assistance in booking your stay, please call 845-297-2323 ext. 104 or email us at [email protected]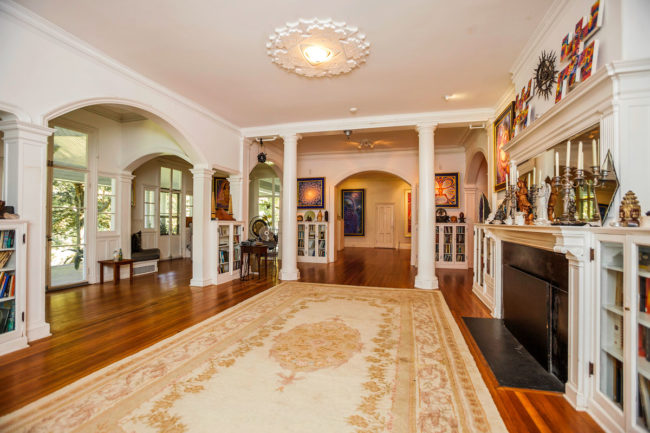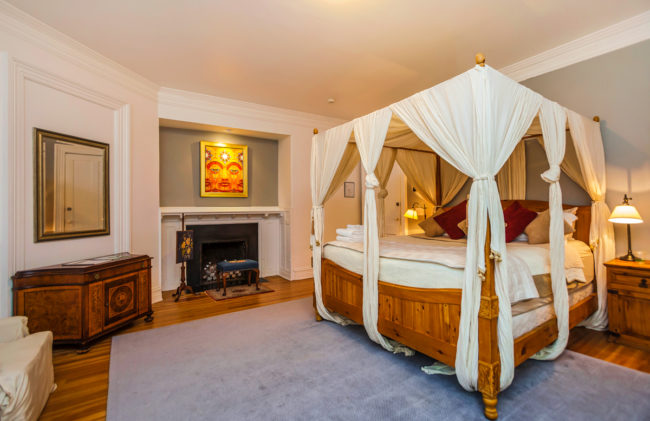 The artwork of Alex Grey & Allyson Grey plus many other visionary artists are on display in the guest house.
CoSM, Chapel of Sacred Mirrors, 46 Deer Hill Road, Wappingers Falls, NY 12590.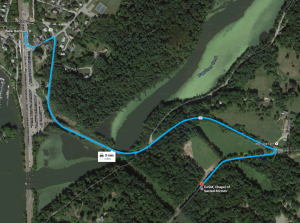 Save
Save
Save
Save
Save
Save
Save