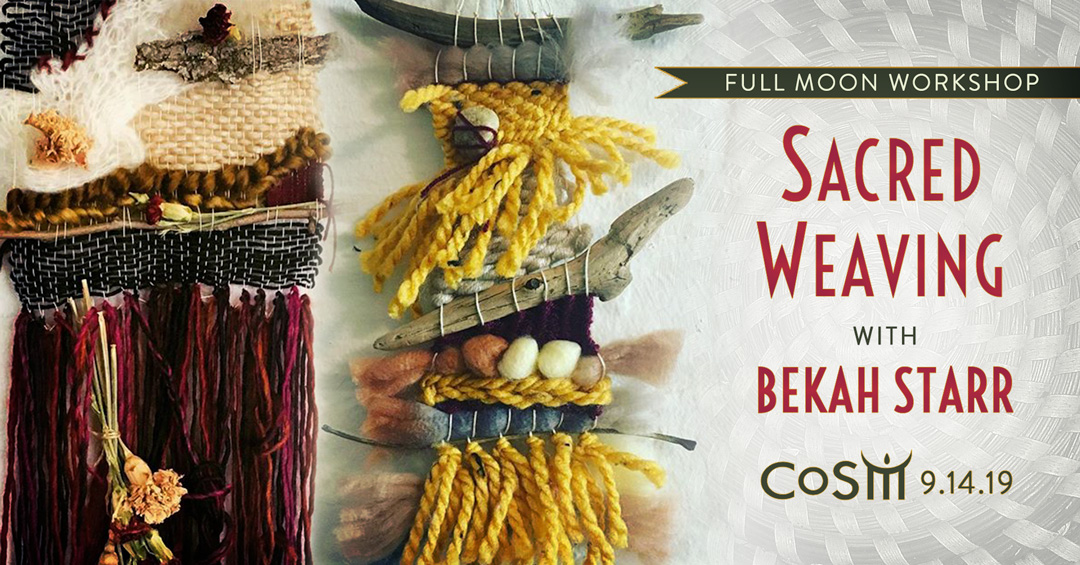 September Full Moon Workshop: Sacred Weaving with Bekah Starr
Full Moon Workshop:
Sacred Weaving
with Bekah Starr
3 pm – 6 pm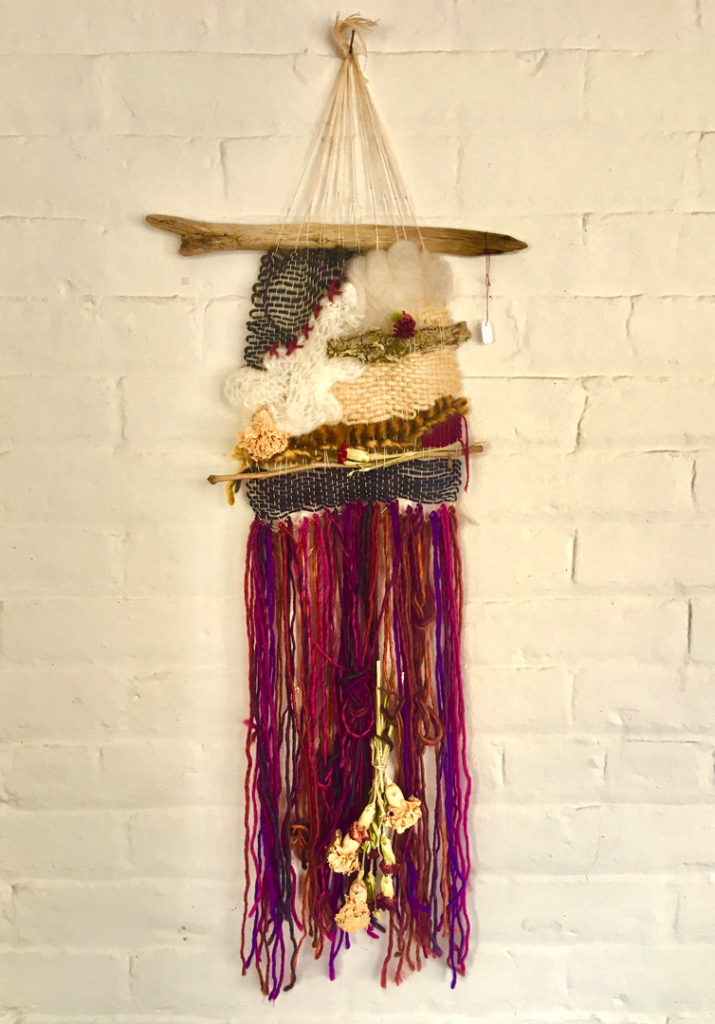 The practice of Sacred weaving as ritual is one of spiritual transformation. In this workshop we bring together metaphorical and physical threads to create a cohesive whole. What we intend becomes…
Using journaling, singing and artistic weaving on a homemade cardboard loom we create a unique piece of art to represent the world we wish to create for ourselves, our community and the world! Basic materials will be provided. Participants are invited to bring special yarn or fibers, natural materials, beads, or other bits and bobs to bring life to their creation.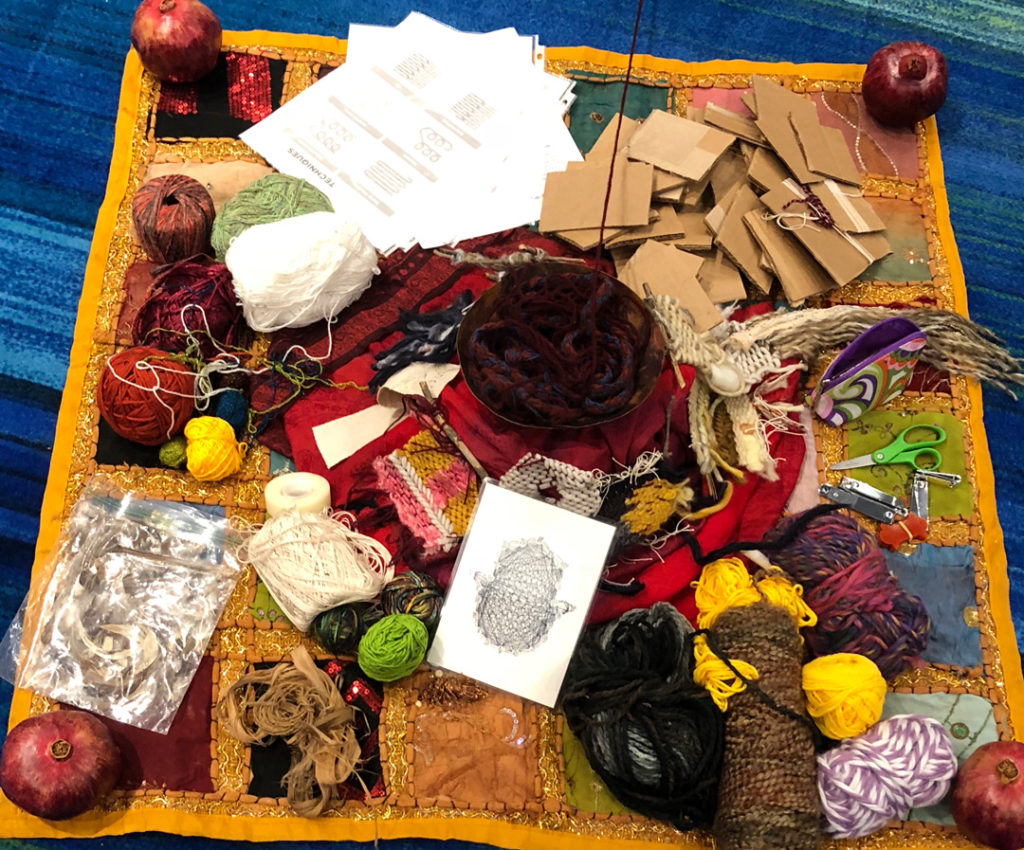 12:00 pm
– CoSM Open (grounds, gallery, shop, cafe open)
*Event Day Gallery Hours: 12:00 pm – 3:00 pm
3:00 pm
– Sacred Weaving with Bekah Starr
6:00 pm
– Dinner
7:00 pm – 12:00 am
– September Full Moon Gathering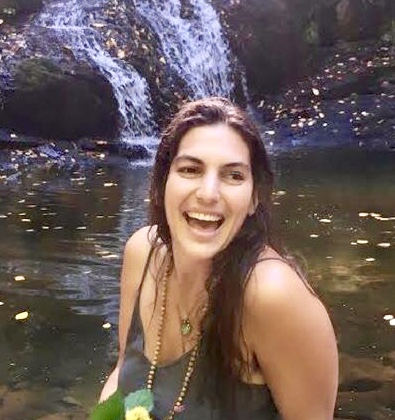 Bekah Starr is a Sacred Artist exploring connections to Divine Feminine mysticism as well as a spiritual mentor exploring how structure and form can support a sacred life. Her Sacred Arts explorations include fine art, illustrations, altar crafting, sacred weaving, participatory community instillations and more.
Bekah is a weaver of communities, a songstress and ritualist creating magical mystical empowerment opportunities for women. She lives, with her family, in the beautiful Hudson Valley of New York.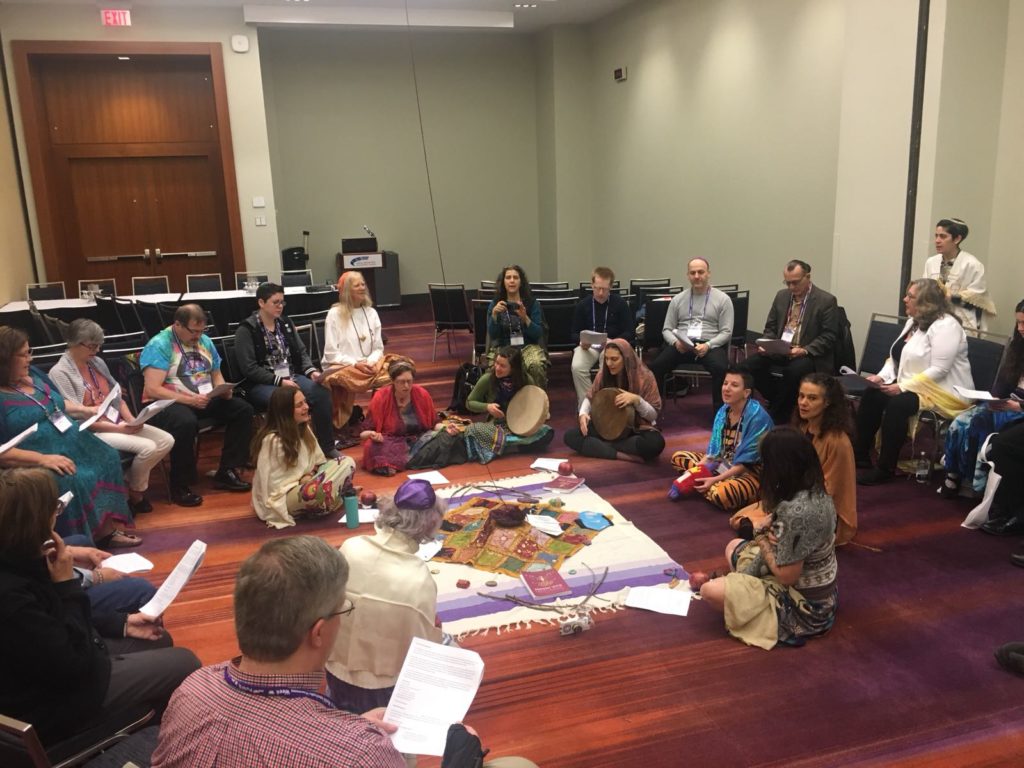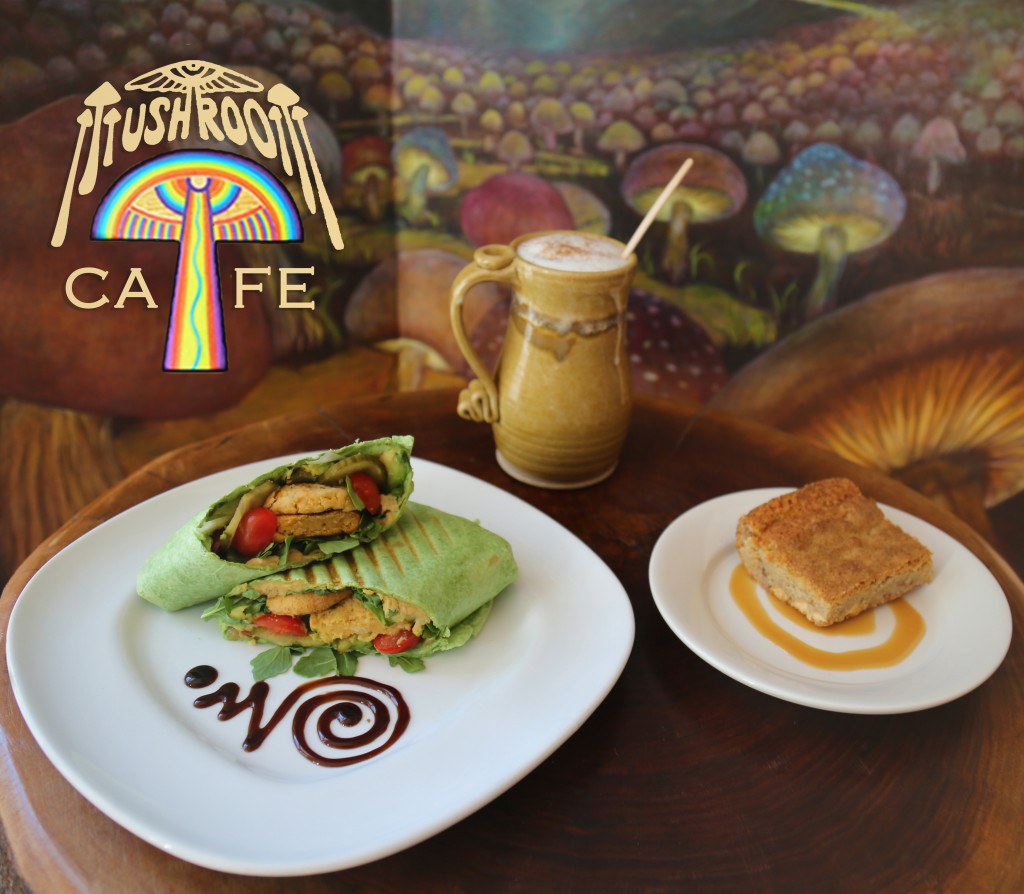 Rooms are available for rent in the Grey House, CoSM's fully renovated Visionary Victorian guest house.
Accommodations for this event must be booked directly through Hospitality. Accommodations may only be booked once event tickets have been purchased. Please call 845-297-2323 ext. 104 or email us at [email protected]
To plan a future stay, please view our Booking Calendar.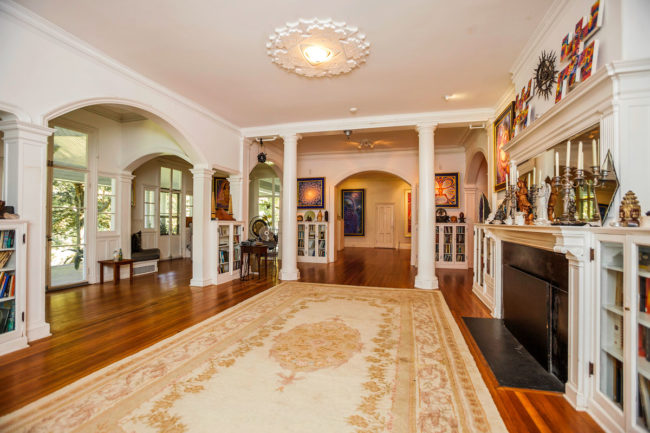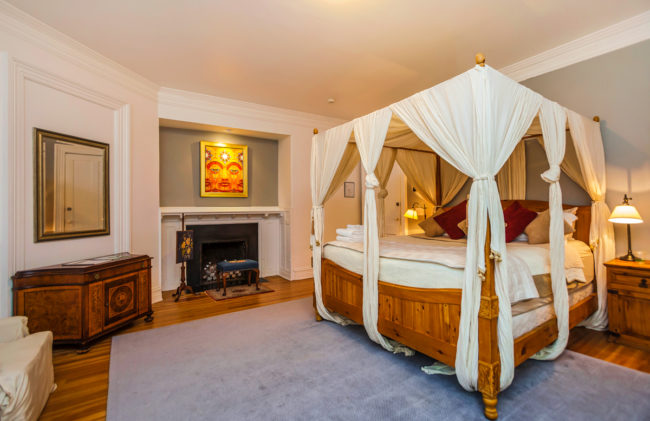 The artwork of Alex Grey & Allyson Grey plus many other visionary artists are on display in the guest house.
CoSM, Chapel of Sacred Mirrors, 46 Deer Hill Road, Wappinger, NY 12590.