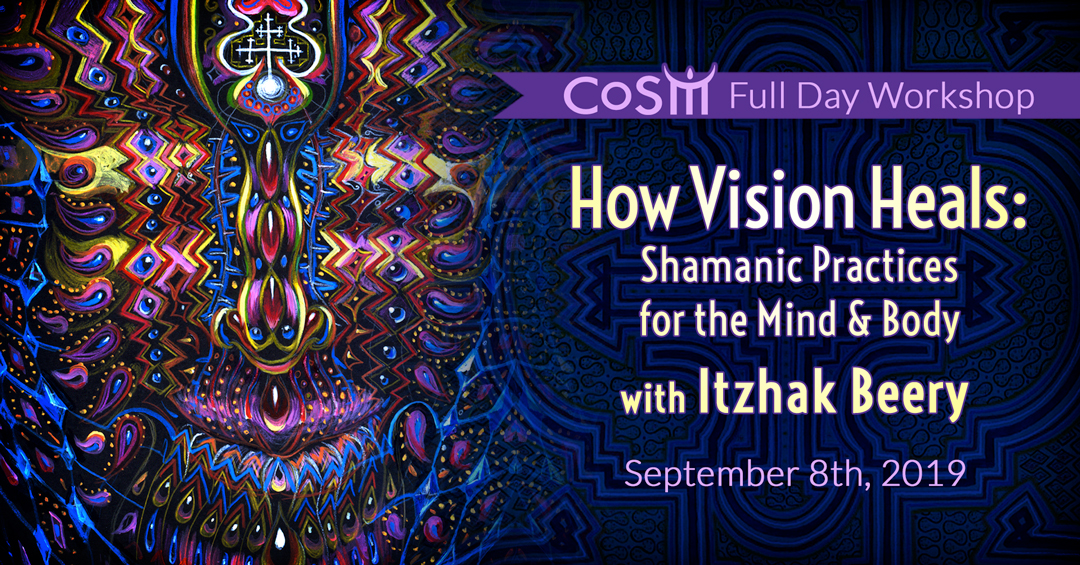 Shamanic Practices with Itzhak Beery
How Vision Heals:
Shamanic Practices for the Mind & Body
with Itzhak Beery
10am – 5pm

Itzhak Beery reveals shamanic pathways towards deeper self-knowledge and healing. 
Discover how the unseen realm of dreams, visions, and spirit hold the key to energy balance, physical and emotional well-being, and one's way to thrive in today's world. Learn how to connect and communicate with nature spirits. Explore the meaning and healing aspects of your power animal spirit. Learn what a soul is from a shamanic perspective. Discover how shamans use lucid dreams to receive spiritual guidance. Understand how to heal and rejuvenate your body while in the dreaming state — and send healing to others. Explore how to use shapeshifting and visionary techniques in daily life.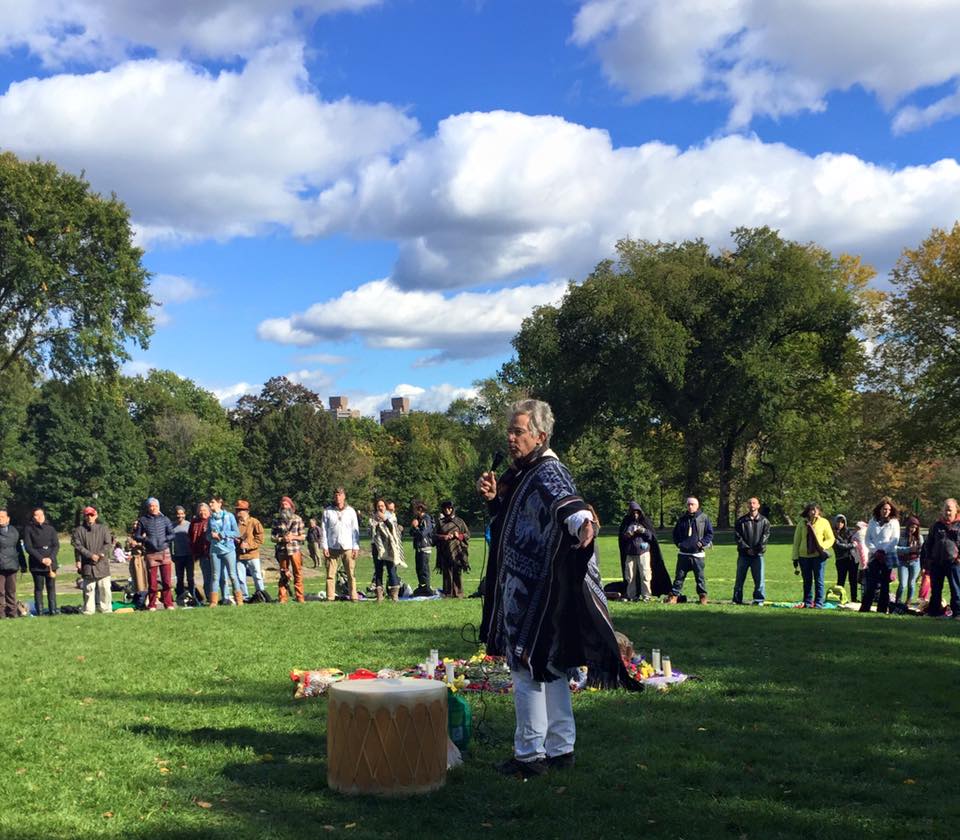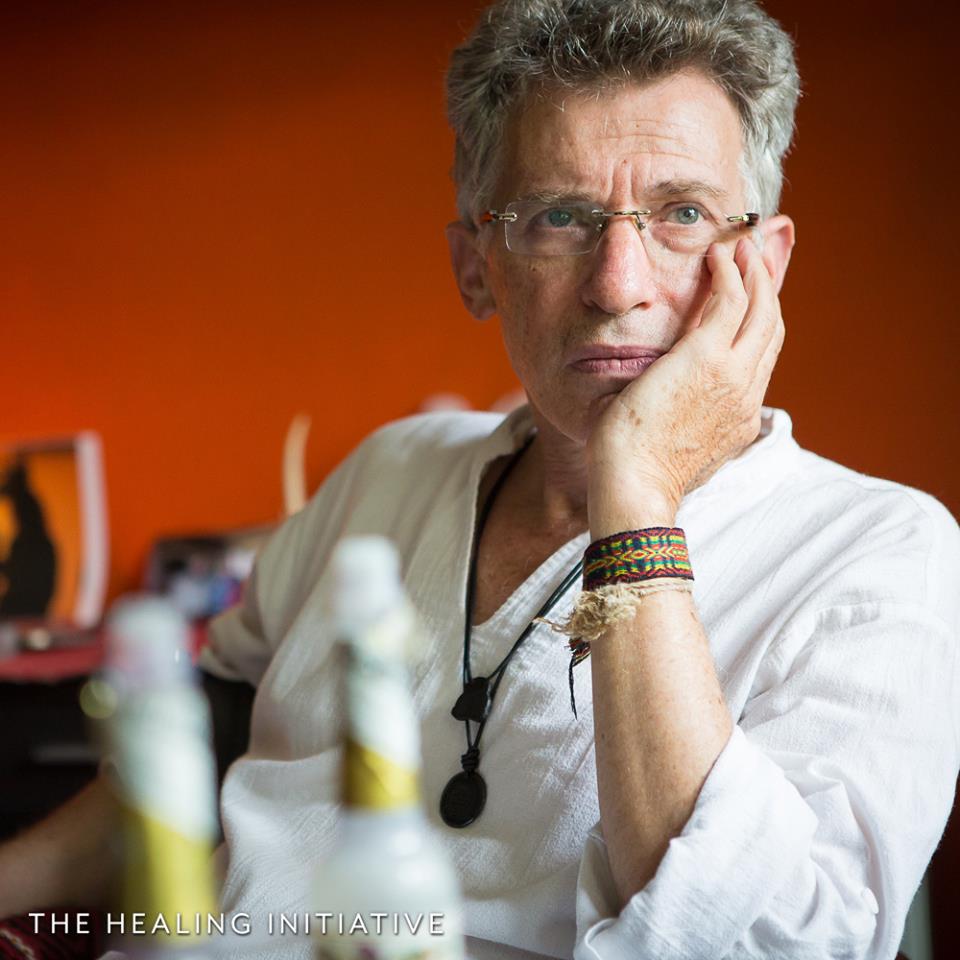 Itzhak Beery is a leading shamanic teacher, healer, speaker, community activist and author of three Amazon bestseller. For over 21 years, Itzhak has bridged the spiritual and practical wisdom his indigenous teachers entrusted in him with a powerful contemporary approach relevant to our stressful and unbalanced modern times.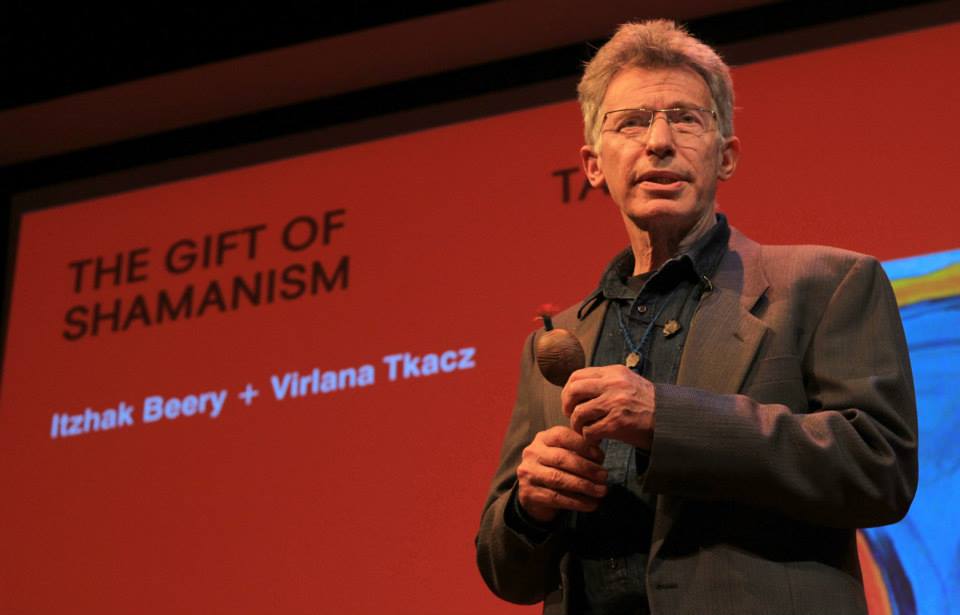 Itzhak teaches internationally and leads groups on healing expeditions to the Andes and the Amazon of Ecuador. He was initiated by his Quechua teacher in Ecuador and by Amazonian Kanamari Pajè. He has also trained intensively with other elders from South and North America.  The founder of ShamanPortal.org and cofounder of the New York Shamanic Circle, he is on the faculty of Kripalu Center, New York Open Center, The Shift Network, and staff teacher at Omega Institute. He is an 'Ambassador for Peace Award' recipient by The Universal Peace Federation and the UN. His work has been featured in the New York Times, films, TV, and numerous webinars.
9am – Registration
10 am – First Session
1 pm – 2 pm – Lunch
2 pm – 5 pm – Second Session
5 pm – 6 pm – Mingle before CoSM Closes
6 pm – CoSM closed
Rooms are available for rent in the Grey House, CoSM's fully renovated Visionary Victorian guest house.
For assistance in booking your stay, please call 845-297-2323 ext. 104 or email us at [email protected]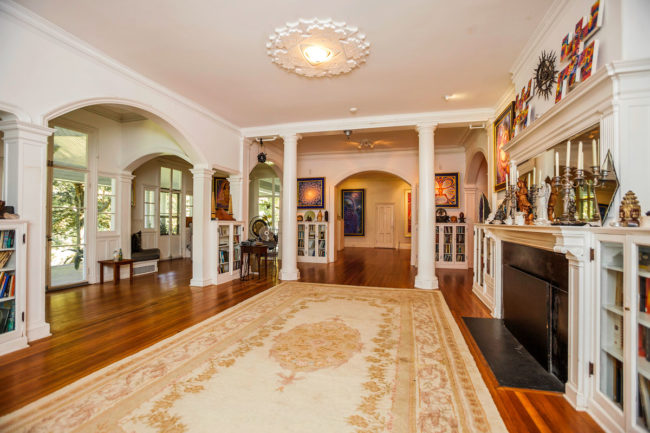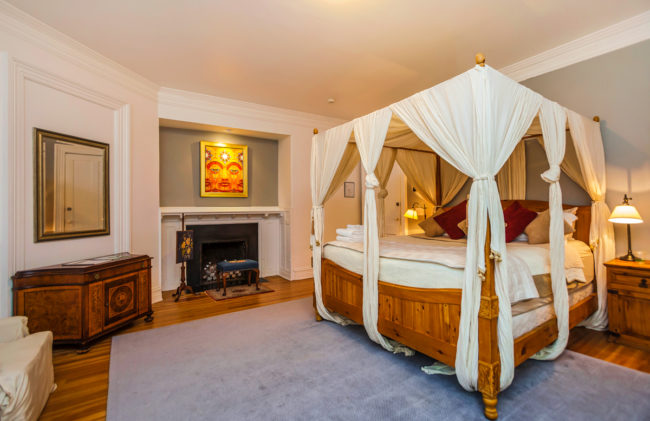 The artwork of Alex Grey & Allyson Grey plus many other visionary artists are on display in the guest house.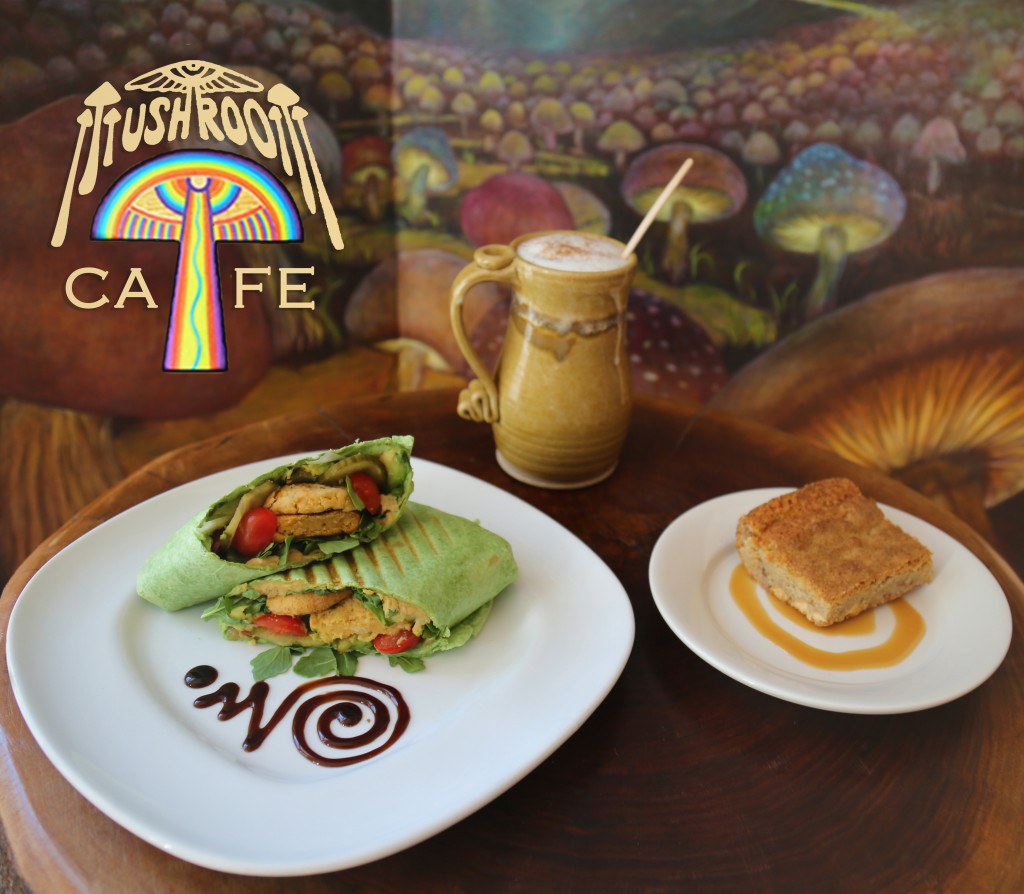 CoSM, Chapel of Sacred Mirrors, 46 Deer Hill Road, Wappinger, NY 12590.