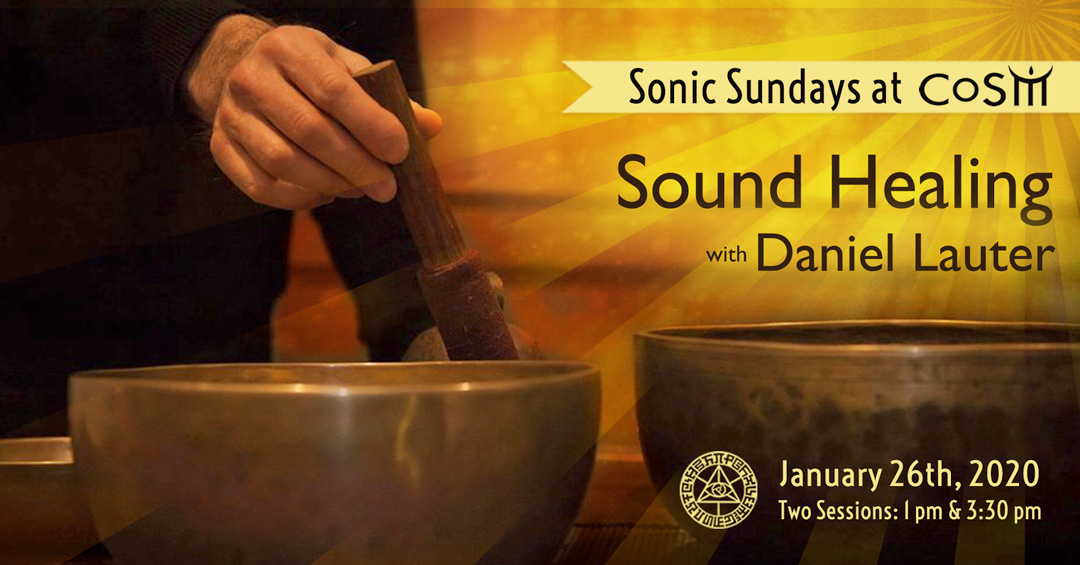 Sonic Sunday: Sound Healing with Daniel Lauter
Introduction to Healing with Sound
An amazing and Interactive Immersive Sound Bath Experience
with Daniel Lauter
(Plus option to bliss out and sample a soothing and serene blend of CBD oil from Sojen!)
Two Sessions — 1 pm & 3:30 pm
Admission (Per Session) — $20 online / $25 at the door
12pm – CoSM open to the public
1 pm – 2:30 pm — Sound Healing Session 1
3:30 pm – 5 pm — Sound Healing Session 2
6pm – CoSM Closed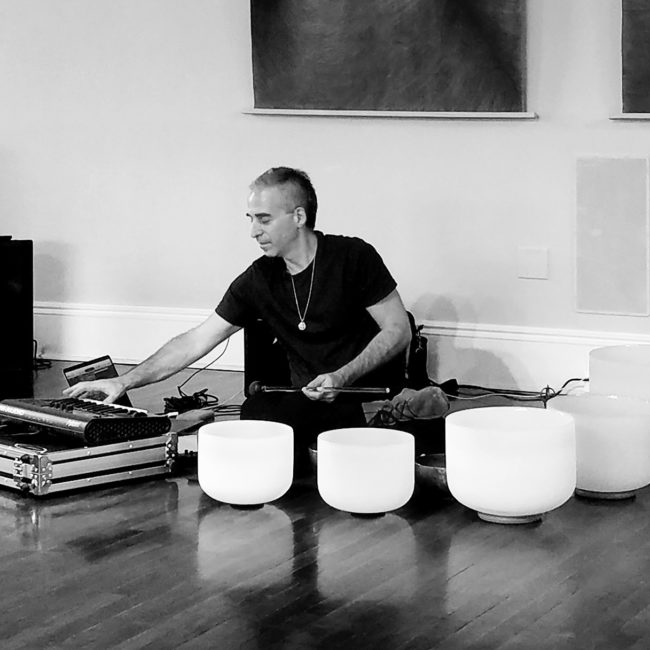 Immerse yourself in a divinely meditative Sound Bath and Deep Relaxation Mindfulness Meditation led by bowl master, Daniel Lauter. Go deep into meditation with exquisite Crystal Bowls, Crystal Gongs, Tibetan and Himalayan Bells, Didjeridu, Rain Sticks, Ocarina, Tuning Forks, and a diverse array of objects d' sound. Interactively, learn resonant healing qualities to customize your personal wellness. Melt away your stress and recharge your mind, clear and vibrant.  And what could be better than to experience this blissful soundbath, and take in all the relaxing benefits of CBD.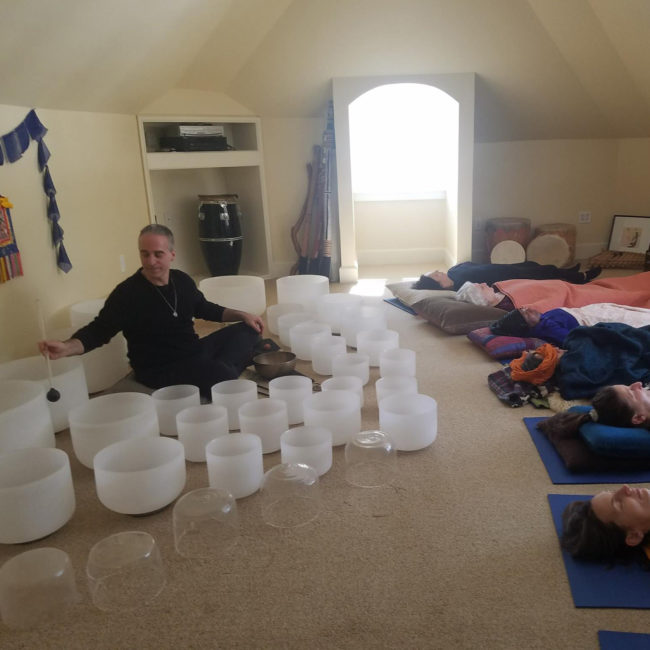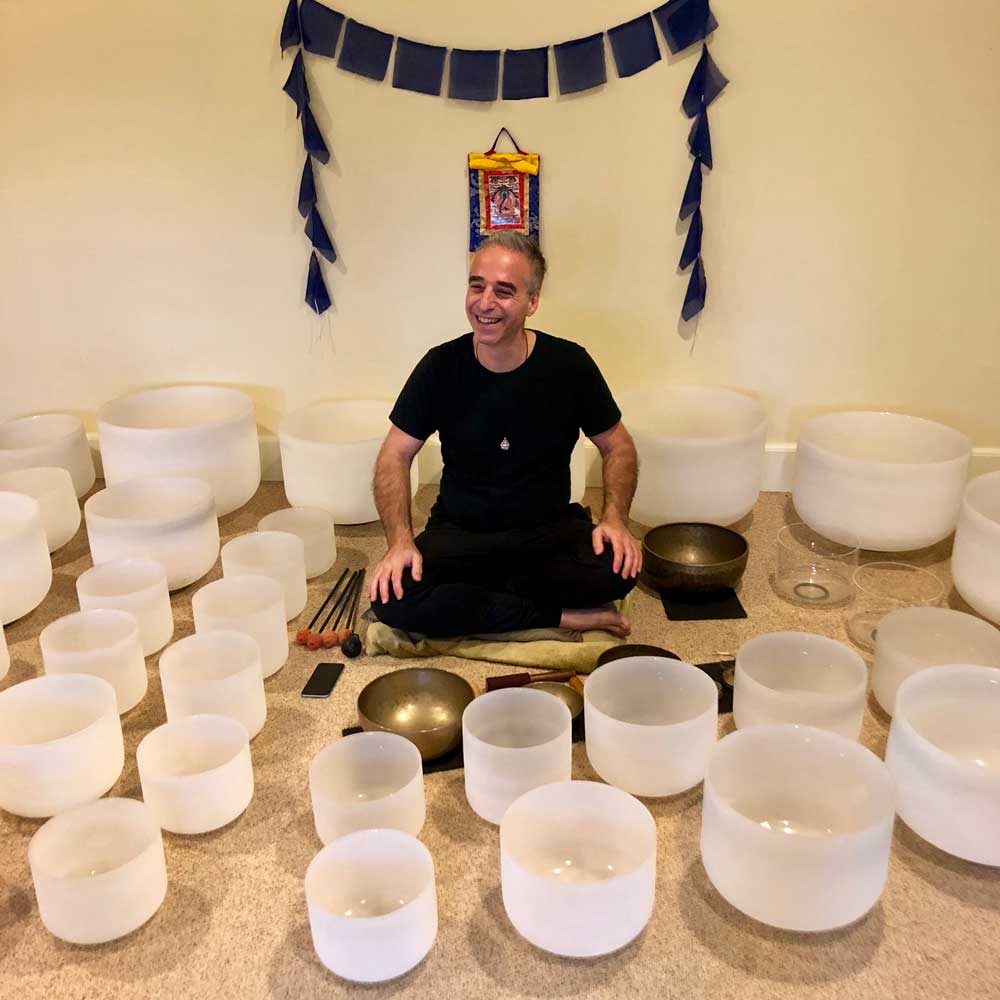 Daniel Lauter is a musician, Integrative Sound Specialist, Wellness Educator and Mindfulness Instructor.  Among the earliest to pioneer experimental performance that incorporates the vibrational qualities of Crystal Bowls, Dan brings to his music an extensive palette of sacred sounds. His compositions have collaborated with the work of transpersonal awareness teachers, musicians and artists internationally including Anna Halprin, Margot Anand, Gabrielle Roth, Steven Halpern, Suru Ekeh, Burrigan Jerome. He consults top independent schools in New York City, curating Sound in Meditation and Mindfulness Programs, and presents conference workshops at the European Education Council of International Schools, and The National Association of Independent Schools.
Nick Willeke, of Sojen, creates high quality CBD products to help people be happier, more productive and brings the benefits of refocus; which elevates levels of mood-regulating neurotransmitters, boosts your body's natural cannabinoids, and your mood, motivation and pain tolerance. A great collaboration of soothing modalities to reduce your stress and enhance your soundbath!
Rooms are available for rent in the Grey House, CoSM's fully renovated Visionary Victorian guest house.
For assistance in booking your stay, please call 845-297-2323 ext. 104 or email us at [email protected]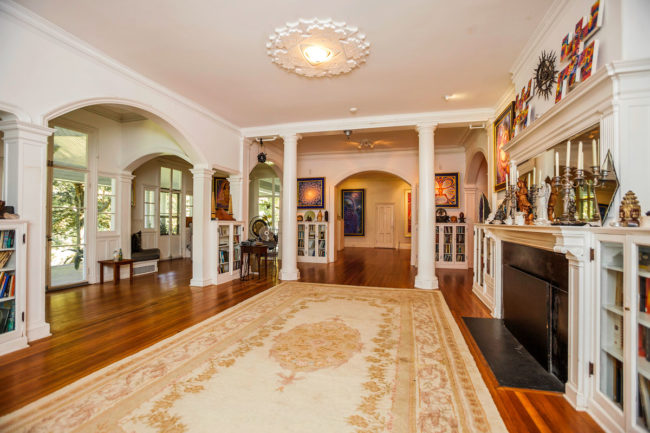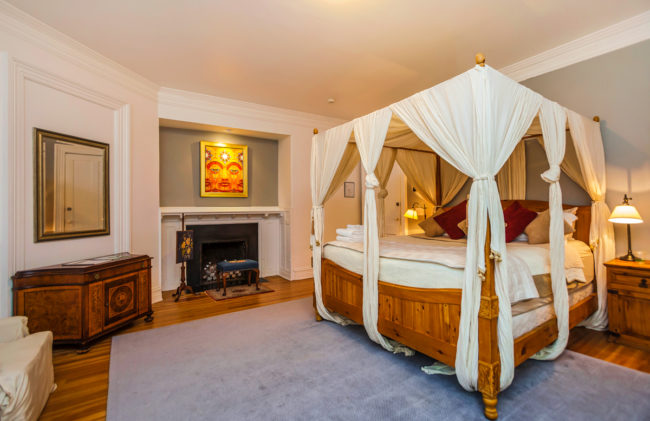 The artwork of Alex Grey & Allyson Grey plus many other visionary artists are on display in the guest house.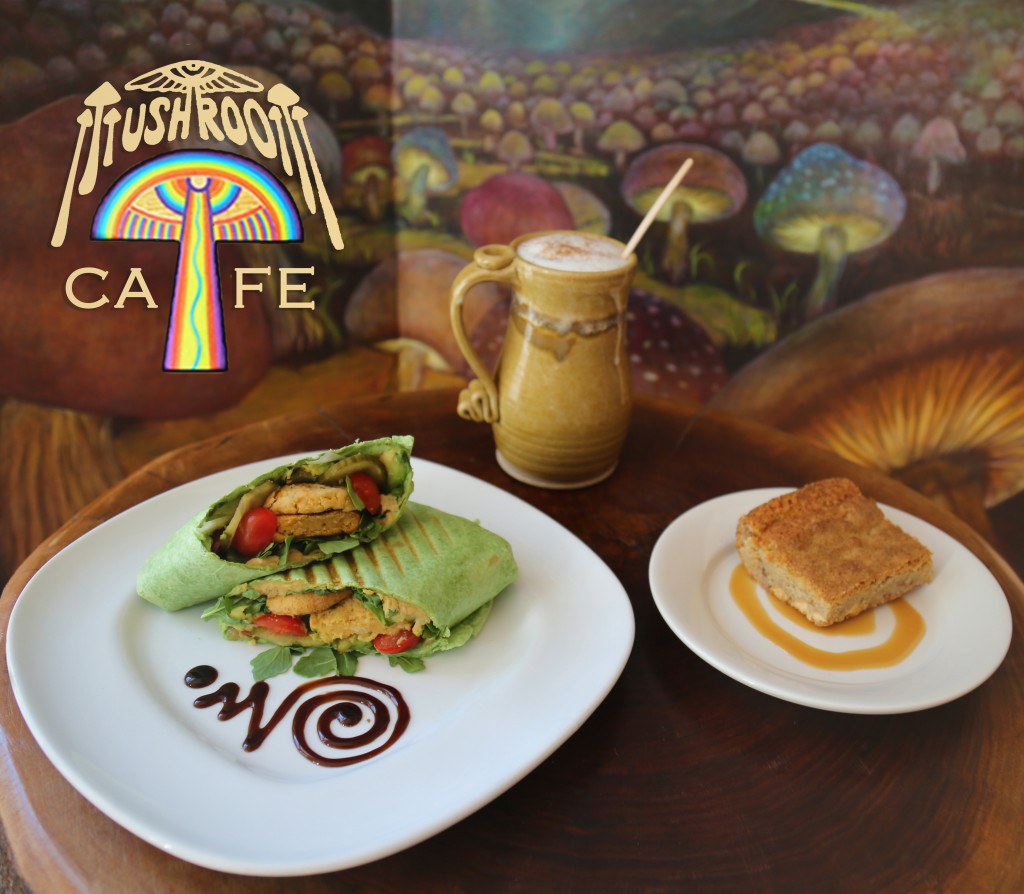 CoSM, Chapel of Sacred Mirrors, 46 Deer Hill Road, Wappinger, NY 12590.