Sound Body Yoga with Stephanie Rooker and Sarah Capua
Sound Body Yoga
Experience the mindful union of breath, movement, & sound
Sound Body Yoga is the union of yoga and sound healing. In a wholly integrated practice, Sarah Capua and Stephanie Rooker pull from the depths of their own rooted lineages to illuminate profound and nourishing tools of practice. Movement is weaved deeply with the breath, with postures, breathing practices, visualization, and intention all directed toward cultivating awareness and connection.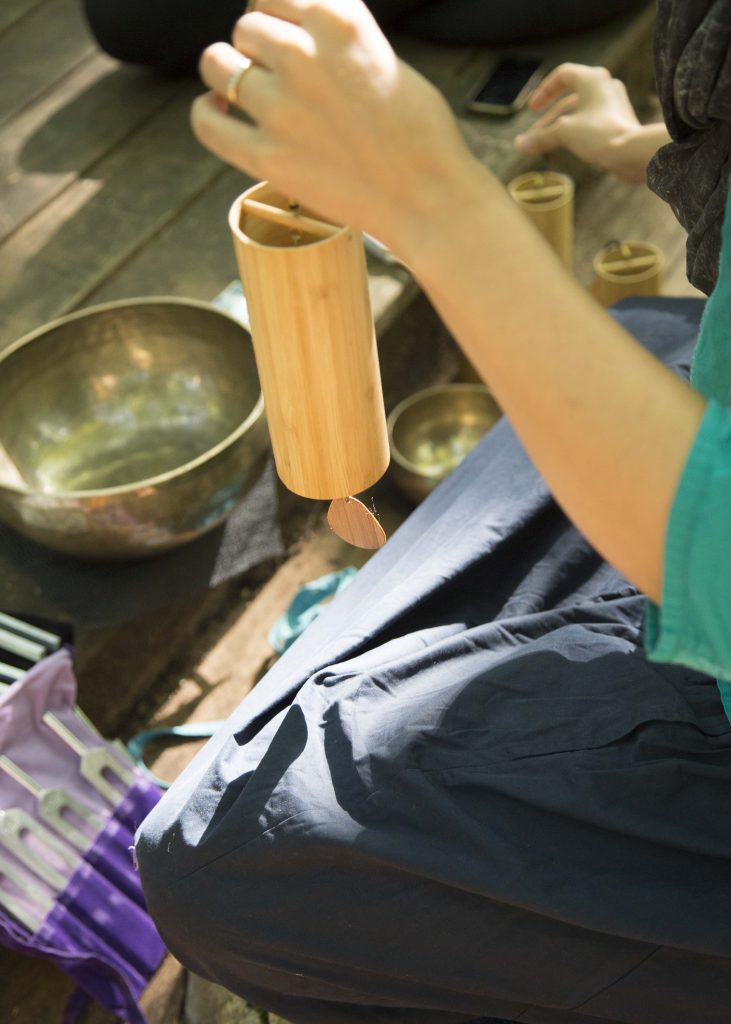 Students are held in a container of intuitive, improvisational sound, drawing them inward in self exploration and outward to the community that supports our practice. Sound Body Yoga aims to access the whole of ourselves and the incredible wealth of inner support available to us when we are embodied in our breath, our body, and our voice.
Join Stephanie and Sarah in a sound yoga journey.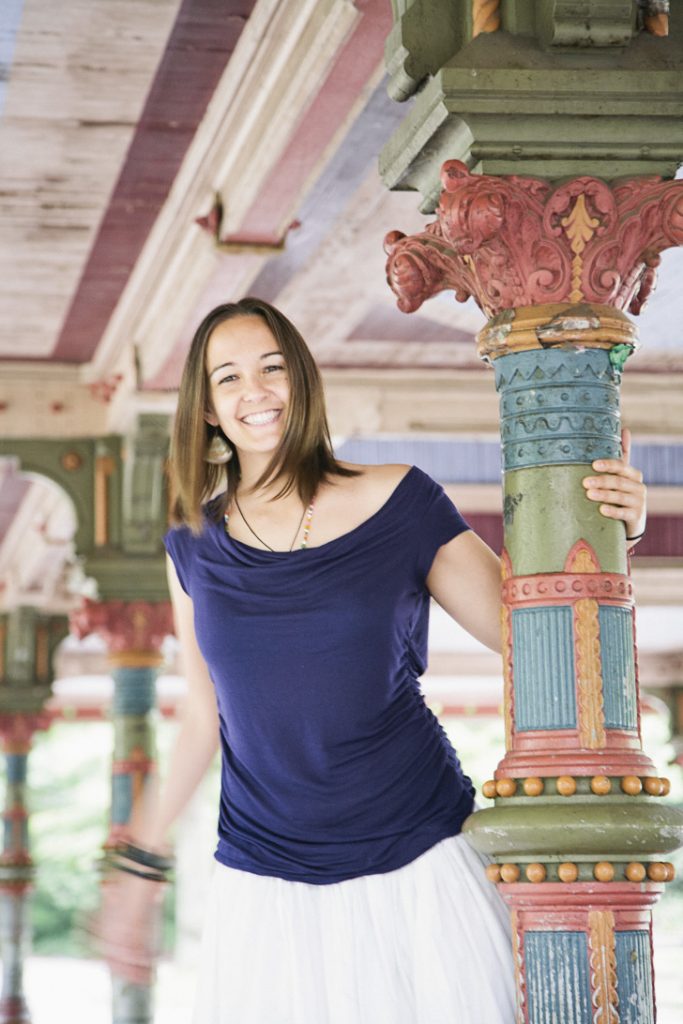 Stephanie Rooker is a vocalist, voice teacher, sound healing facilitator, and founder of Voice Journey Sound Center in Brooklyn, NY. Her work combines practices of deep listening, somatic awareness, and mindfulness with healthy voice technique and the fundamental principles of sound healing to awaken the medicine of the voice for creative expression, personal growth, and holistic well-being. Stephanie's teaching is effective for people of all backgrounds & singing experience levels and is especially helpful in freeing the voice from the constraints of past trauma, inhibition, and fear, in addition to offering the stress & pain relieving benefits of meditation and sound healing.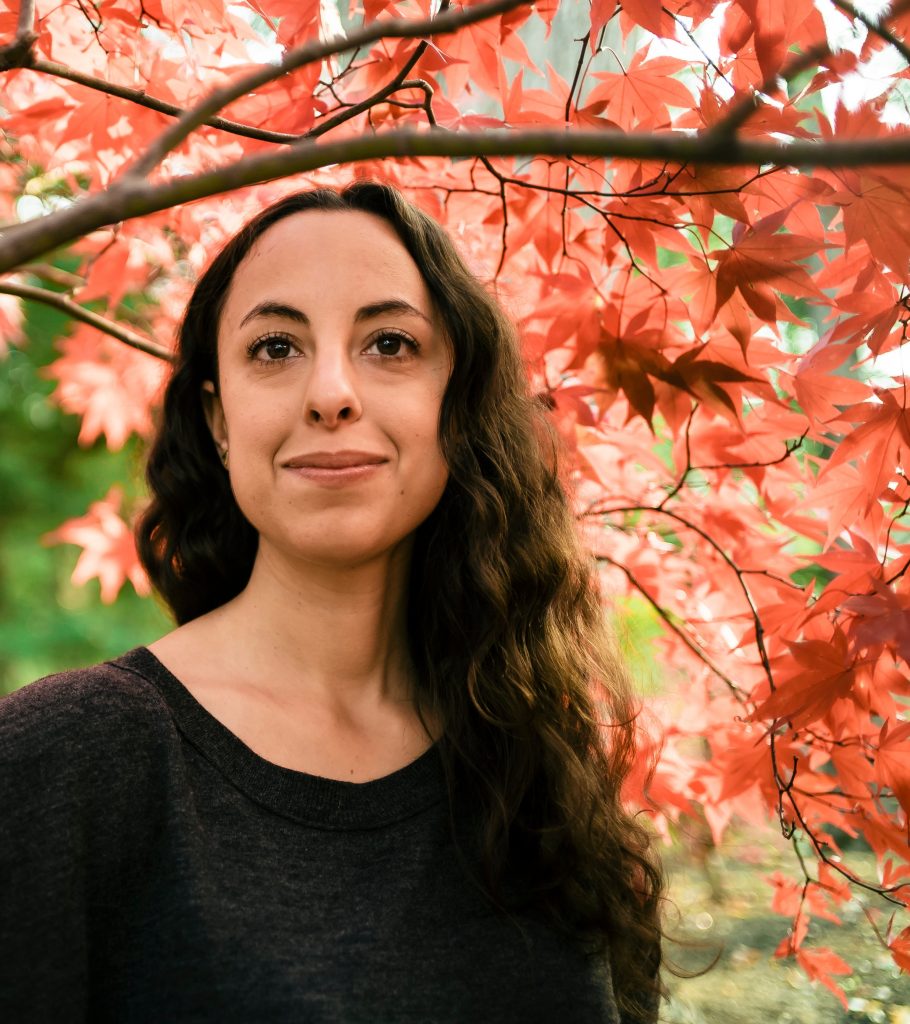 Sarah Capua is a therapeutic yoga teacher, a student of Buddhism and classical yogic practice, and a caregiver. She holds a 500-hour certification in the tradition of T. Krishnamacharya through her teacher Danielle Tarantola, studies meditation and Buddhist teachings with Michael Stone, and studies contemplative caregiving at the New York Zen Center for Contemplative care, where she serves as an end-of-life doula. She teaches in NYC and the Hudson Valley, focusing on the therapeutic applications of yoga and personal practice.