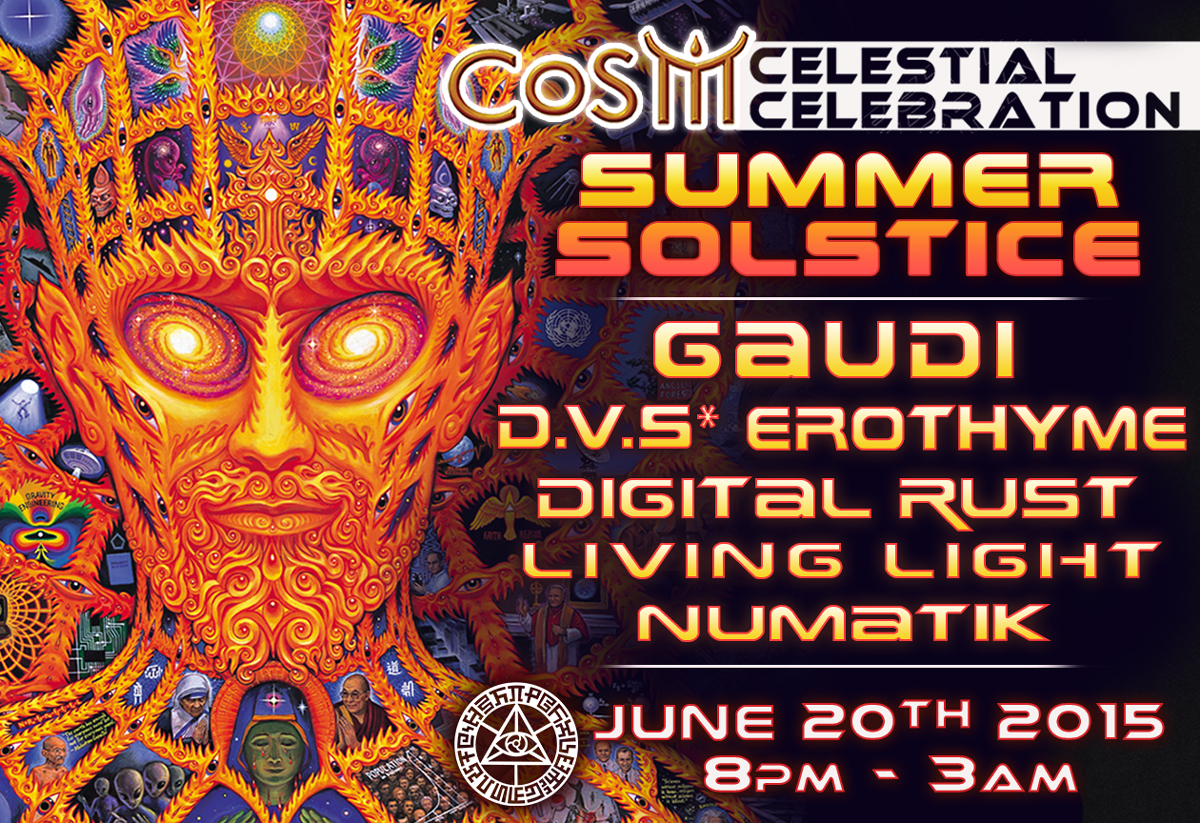 Summer Solstice Celestial Celebration 2015
7:30 – Doors Open
8pm – Opening Ceremony with Alex & Allyson
9:30 – Ceremony Ends – Celebration begins
10pm – Dance Music, Live Painters, Fire Performers, etc.
3am – End of the 2015  Summer Solstice Celebration
With Your Hosts:
Alex Grey & Allyson Grey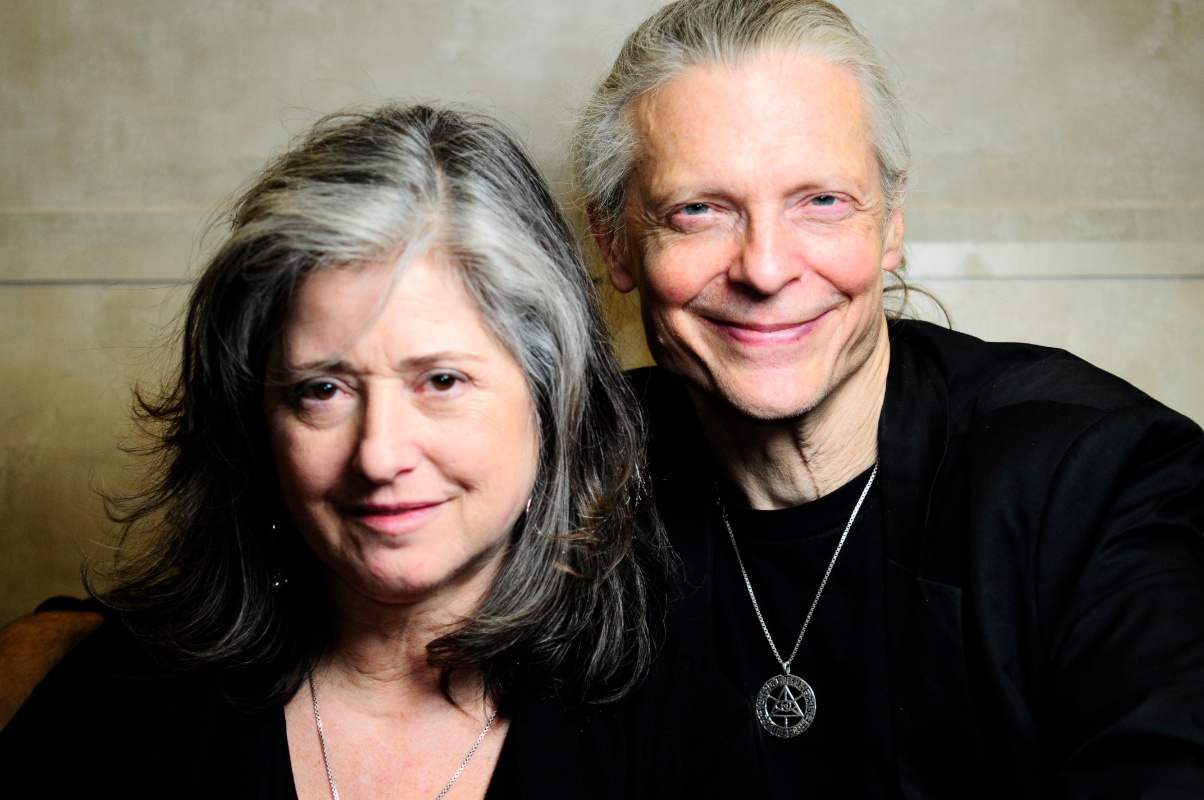 There's no easy way to encapsulate Gaudi's vast body of work. For the past three decades, the innovative producer and solo artist has been shattering genre barriers, pioneering the electronic and dance music worlds, and amassing a stunning collection of originals, remixes, collaborations, and soundtracks spanning the worlds of reggae, dub, breaks, globalbeat, and cutting edge psychedelic bass music. Whether he's finessing high-profile projects in the studio, or whipping a crowd into a frenzy, the Italian-born UK-based artist places all importance on sonic perfection, and providing the best aural experience for his fans. He has done so for his entire career, which has seen the release of 13 solo albums, over a hundred compilations, 250 productions and a number of movie soundtracks. Live, every GAUDI performance is unique and unpredictable in thebest possible way as he never uses a computer onstage. A consummate musician and performer, he he plays live theremin, MiniMoog, vocoder, tape echoes, electronic percussion, multieffects, Stylophone and dub sirens, and mixes live dub vocals thru his analogue equipment to maximum effect. Beyond the music, a burning passion reveals itself in a scathing rebuttal of tyranny and oppression through sonic resistance.

The music of D.V.S* stems from his love of infectious bass music, fused with visionary effect that years of guitar playing have had on him. Classical, 60's psychedelia, R&B, americana, and shoegaze are all intertwined with downtempo, nu disco, dubstep, and garage to create something "positively dreamy." (Songster) As a testament to the the widespread appeal of his melodic bass style, the 2013 Beatles "Because" remix reached the top of the Hype Machine charts, and gained blog attention from around the world. The productions of D.V.S* have been released through Electronic Musician Magazine, Soulection, Loci, Yoshi Toshi, 1320 records, Pretty Lights Music, Cantora, Dub Lab, and many more. As a diverse performer, D.V.S* has spent considerable time on the road with electronic actsincluding Big Gigantic, Beats Antique, Emancipator, Tycho, Cherub, EOTO, Tipper, Lotus and Pantyraid. As a respected multi-instrumentalist, he has performed with diverse talents like Devotchka, The Motet, DJ Logic, and the Boulder Philharmonic. Festival highlights include: Lights all Night, Wakarusa, Camp Bisco, Lightning in a Bottle, Sonic Bloom, SXSW, The Manifestation Celebration, Gathering of the Vibes, and San Francisco Bicycle Day.
Erothyme is the music project of Bobby West, a composer, producer, and recording artist whose life is dedicated to creating and maintaining an ongoing musical record of the journey of the human heart, mind, and spirit. Bobby has been expressing his soul's contents through electronic sound since 2003, and since then has poured countless hours into pioneering a variety of stylistic approaches to unique forms of psychedelic electronic music, including but not limited to space funk, future soul, luscious found-sound infused downtempo and ambient music, irreverent broken-beat glitch splatters, nature-inspired electroacoustic experiments, and everything in between. Since 2010 he has been traveling back and forth across North America, sharing his craft at various festivals, legendary shindigs in the desert, and various other gatherings of humans with ears.
Digital Rust is one of the leading emerging artists in low tempo dance music, as his tracks are featured in many of the top DJ sets in his genre, and his live performances always exceed expectations as he unloads fresh tunes on the crowd. Modifying the face of glitch hop and mid-tempo as we know it, Digital Rust keeps his beats funky and rolling while his signature bass rattles your sternum. His distinct style is an instant indicator of audible artistic expression, as he carves frequencies and rides the line between slamming peak time bass and heady layered glitch.
Naasko has been a multi-faceted character in the global electronic music scene for the past 18 years as a DJ, VJ, event producer, record label manager, A&R, graphic designer and publicist. Over the years he's DJ'ed under a number of aliases and has played at events and festivals across 5 continents. Stylistically his tastes in music are diverse yet united by a penchant for depth, and span a wide range from ambient, dub, downtempo and bass music to breaks, D'n'B and techno. Having worked for both Interchill Records and the late Native State Records as label manager, he has had a hand in curating several compilations including 'Bioluminescene', 'Beneath The Surface', 'Arcana', 'Sanctuary', 'Depth Charge' the latest one 'Subtextures', which is out on Interchill this summer.
On the event production side, Naasko has worked as a stage manager at events like Symbiosis, Gaian Mind, Emerg+N+See, Glade Festival (UK), Waveform (UK), Boom (Portugal), Basscoast and Shambhala. In addition, he founded and produced the Liminal Village for 4 editions of the renowned Boom Festival in Portugal from 2002-2008. From his home in the mountains near Nelson, BC he currently operates 2 event-related enterprises – Invisible and Apparent Productions – both of which will be involved in bringing visionary artists Alex Grey and Allyson Grey to the area in October for the In:Sight multimedia event series.
Living Light blends dub grooves with world percussion, psychedelic glitches, middle eastern melodies, soothing electronic harmonies and deep pulsing baselines. The name "Living Light" has multiple interpretations, and simultaneously refers to living non-materialistically, maintaining a positive outlook, as well as all life originating from star-stuff.
Living Light's first full length album "Ecliptic Visions" was released on Desert Trax to an overwhelming response in November 2013, holding steady as Beatport's #1 Dub/Reggae release for 3 weeks straight, and landing at #2 and #3 in Beatport's Chillout and Electronica charts. Living Light shows no signs of stopping any time soon with brand new releases on Desert Trax and Merkaba Music currently rolling out! Life-long musician Eartha Harris produced as Project Sphere from 1998-2006 and has been touring as live keyboardist for electronica act Psylab since 2007. Her brand new solo project Living Light was born December 21, 2012 and has been rocking festivals across the continent ever since.
Joness live painting at Farmfest 2014
Seth Leibowitz painting at Gem & Jam 2015
John Shook & Alysa Sheats
Interactive Art Project with Eileen Rose and Mike Garger
SilentStream aka Benjamin Cooke flows from roots in the Carolina Blue Ridge to Mid-Coast Maine with offerings of his instinctively multidimensional & intensely elegant style of innovative 3D animations and psychedelic projections.  Blending a variety of original creations from his early liquid light experimentation and nature photography, into his current visionary pantheon often featuring flowers, rivers, streams and waterfalls coursing to a chromatic cascade of synesthetic experiences!  Presently preforming at concerts, nightclubs and music festivals internationally, SilentStream ultimately aims towards capturing the fragility and beauty right outside our windows. #silentstream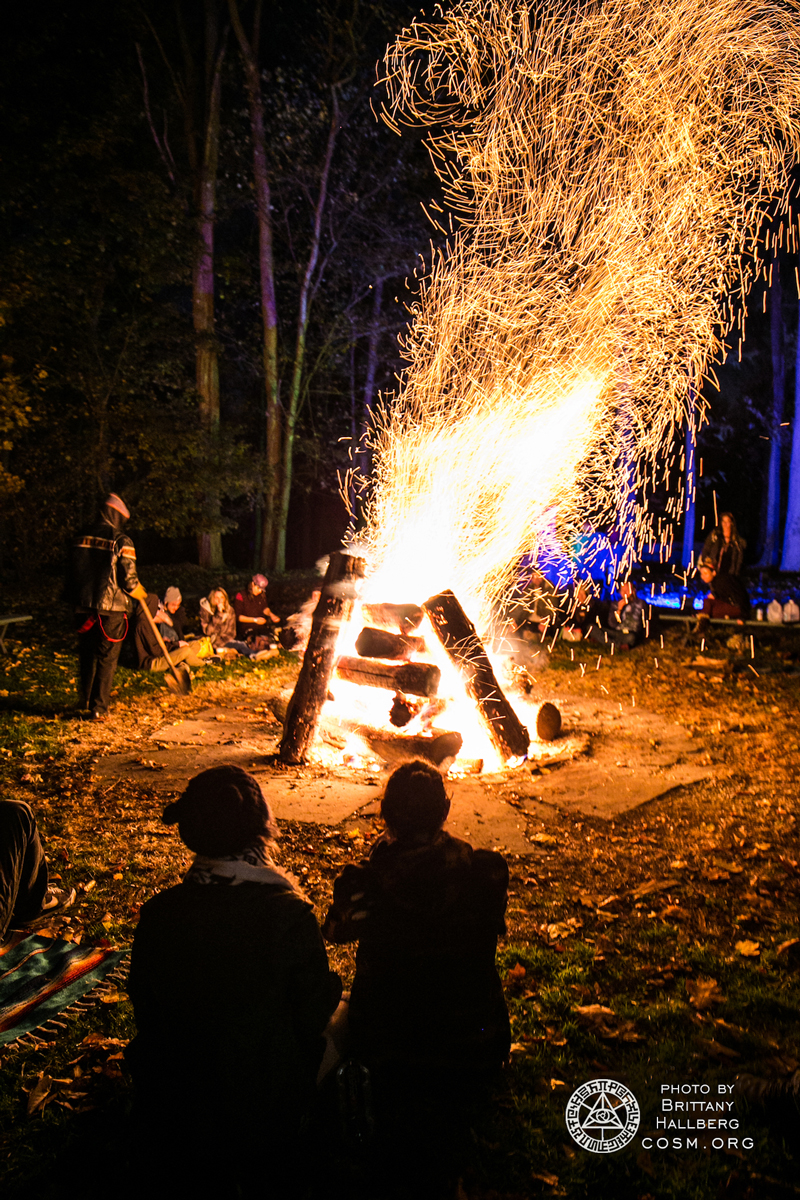 This is a family-friendly, drug and alcohol-free event.
No camping or pets.
All visitors must leave the grounds before 3am.
Tickets are a non-refundable donation to the Chapel of Sacred Mirrors.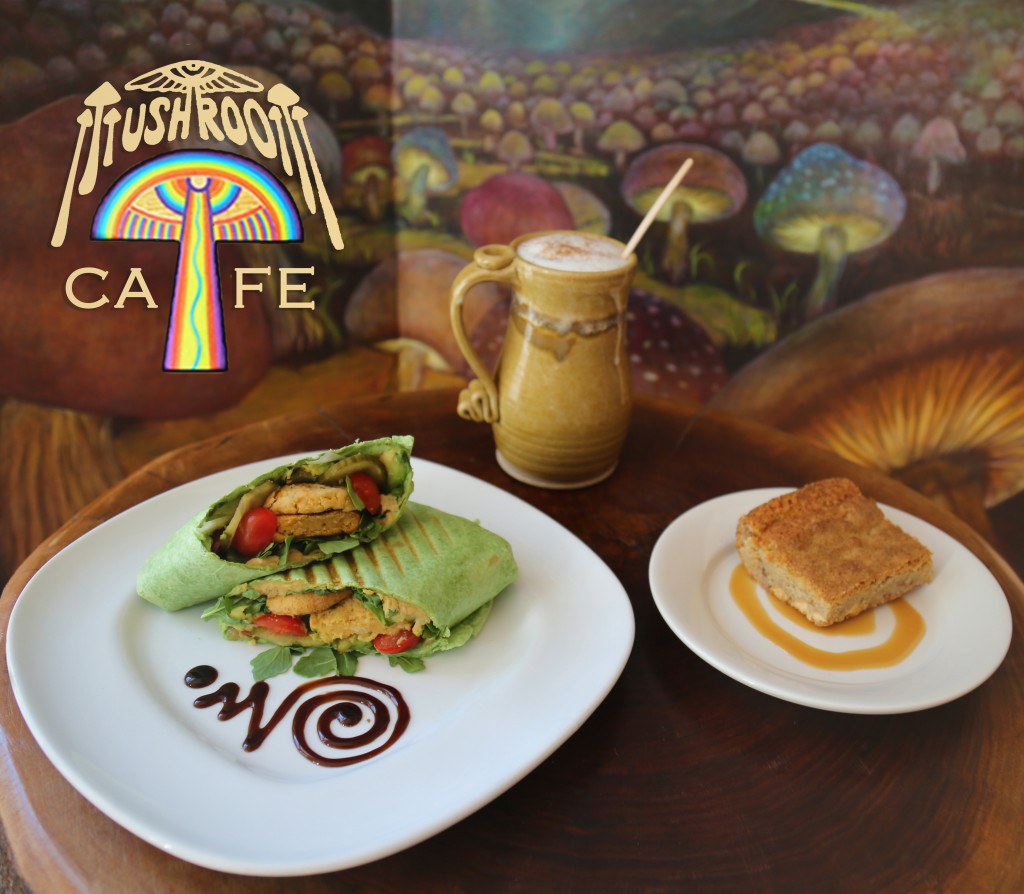 Rooms are available for rent in the Grey House, CoSM's fully renovated Visionary Victorian guest house.
For assistance in booking your stay, please call 845-297-2323 ext. 104 or email us at [email protected]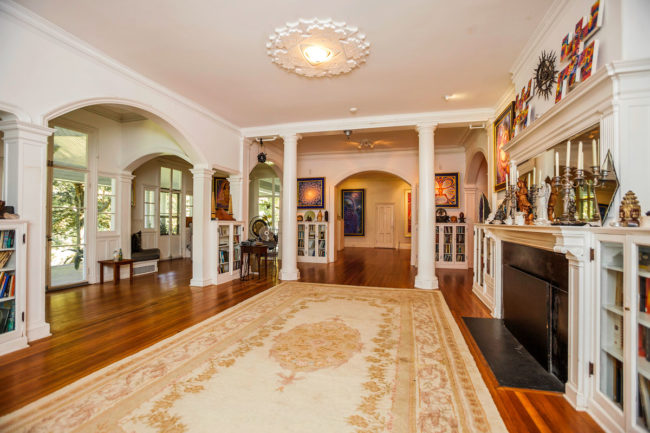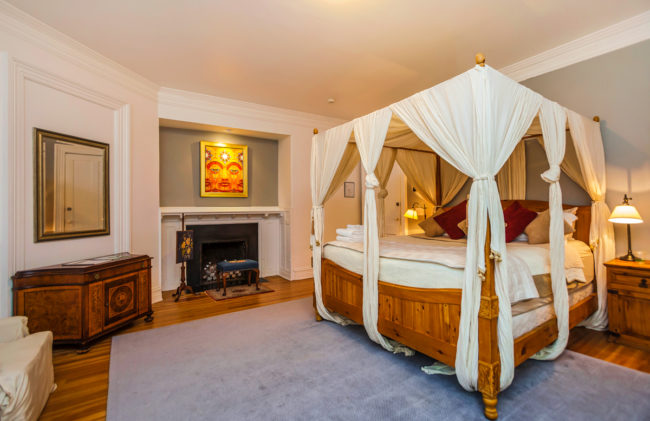 The artwork of Alex Grey & Allyson Grey plus many other visionary artists are on display in the guest house.
There are nine guest rooms in the Grey House, both private rooms and dorms to choose from.
Fine hotels in a range of prices are also available located just minutes from CoSM grounds.
Our Hospitality Coordinator, Maggie Keller, can help you with any inquiries you may have regarding room bookings & accommodations.
CoSM, Chapel of Sacred Mirrors, 46 Deer Hill Road, Wappingers Falls, NY 12590.