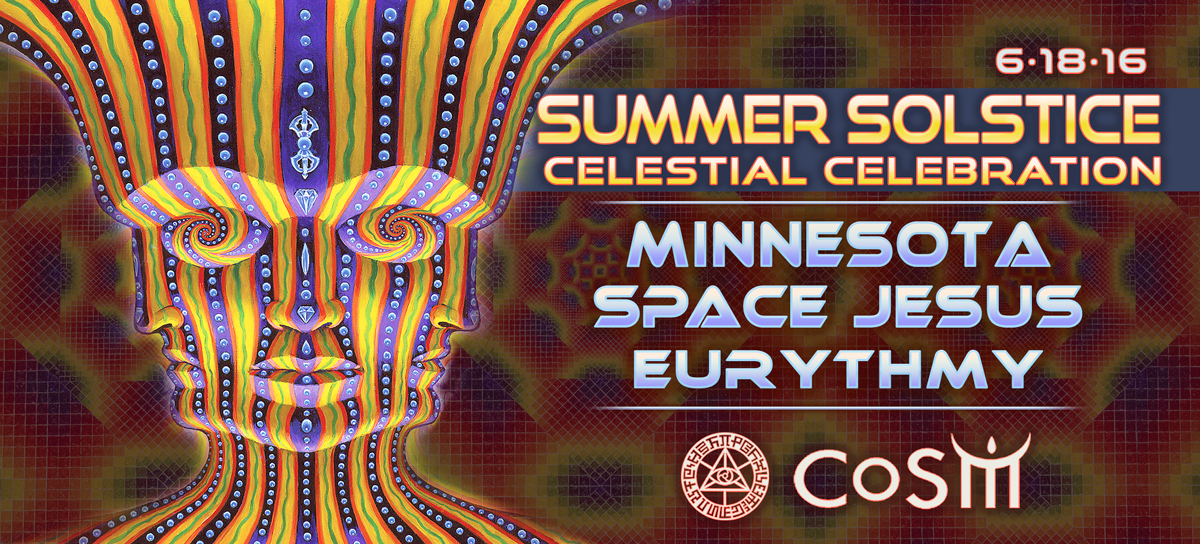 Summer Solstice Celestial Celebration 2016
THE EVENT IS SOLD OUT.
THERE WILL NOT BE TICKETS AVAILABLE AT THE DOOR!
CONGRATULATIONS TO ALL WHO GOT TICKETS
SEE YOU SOON! HAPPY SOLSTICE
Summer Solstice Celestial Celebration 2016
12pm – 6pm – CoSM Open Hours (Grounds, Trails, Shop, and Cafe Open)
*Event Day Gallery Hours: 12 – 3pm
6:30 – Doors Open for Event
7pm – Opening Ceremony with Alex & Allyson
9pm – Celebration begins – Dance Music, Live Painters, Fire Performers, etc.
1am – End of the 2016 Summer Solstice Celestial Celebration
With Your Hosts:
Alex Grey & Allyson Grey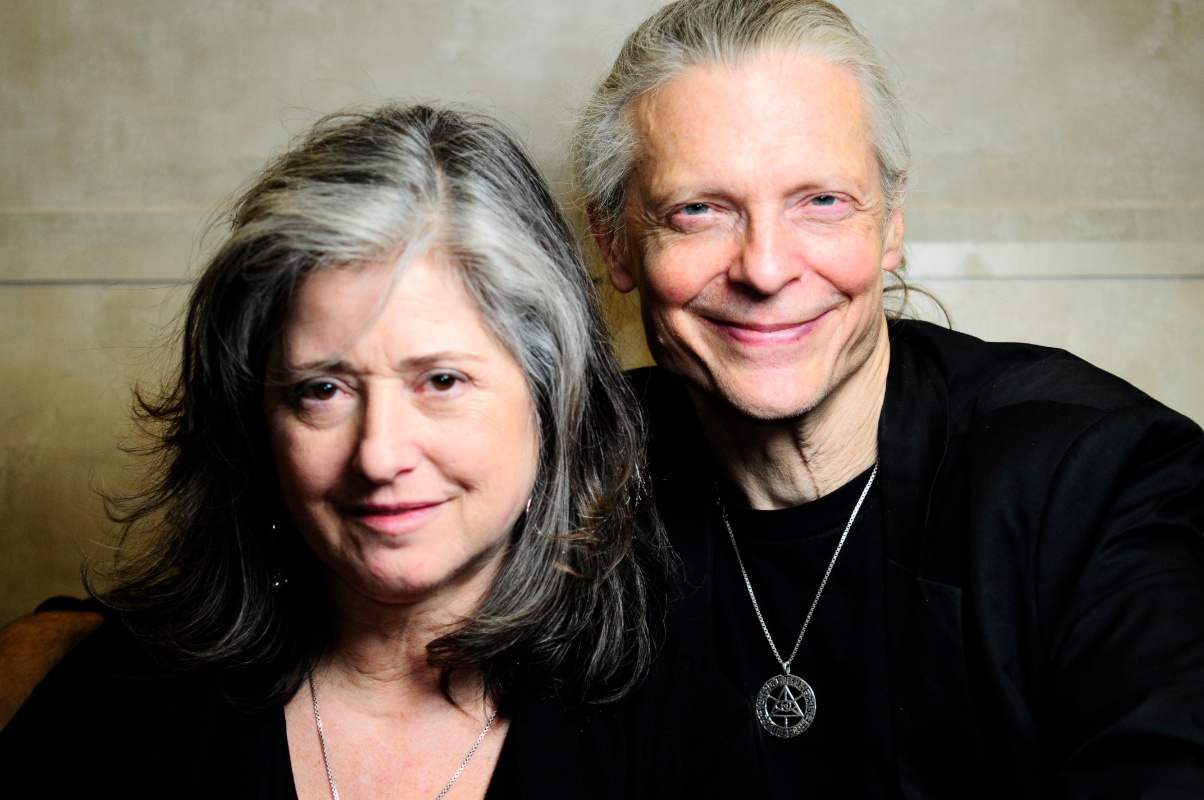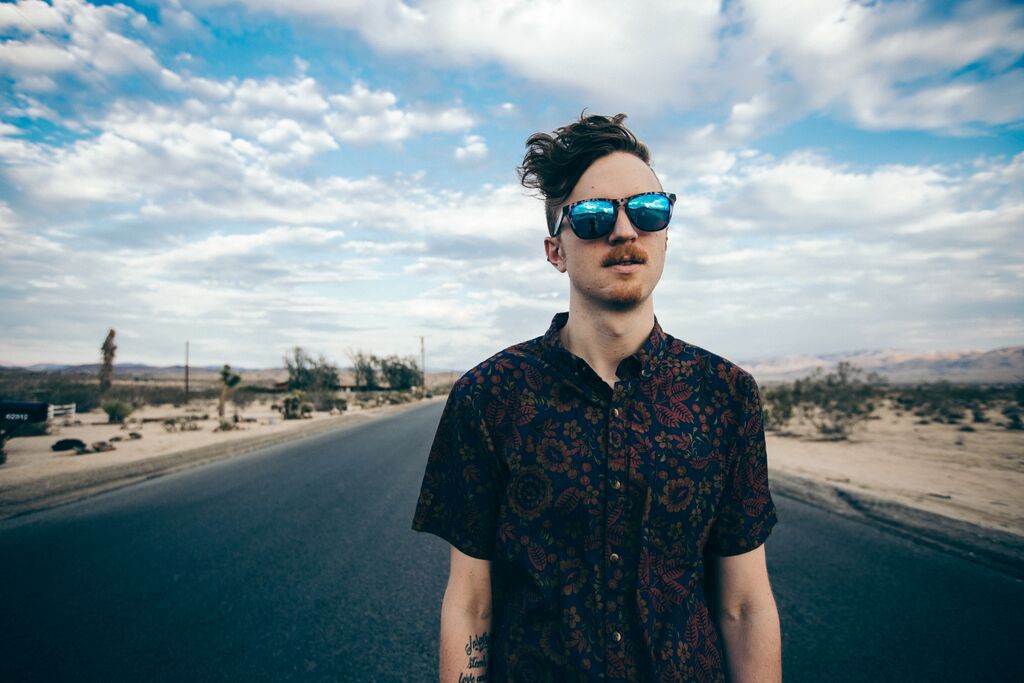 Christian Bauhofer, known by his fans as his party‐crushing alter ego Minnesota, is one of the most innovative and proficient electronic producers to come out of the West Coast bass music movement. His sound breaks away from the various subgenera of EDM but holds onto origins of dubstep and hip-hop, creating a truly authentic experience for his audience. Early on in his career Minnesota said, "My goal is to make bass heavy dubstep/glitch-hop music that'll get you dancing, but it is not the same old three note transformer step… I try to focus more on the melodic side of doubts, and hopefully, make quality songwriting a more relevant
factor in the genre."
For the past four years Minnesota has followed through on his word and designed month, melodic, uplifting sounds, which fans have celebrated nationwide. So far in his career, Minnesota has traveled to over 50 cities and performed at nearly every major festival nationwide. Last year he headlined his first two tours, and performed with the likes of STS9, Big Gigantic, MiMOSA and Gramatik. His music has been lauded by the likes of Bassnectar, Adventure Club, Paper Diamond, and many others in his genre. Discussing Minnesota's track "Push It," Bassnectar once commented, "[It's] quickly becoming a staple in my sets," and "perfect for when I need a track that is epic and churning but also melodically hyped." The support of Minnesota's management team, agency, and some of the world's greatest artists can only attribute to his hunger for more time spent on the road and in the studio. To those that haven't had the opportunity to see Minnesota perform, make sure to be on the look out for the next time he rolls into your city. To put it lightly, Minnesota is a name to watch.

Space Jesus aka Jasha Tull is a Brooklyn NY based electronic music producer. Born and raised in New Jersey, Jasha's firm roots in hip-hop are apparent in most of his productions. With a focus on bass-line synthesis, commanding beats and futuristic feels, Jasha injects his signature sound on every sub-genre he graces.
Jasha's other projects include Schlang with fellow producer Rob Uslan (Supersillyus) and #$ (Hash Money) with NJ rapper and long time friend GDP. These two projects highlight both sides of Jasha's brain, Schlang – rooted in depth of multicultural psychedelia, and #$ – hard hitting future hip hop.
With a reputation for his dynamic live performances, Space Jesus recently completed a national tour supporting Break Science. He's also been handpicked to support Tipper, Shpongle, Big Gigantic, Zeds Dead, Rusko, Die Antwoord, Infected Mushroom and Feed Me to name a few. Currently in the midst of a co-headlining national tour with Freddy Todd. Expect his next full-length album titled "Close Encounters" to be released in late Spring 2015 via Brooklyn-label Smokers Cough.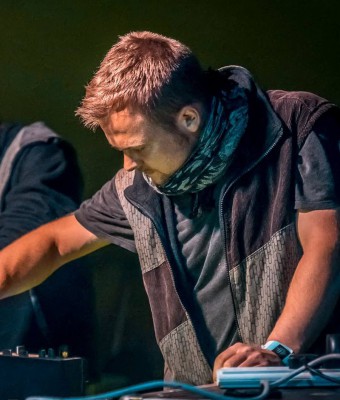 EurythmY is the psychedelic bass music project from the mind of Welsh producer Kris Thomas. Eurythmy tells an emotive journey of the heart with glitchy accentuations, psychedelic flares and heavy, heart wobbling bass. His music morphs cutting edge production with acoustic whispers and eastern spins. As music inspired by emotion and mood, Eurythmy literally means a system of rhythmical physical movements to music used to teach musical understanding for therapeutic purposes.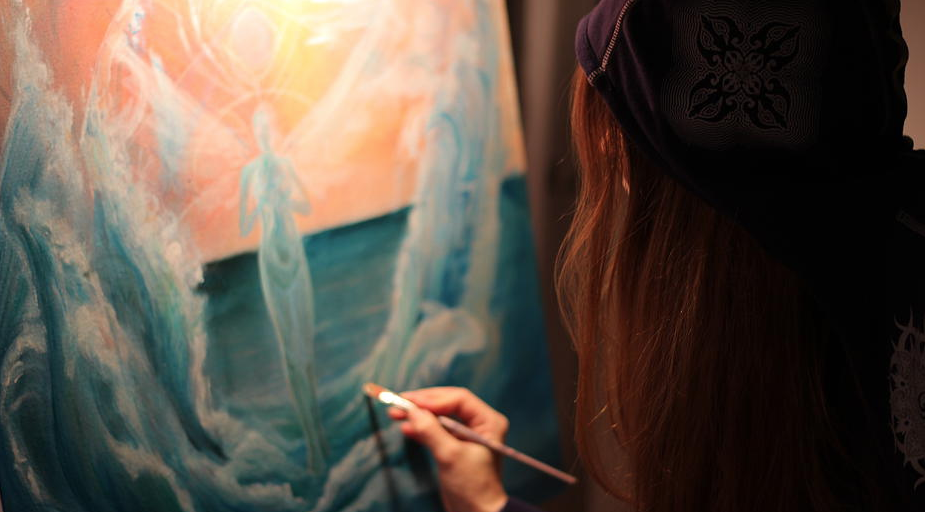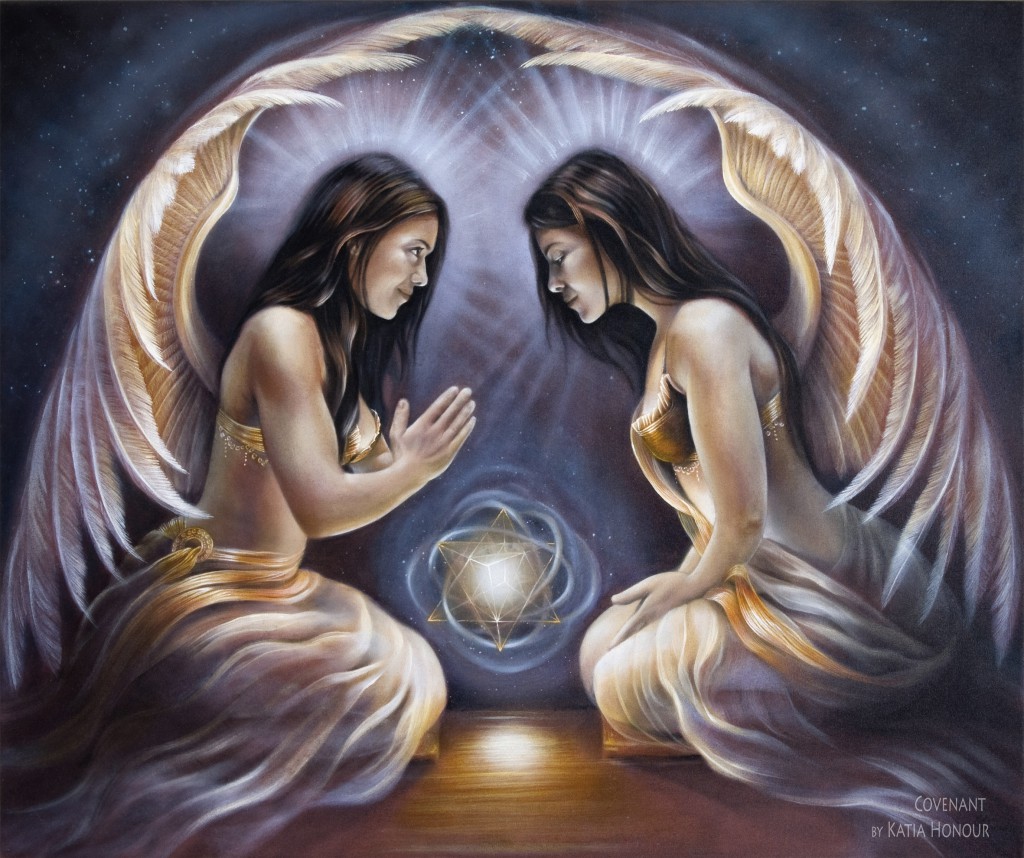 Deeply committed to esoteric, shamanic and entheogenic practices, Katia's works are a meditation upon the personal as mythic, a place where humans reveal their divinity and the Divine is reflected within humanity.
During her Masters in Fine Art Thesis "Stalking Utopia: The Search for Transcendence in Psy-Culture", Katia developed her  Psychedelic-Romantism style to emphasise the beauty and grace of entheogenic visions and to visually map the relationships between ethereal, esoteric, emotional and physical realms.
Apprenticed in the old master techniques of Ernst Fuchs, her work is an alchemic play of light upon forms through layers of tempera and glaze. She assists, teaches and hosts spiritual art and mischtechnik training courses in Bali, Europe and at her own school, the "Visionary Art Atelier", in Melbourne, Australia.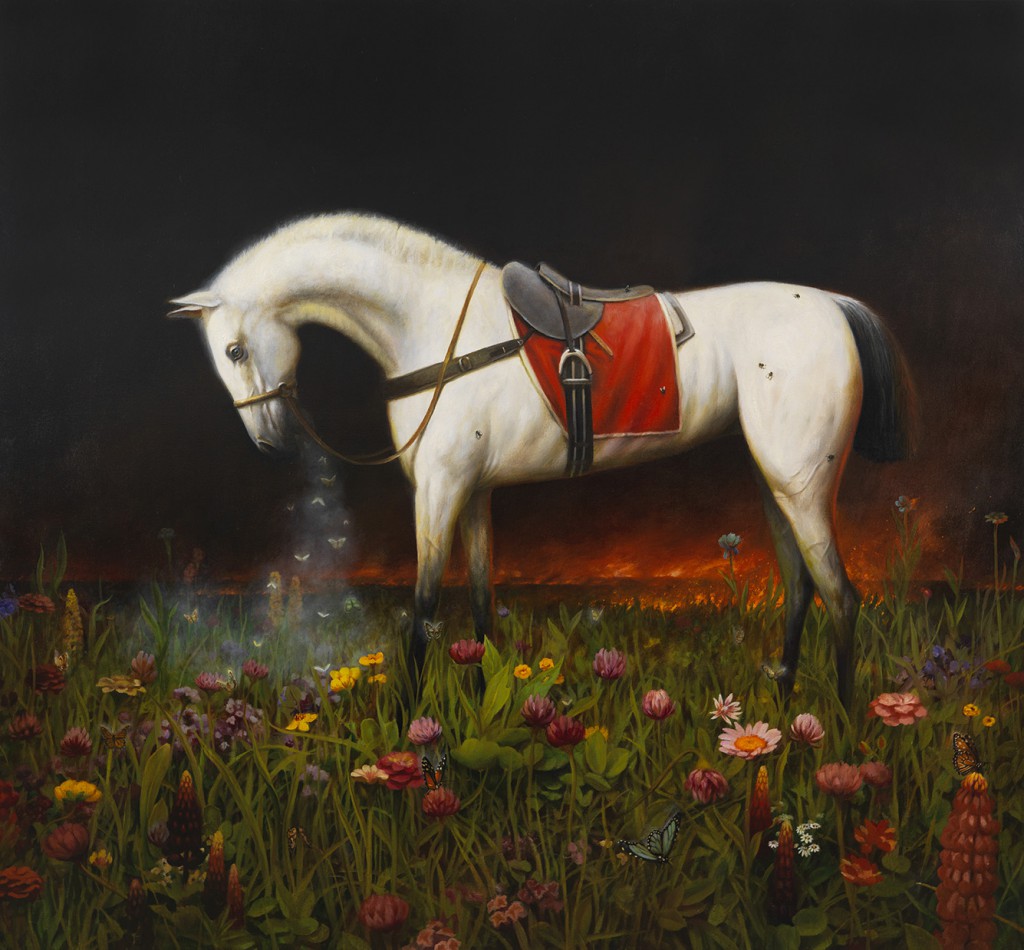 Martin Wittfooth was born in Toronto, Canada in 1981. He earned his MFA from the School of Visual Arts in New York City in 2008.  Wittfooth's work has been exhibited in galleries and museums worldwide, with solo exhibitions in New York City, Los Angeles, Seattle, and Montreal. His paintings have also appeared in numerous publications, including cover features in New American Paintings, Hi-Fructose Magazine, and American Artist. He has lectured at various art institutions, including Maryland Institute College of Art in Baltimore, Ontario College of Art and Design in Toronto, and The Museum of American Illustration in New York City.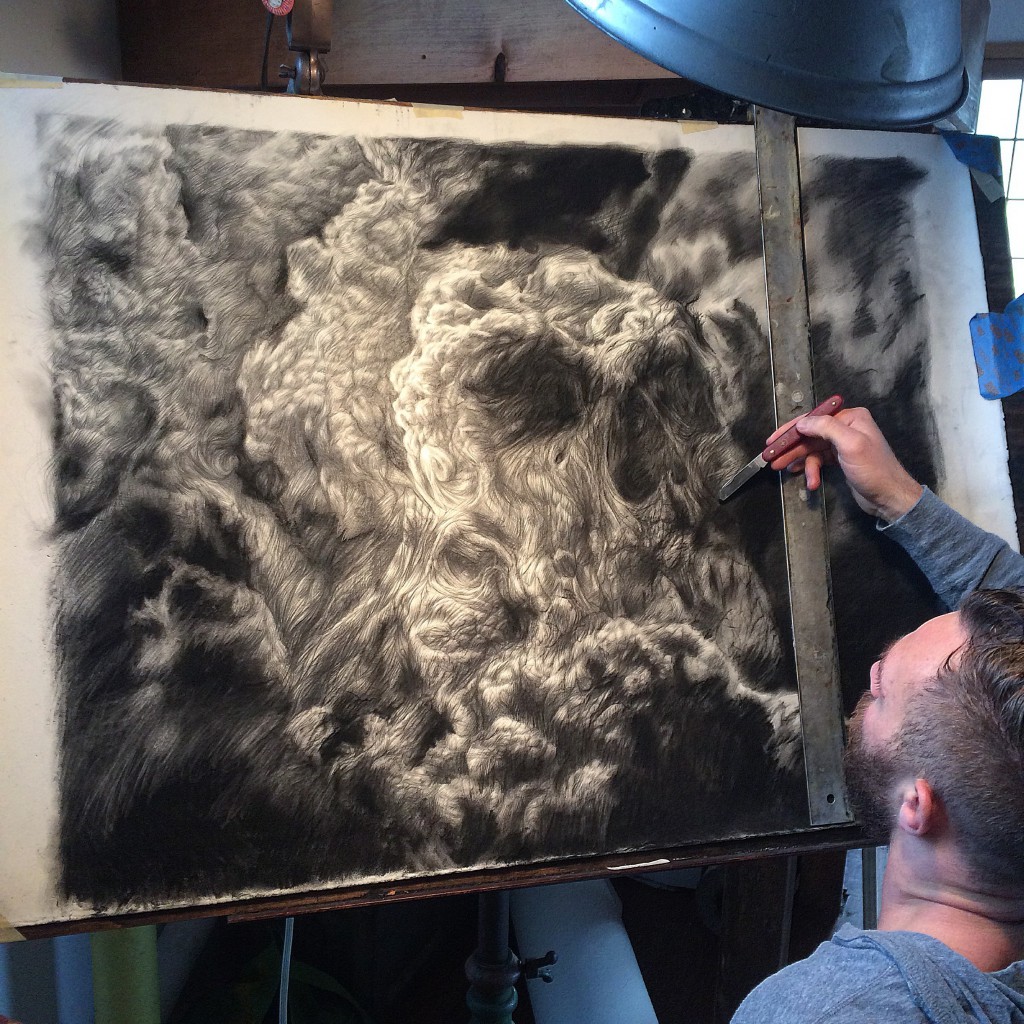 Sergio Barrale b.1982 NYC – attended Maryland Institute College of Art 2004 – In 2015 after becoming disillusioned with the vestiges of city living, Sergio quit his job, sold his possessions and moved into a cabin near Woodstock to paint full-time.  He has shown in galleries in NYC / abroad and was recently covered by the Huffington Post for his participation in Magica Sexualis by Stephen Romano Gallery NYC.
Seth Leibowitz painting at Gem & Jam 2015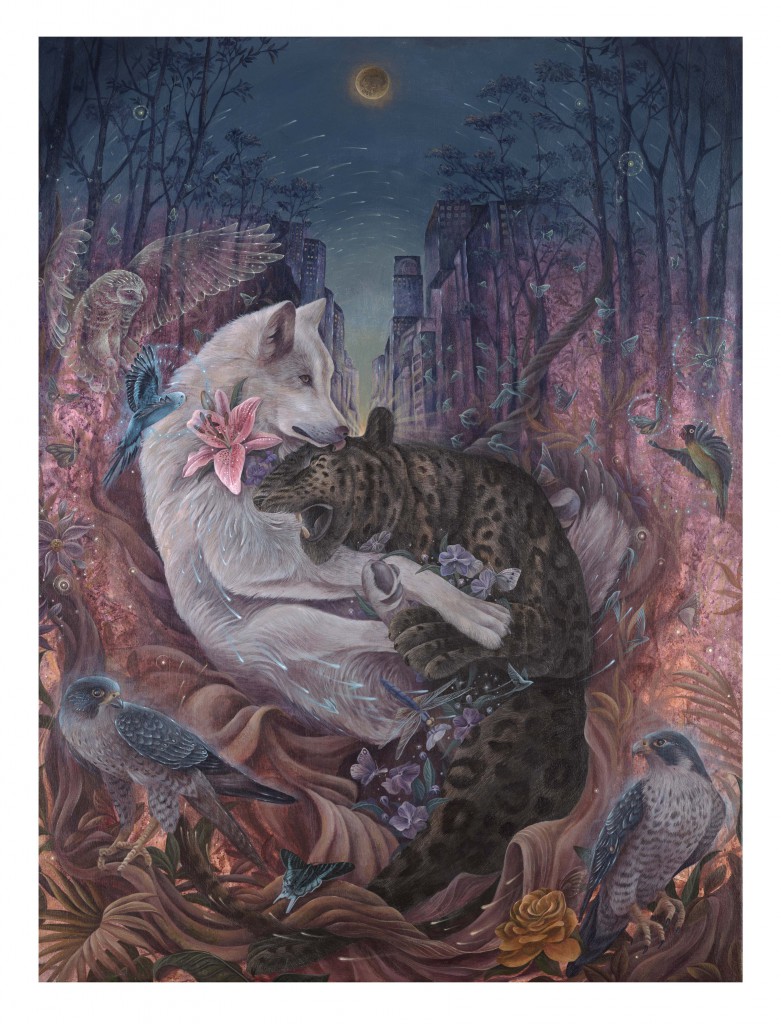 Interactive Art Project
with Eileen Rose and Mike Garger

[/event-banner]
SilentStream aka Benjamin Cooke flows flows from roots in the Carolina Blue Ridge to Mid-Coast Maine with offerings of his instinctively multidimensional & intensely elegant style of innovative 3D animations and generative/interactive projections.  Blending a variety of original creations from his early liquid light experimentation and nature photography, into his current pantheon often featuring flowers, rivers, streams and waterfalls coursing to a chromatic cascade of synesthetic experiences!  Presently preforming at a variety of venues SilentStream ultimately aims towards capturing the fragility and beauty right outside our windows.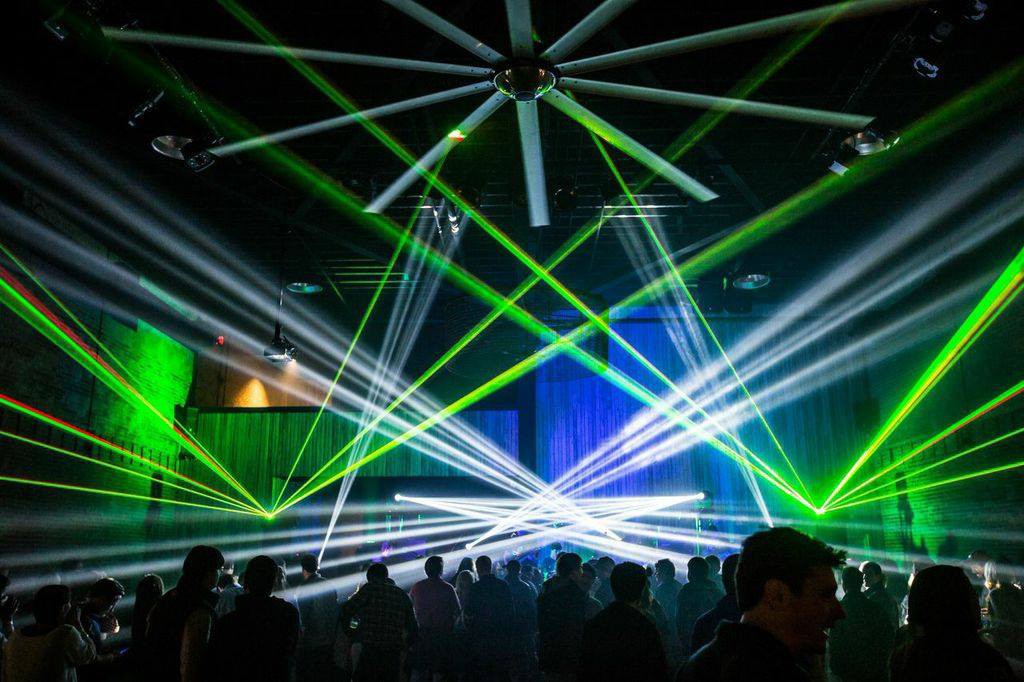 Based out of Hartford CT, Thai-Ghai Laser Productions provides a unique laser light
show experience. Utilizing a combination of aerial effects and psychedelic 3D
projections, TGLP puts spectators right in the middle of a highly stimulating multi
sensory world of light. Every show is one of a kind and programmed live, drawing in
inspiration from every event's unique environment. #silentstream
Photo by: Ashley Dupree
John Shook & Alysa Sheats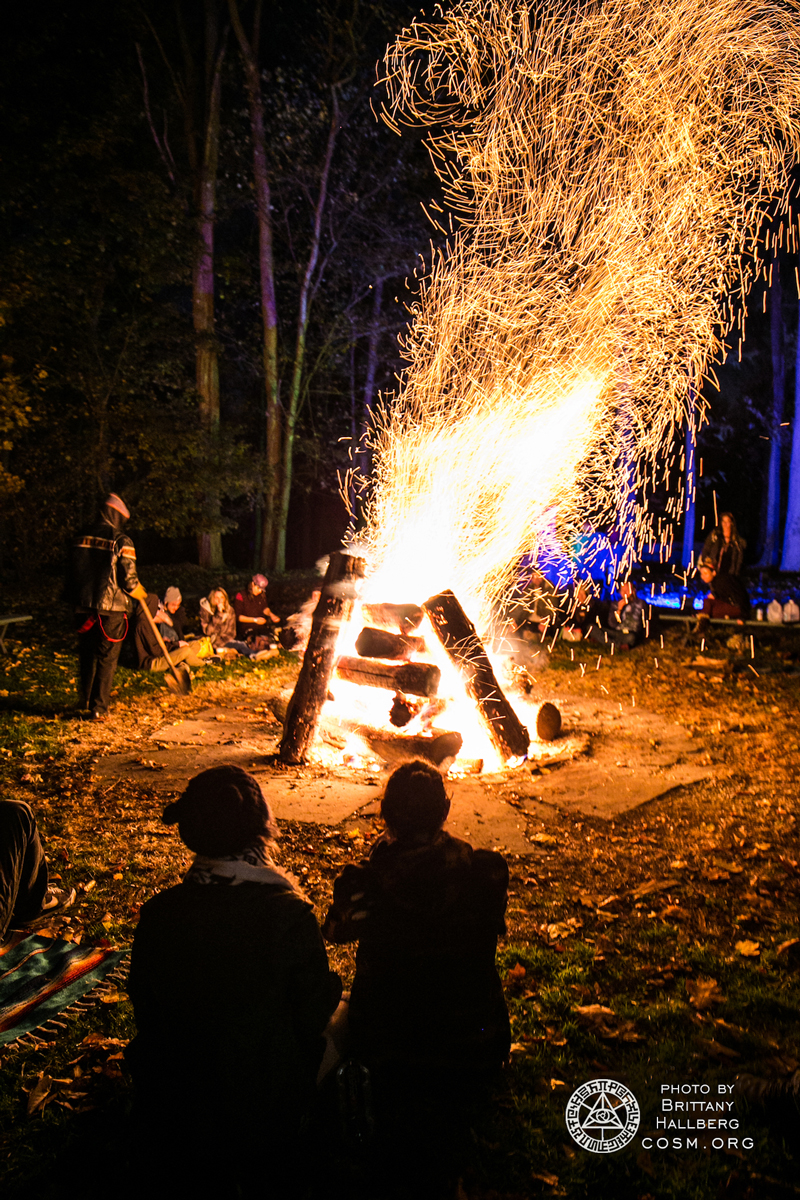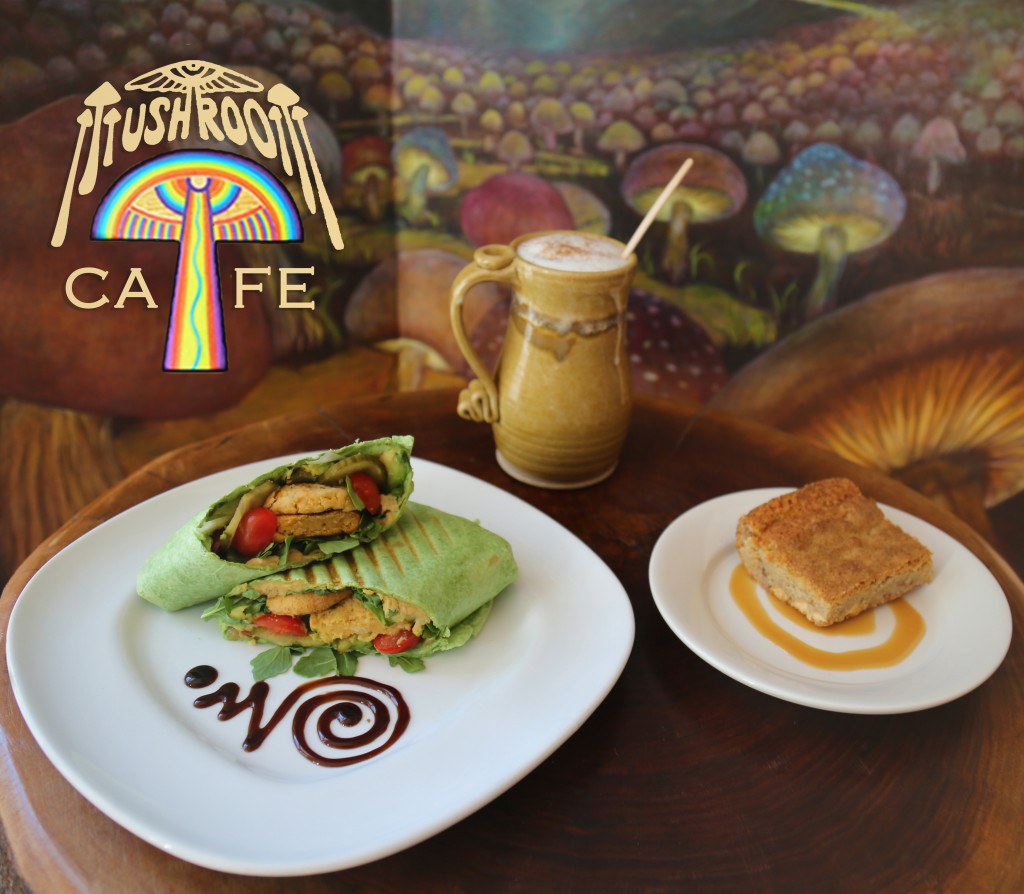 Rooms are available for rent in the Grey House, CoSM's fully renovated Visionary Victorian guest house.
For assistance in booking your stay, please call 845-297-2323 ext. 104 or email us at [email protected]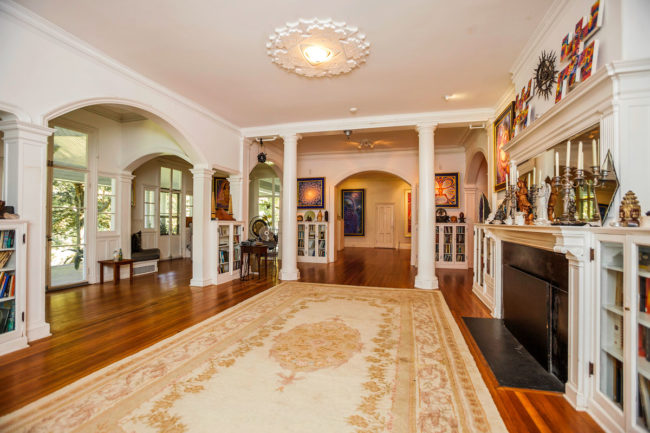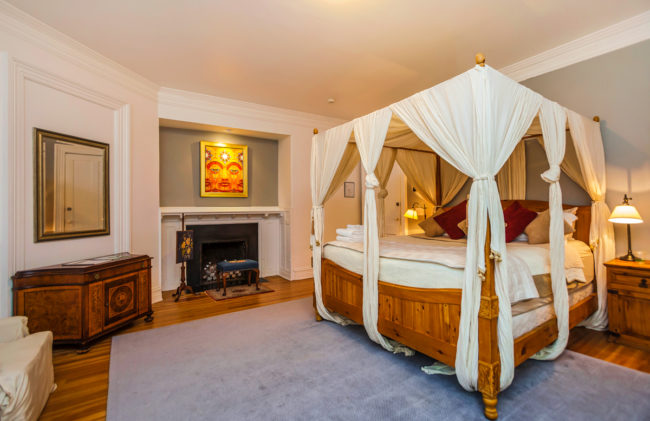 The artwork of Alex Grey & Allyson Grey plus many other visionary artists are on display in the guest house.
CoSM, Chapel of Sacred Mirrors, 46 Deer Hill Road, Wappingers Falls, NY 12590.