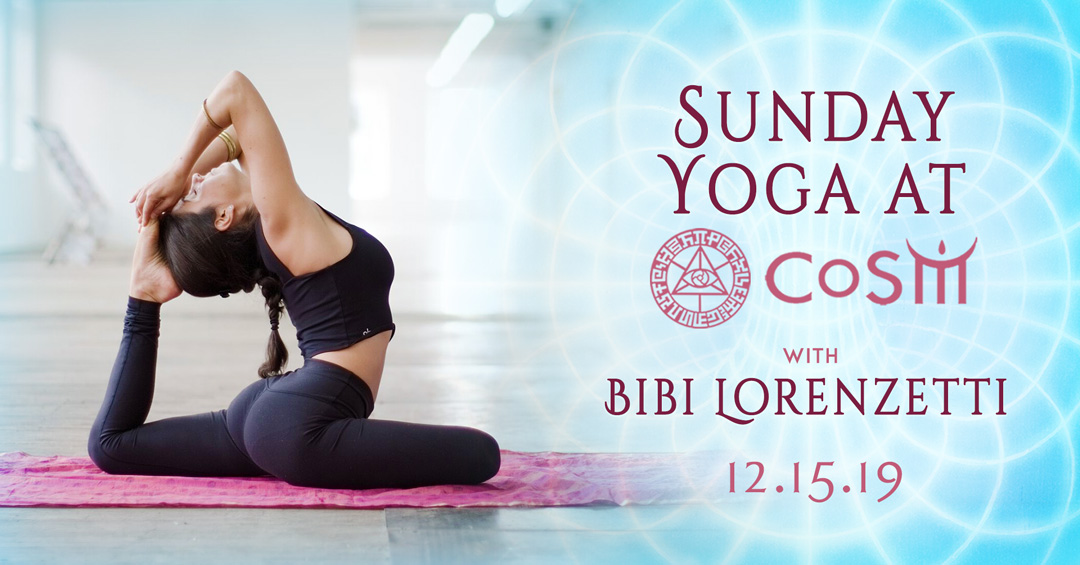 Sunday Yoga at CoSM with Bibi Lorenzetti
Sunday Yoga @ CoSM
with Bibi Lorenzetti
10 am – 11: 30 am
Feel at ease and participate in an invigorating vinyasa flow with Bibi Lorenzetti, Sunday January 20th, the Sunday after the Full Moon Gathering.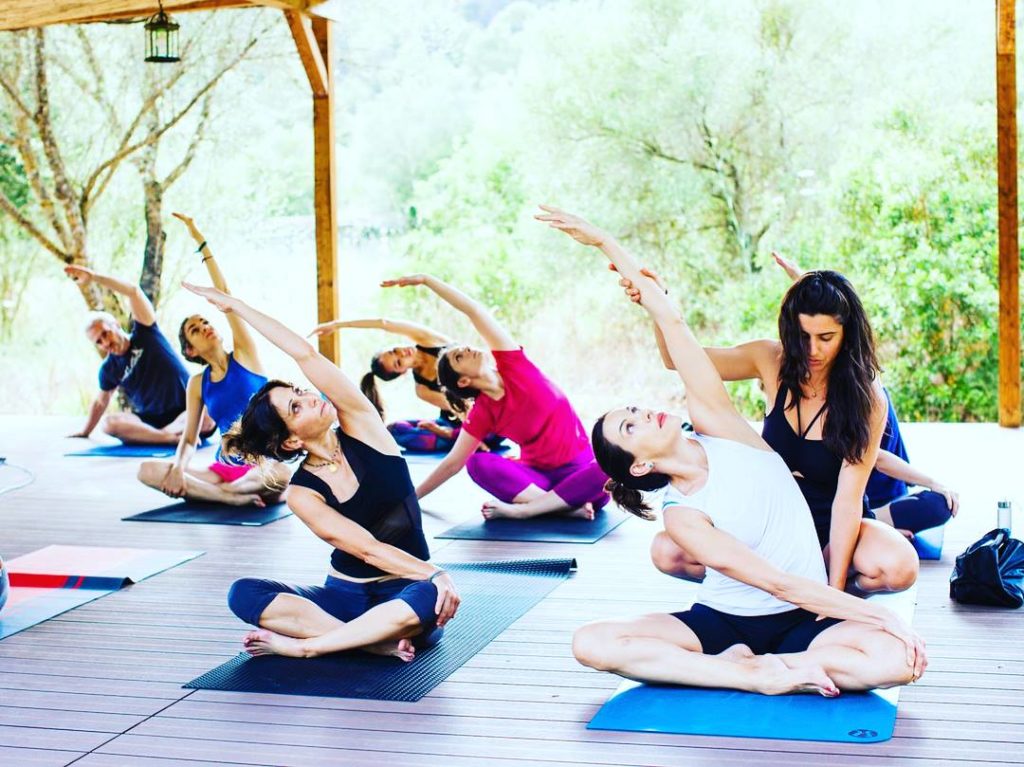 Link your breath with yogic sequences. Strengthen, tone, and cleanse the muscles, joints and internal organs. Allow gentle percussion music help you to hold your focus courtesy of Walker Adams.
Movements include: sun salutations, standing postures, seated postures, closing backbends and inversions.
Variations of each pose will be provided. Suited for all levels of experience.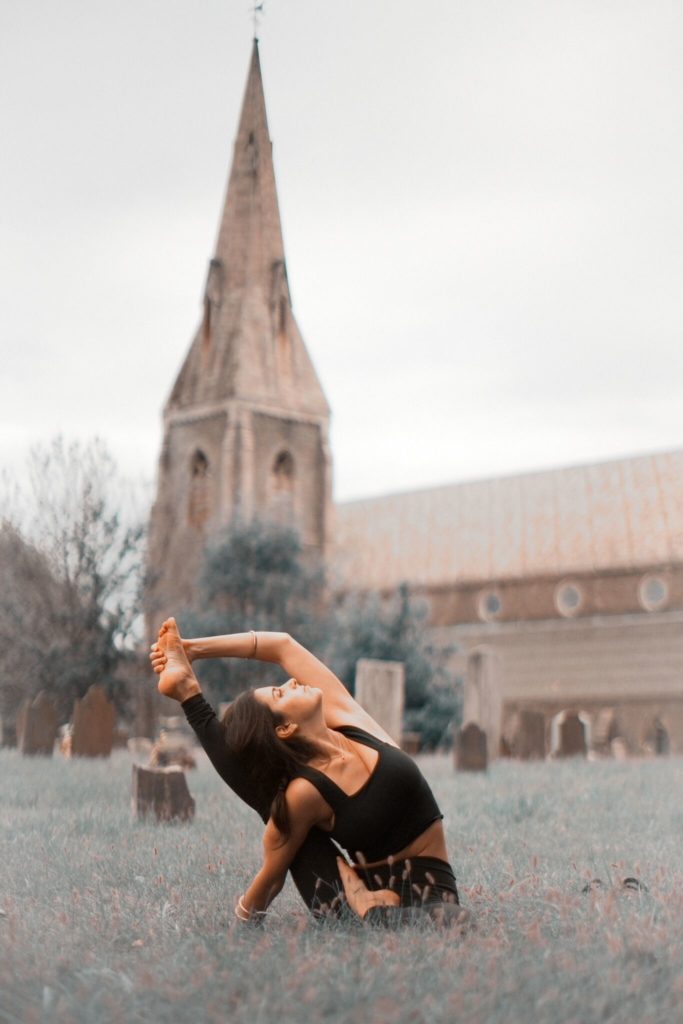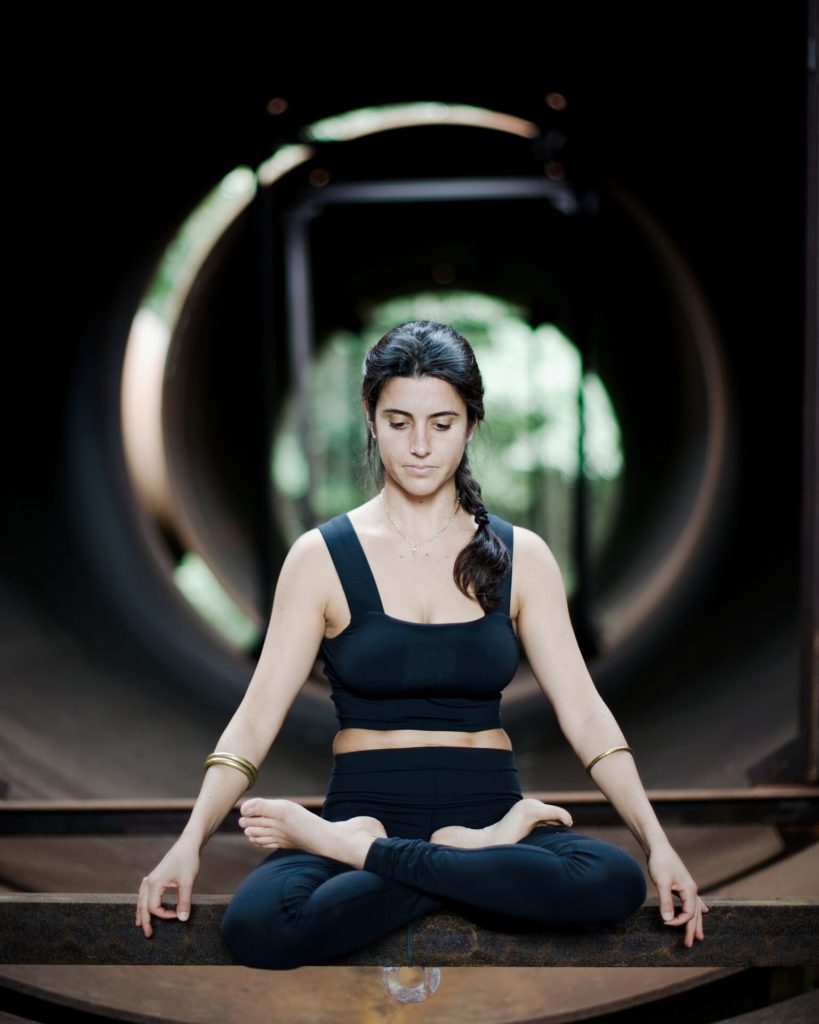 Bibi Lorenzetti is an Ashtanga Yoga Teacher & Holistic Health Coach. She received her blessing to teach Ashtanga Yoga in 2014, from the Sri K. Pattabhi Jois Ashtanga Yoga Institute in Mysore, India, where she has had the honor of assisting R. Sharath Jois multiple times over the years. She teaches at the Shala Yoga House in New York City and is currently in the process of building her own Shala in Newburgh, New York: Ashtanga Yoga Newburgh (AYNBRG).
Over the past 8 years, Bibi has become a sincere believer in the profound beauty and many benefits of this method. Her teaching is rooted in her own disciplined and dedicated practice. She has been featured in Glamour Magazine, in the Michael O'Neill documentary 'On Yoga: The Architecture of Peace', and has privately taught many high-profile entertainers and business moguls. She intends to share the transformative and healing practice of Ashtanga Yoga with her students through accessible, intelligent, and precise instruction. Bibi guides her students to use asana as a tool to cultivate a deeper awareness of one's body, a steady & clear mind, and a healthy, ease-filled life.