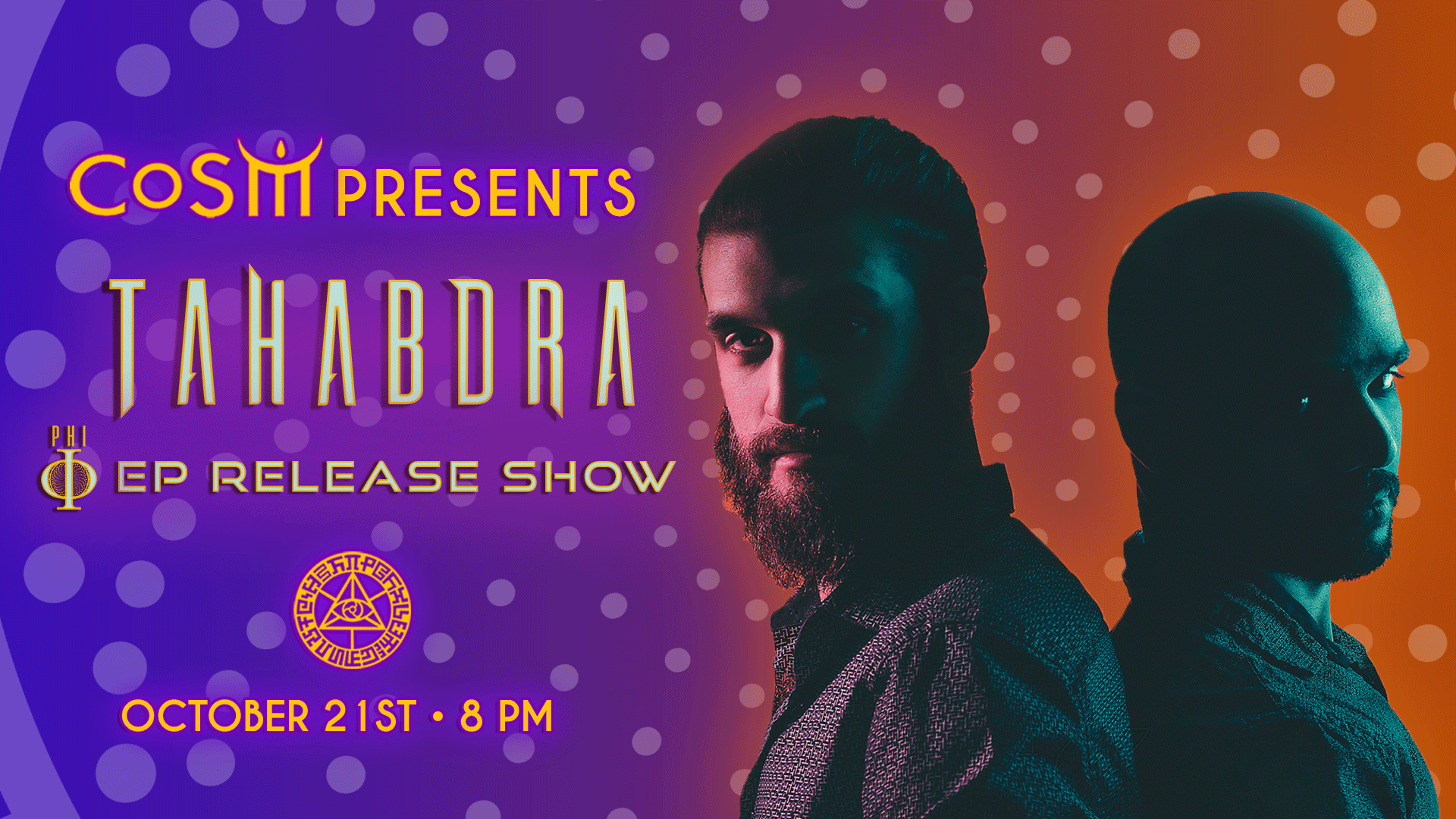 Tahabdra PHI EP Release Show
CoSM Presents:
Tahabdra PHI EP Release Show
Enjoy a special musical performance by Tahabdra.
Tahabdra is progressive bass music fusing biological resonant frequencies and naturally occurring numerical patterns with hard hitting rhythms, deep pulsing synths, & rich sonic textures.
Tahabdra's blend of progressive bass music is rooted in a tuning system developed by drummer/electronic musician Josh Weinberg. The system is centered on 528Hz, the ancient solfeggio frequency, which has been proven by biochemists to resonate the water clusters that make up the backbone of the DNA double helix, and furthermore repair broken DNA. This tuning system also incorporates the golden ratio, as recursive golden ratio frequencies between octaves of 528Hz increase in accordance to the Fibonacci sequence, creating Fibonacci spiral scales of golden ratio frequencies between octaves of 528Hz.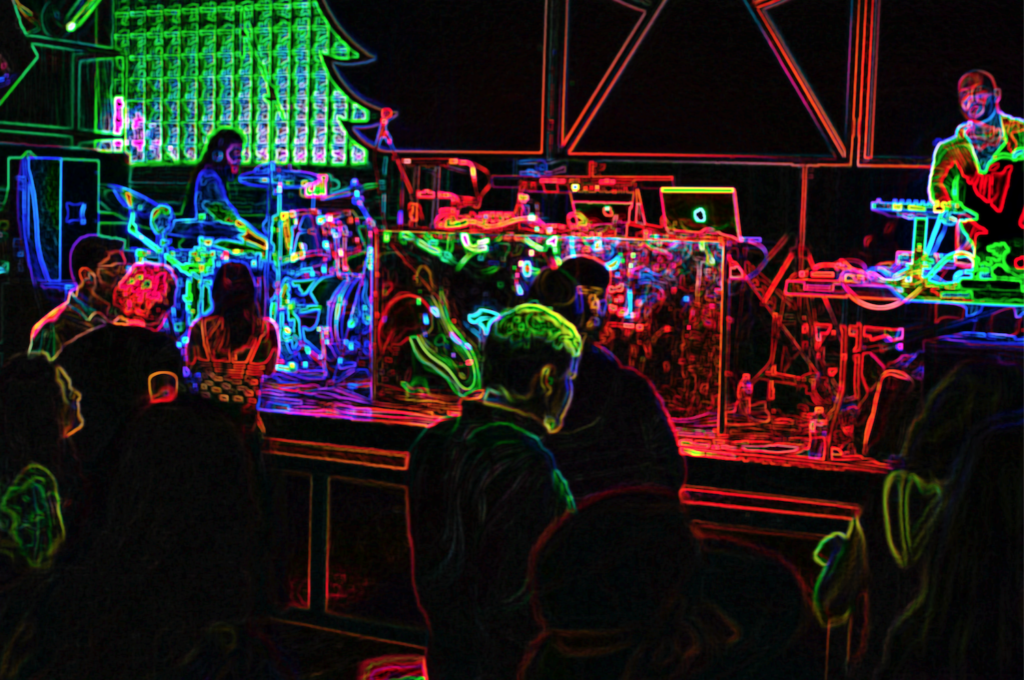 The goal of utilizing this alternate tuning system is to produce electronic dance music that gets people dancing while healing on a physiological level, and connecting audiences deeper to nature through these natural occurring numerical patterns. It is an exploration into the possibility that sound, and more significantly, music can enhance people on a molecular/genetic level.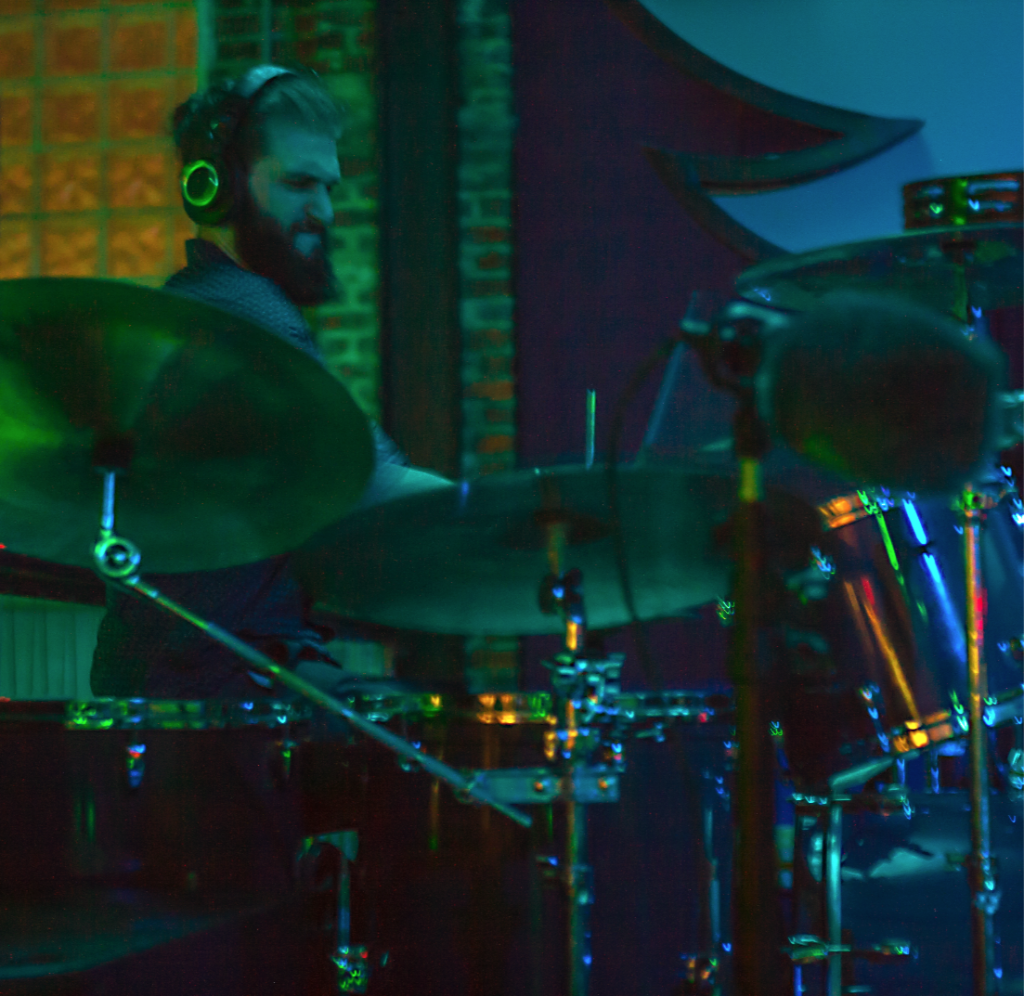 The tuning system takes life in the form of Tahabdra's complex yet danceable rhythms, intricate sound design, & heavy synths aided by the studio wizardry of Dominican born producer/DJ Wiggz Caro. The two musicians met while attending Berklee College of Music in Boston, MA from which both received degrees in Electronic Production & Design. The result of this collaboration is an enriching and uplifting experience both on and off the dance floor.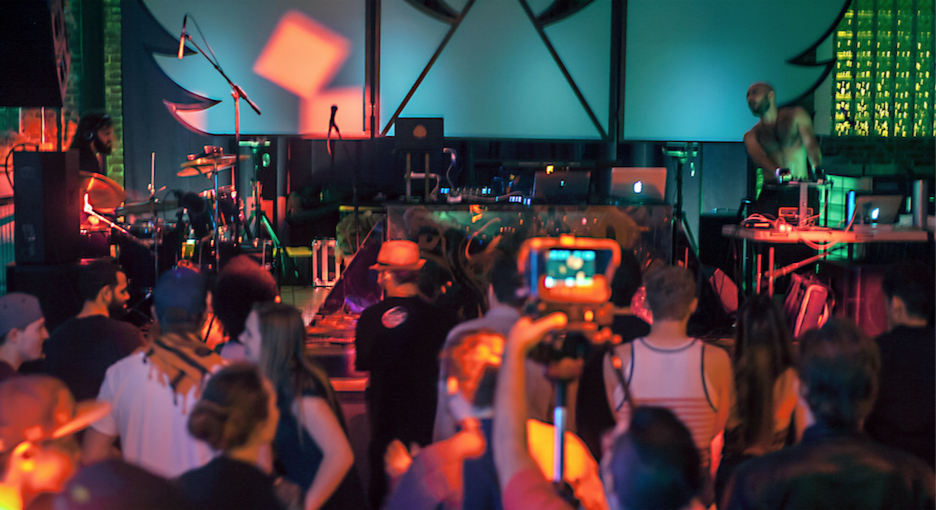 With years of national and international touring experience with other artists and projects under their belts, Weinberg and Caro are joining forces as Tahabdra to bring audiences new sounds, never before heard frequencies, and innovative live shows filled with ecstatic energy and thunderous live drumming. Tahabdra is much more than just pushing play on a computer.
To discover more about Tahabdra's tuning system, check out this video:

Learn More:
Schedule
12:00 pm –
CoSM Open to Public
8:00 pm –
Tahabdra Live in Concert
10:00 pm –
End of show
11:00 pm –
CoSM Closed
Rooms are available for rent in the Grey House, CoSM's fully renovated Visionary Victorian guest house.
For assistance in booking your stay, please call 845-297-2323 ext. 104 or email us at [email protected]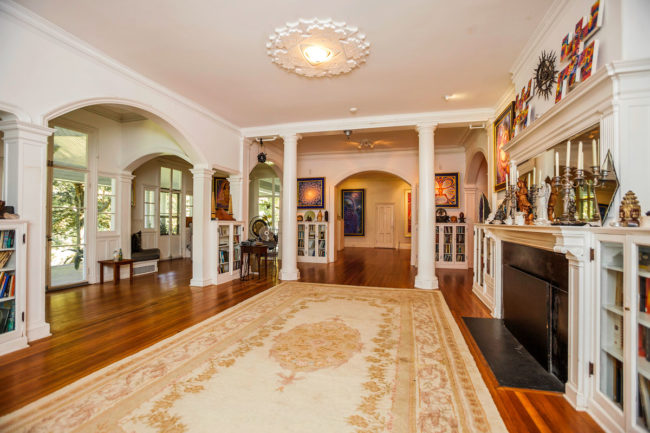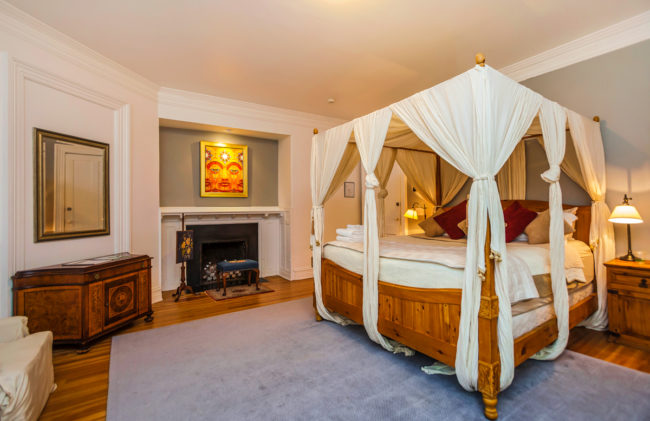 The artwork of Alex Grey & Allyson Grey plus many other visionary artists are on display in the guest house.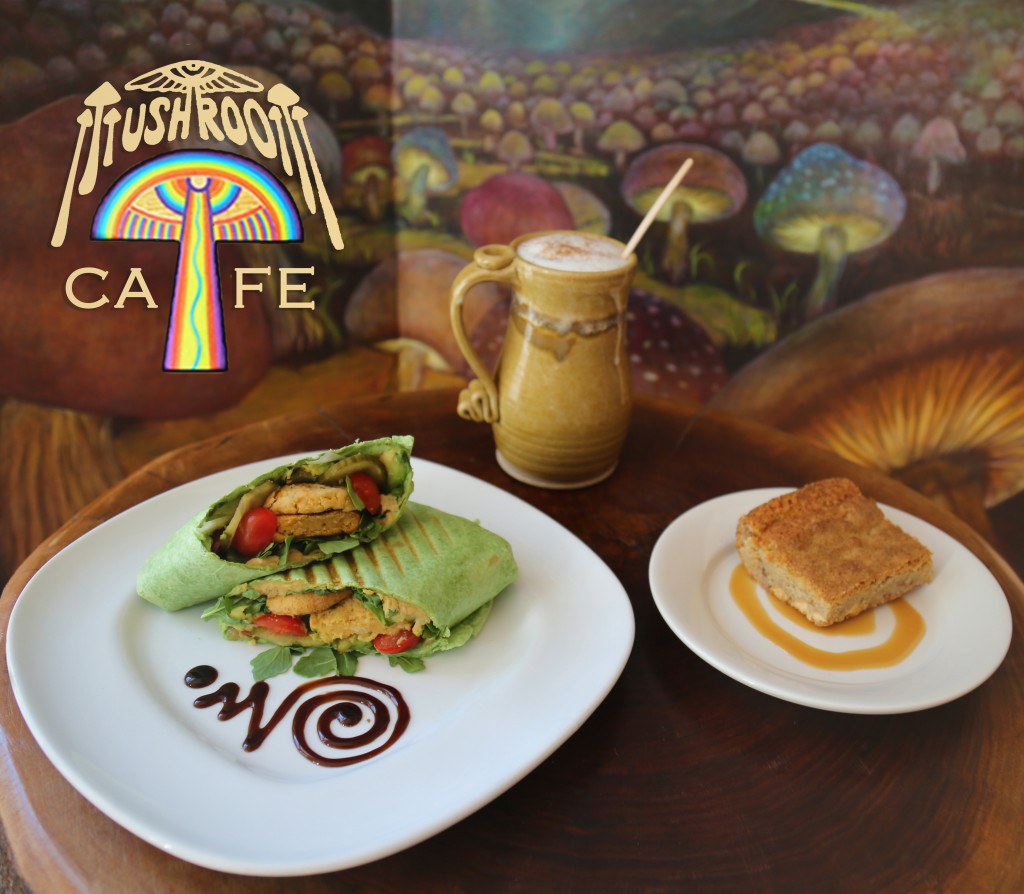 CoSM, Chapel of Sacred Mirrors, 46 Deer Hill Road, Wappingers Falls, NY 12590.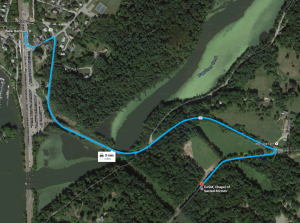 Save