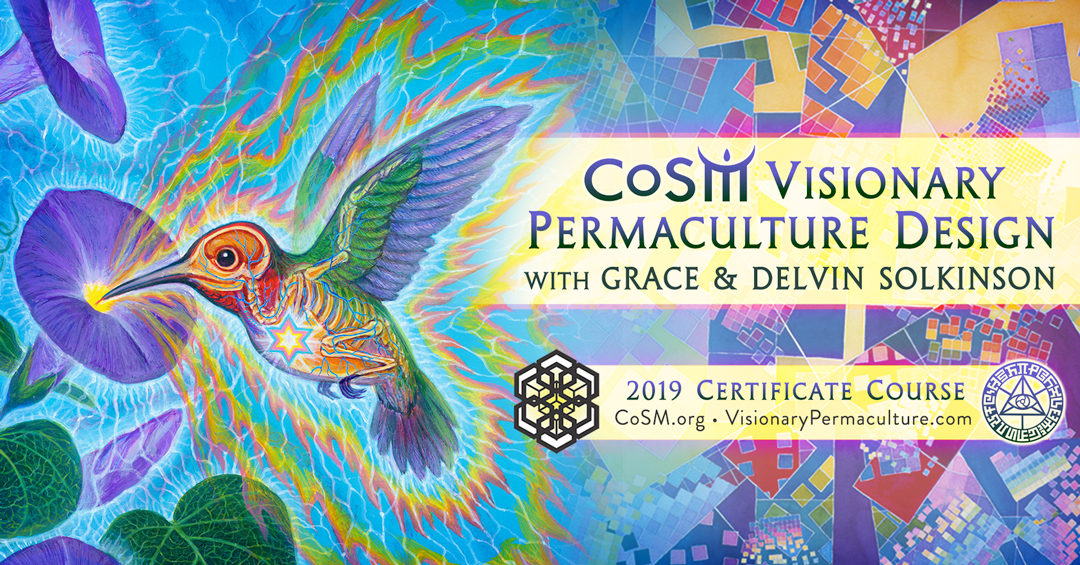 Visionary Permaculture 2019 Certificate Course
"Sitting at our back doorsteps, all we need to live a good life lies about us.
Sun, wind, people, buildings, stones, sea, birds and plants surround us.
Cooperation with all these things brings harmony."
– Bill Mollison
Join us for a uniquely creative learning journey to become more effective designers of our lives, livelihoods and landscapes. Nature's design system can inform the way we make decisions, navigate challenges and realize our goals. Learn how to save time, energy and money while living in alignment with your values. Connect with like minded people to explore CoSM in all four seasons.
2019
Summer:
September 6, 7, 8
Autumn:
November 23, 24
2020
Winter:
March 14, 15 field trip
Spring:
May 29, 30, 31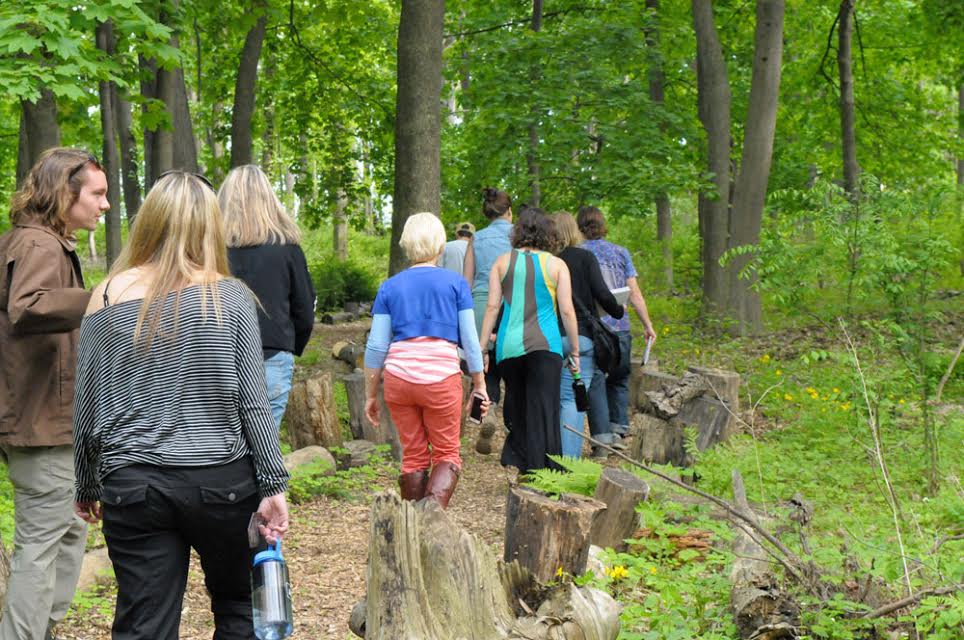 – Design methods
– Patterns in nature
– Soils and composting
– Water
– Trees
– Animals
– Design for cool, tropical and arid climates
– Herbalism
– Native food and medicine plants of the First Peoples
– Economics and Business
– Social permaculture
Learn More About the Certificate Program.
Email [email protected] for more details or to get on the mailing list.
We study on the 40 acre CoSM classroom including hundreds of plants and animals as our living classroom. The class takes field trips to learn from many amazing sites and teachers. Throughout the program we do a variety of medicine making, ferments and food preservation techniques as hands on activities. We have worksheets, permaculture design gaming tools, and cards that deconstruct lectures into interactive discussions and games. Extraordinary guest teachers uplift the program to another level.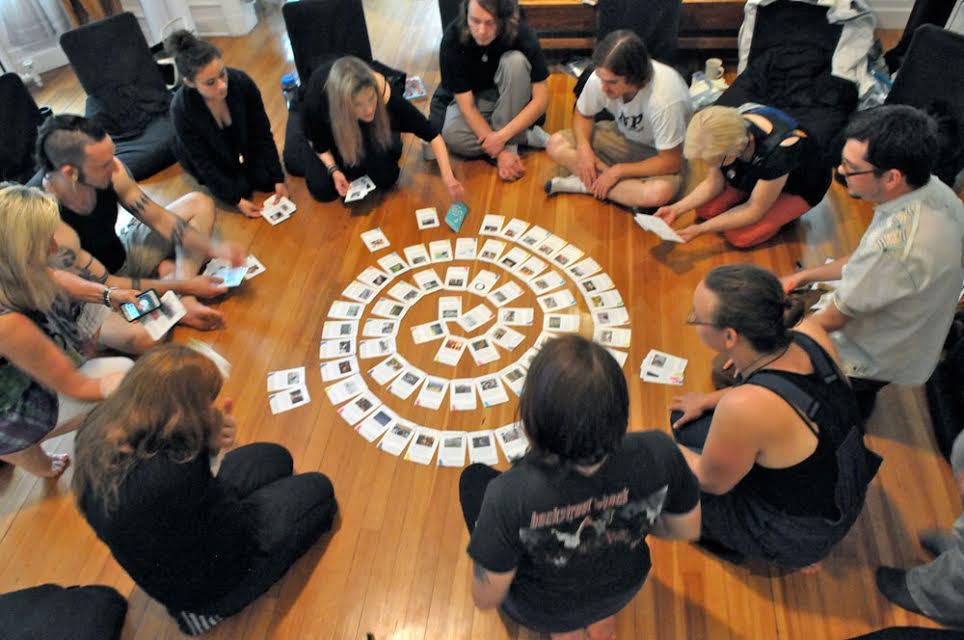 There are course readings but no tests, written work but no grades. The main personal project is to start a year long map, and begin the design for, your home, land, self, project, practice or business. The flexible group project includes adding to the map of CoSM and envisioning potential permaculture designs for these temple grounds. This is an awesome way to make an enduring and positive contribution to the CoSM project that is creative, fun and educational. Missed classes can be done for no additional tuition with future groups and there is no time limit to complete the program.
We will gather at this inspiring Church of Creativity and Art to transform our understandings of what is possible while living, learning and eating together. The course will include tours of the CoSM land and studio visits with Alex Grey and Allyson Grey.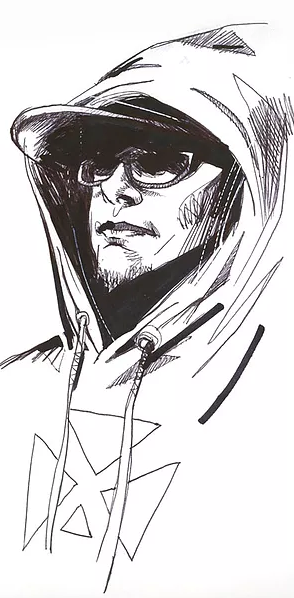 Delvin Solkinson grew up in the Elphinstone Rainforest of British Columbia before bringing nature education into the local elementary school system and setting up a series of community gardens. He has designed the Heart Gardens, a social permaculture demonstration site specializing in plants with a history of use by the Coastal First Peoples, located in a tiny village next to the Pacific. He has completed a PDC, Diploma and Masters Degree with Bill Mollison and done advanced teacher trainings with Rosemary Morrow, Toby Hemenway, Larry Santoyo, Looby Macnamara, David Holmgren, Geoff Lawton, Patricia Michael, Robyn Francis, the Bullock Brothers, Tom Ward, Jude Hobbs, Scott Pittman, Michael Becker, Robin Wheeler, Robina McCurdy, Starhawk, Robina McCurdy and Robin Clayfield. He is an accredited teacher through the Permaculture Research Institute (Australia), Permaculture Academy (UK) and a Field Mentor through the Permaculture Institute (USA). He completed a PDC in Portland with Toby Hemenway, one in Greece with Rosemary Morrow and a second Diploma through the Permaculture Institute. Currently he is doing graduate work under the mentorship of Larry Santoyo and Looby Macnamara. Creating curriculum, making media and crafting free, open source learning and teaching tools has been focus of his current Doctoral Degree in permaculture education. He volunteers at CoSM on the Board of Directors, as Curational Advisor, helping with Art MAGI Programming and as the Senior Managing Editor of CoSM Journal of Visionary Culture.
Delvin Solkinson is volunteering to offer this program in support of CoSM's mission to build an enduring sanctuary of visionary art to inspire every pilgrim's creative path and embody the values of love and evolutionary wisdom. This course is for those who want to make a uniquely creative contribution to CoSM while earning a permaculture design certification.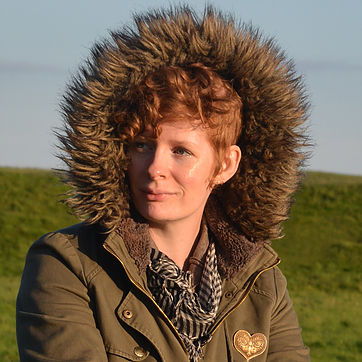 Grace was raised on a small family farm nestled on the edge of the woods in the wilds of Washington state, where she developed a keen love of nature and an appreciation for its many uses in everyday life. She has spent many years of studying plant medicine and natural skincare while developing and selling a skincare line, and had expanded her study of herbalism by studying with plant medicine maestras Susan Weed and Dina Falconi. While her study of permaculture has had a broad scope and included courses in both the USA and the UK, her passion and focus is on using plant medicine to enrich your daily diet and health routines. She is employed full time at the Chapel of Sacred Mirrors and has an artful custom jewelry business of her own where she is able to play with the alchemy of stones and metal.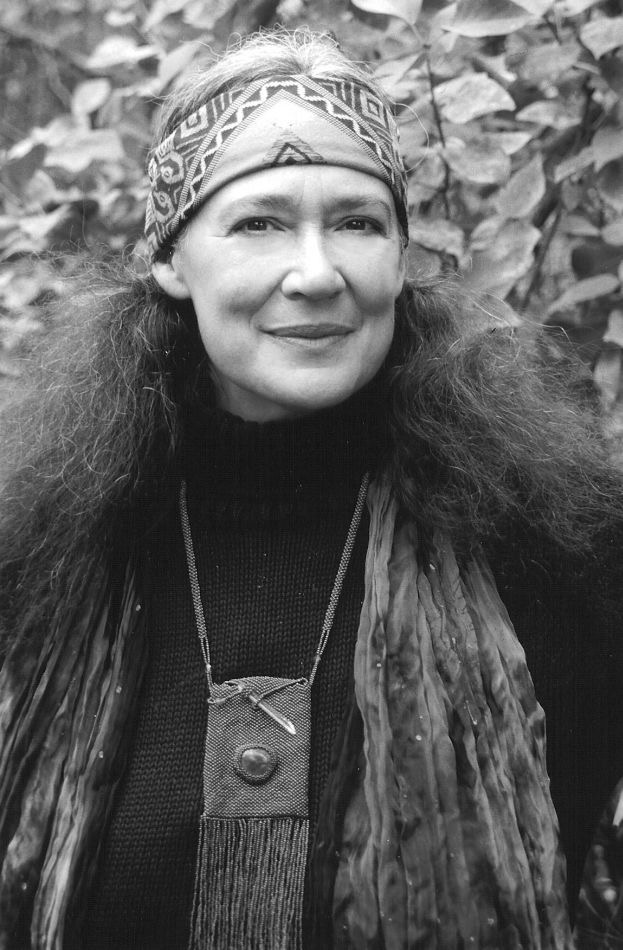 Susun Weed is a herbalist, teacher, and author dedicated to the Wise Woman tradition.
www.susunweed.com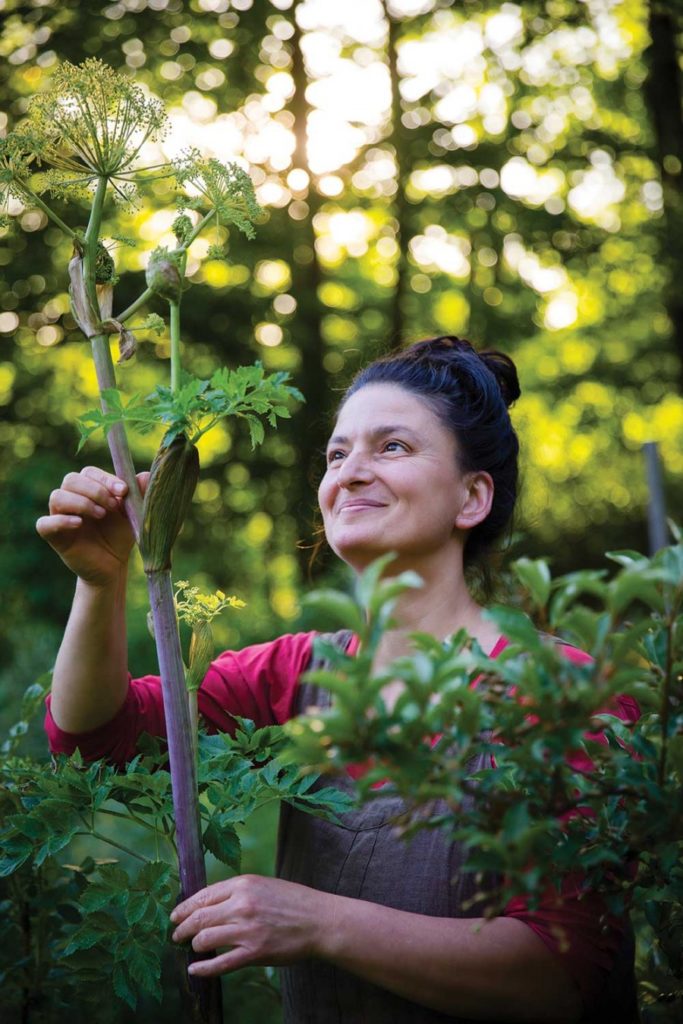 Dina Falconi is a master herbalist, teacher and author who will share her wisdom and connect us with the plant world.
www.botanicalartspress.com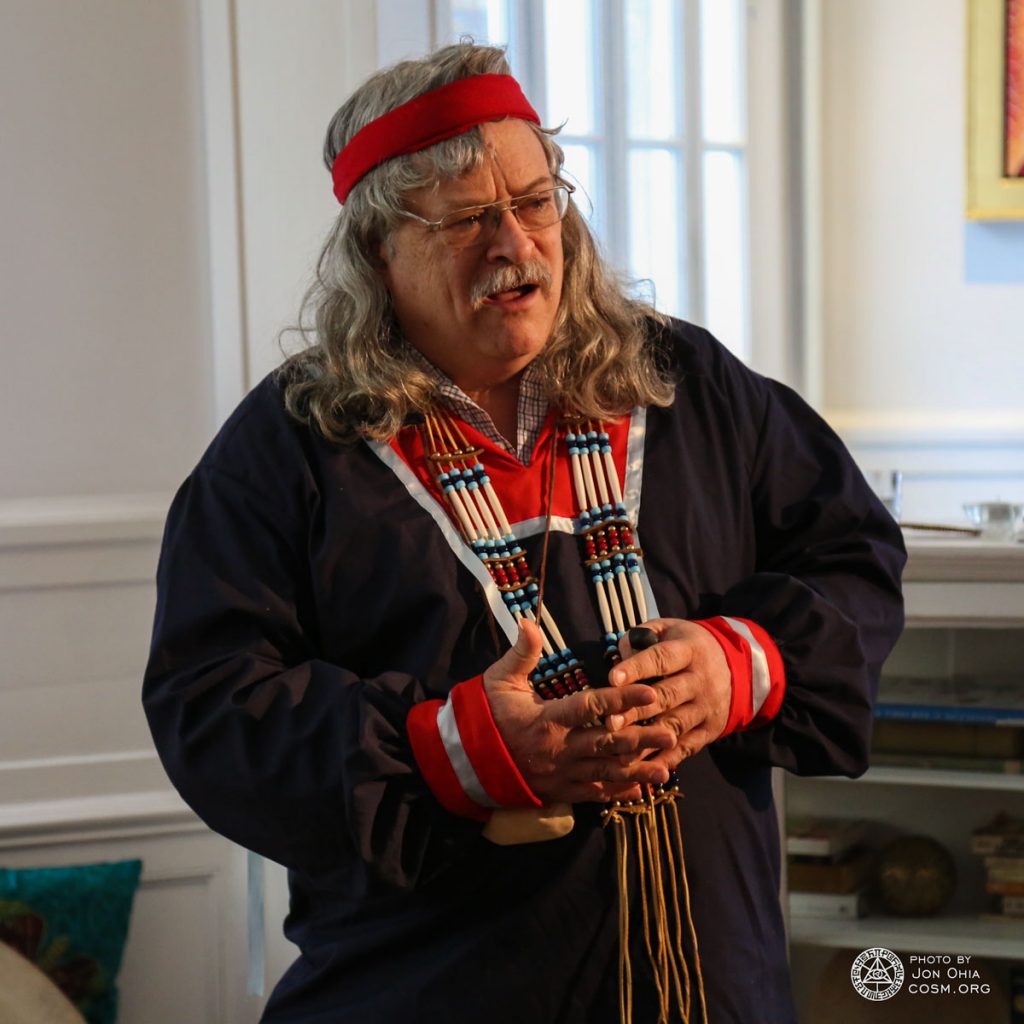 Evan Pritchard is a First Nations scholar, teacher and published author who will present on the traditional Wappingers relationship to the land and its ecological community.
www.algonquinculture.org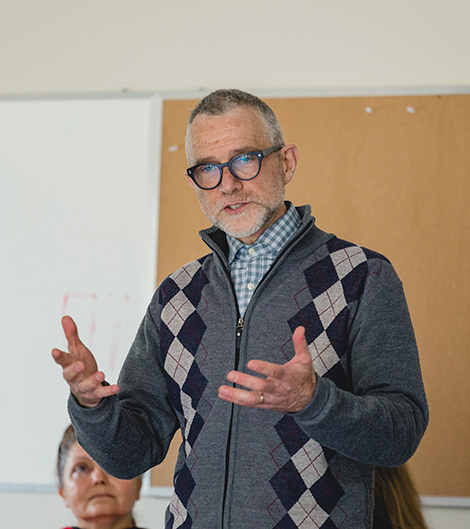 Bruno Vernier is an expert in community currencies. He will skype in and give a workshop on permaculture economics.
www.openmoney.ca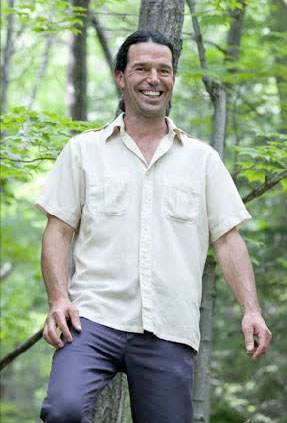 Andrew Faust is one of the premier Permaculture teachers and designers in North America with over two decades of experience in the field.
www.permaculturenewyork.com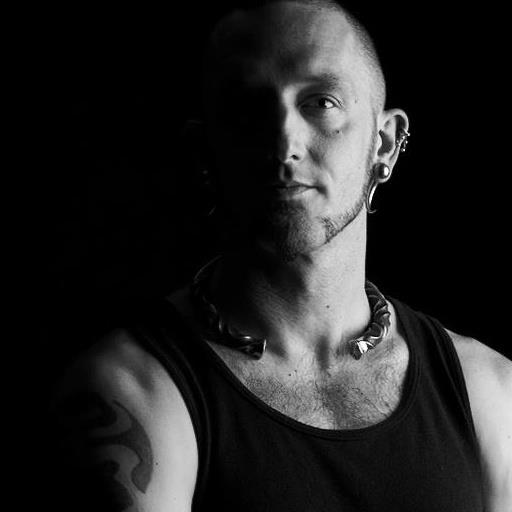 Martin Bridge is an artist, animist, educator and mycologist and will share about the magic of mushrooms.
www.thebridgebrothers.com