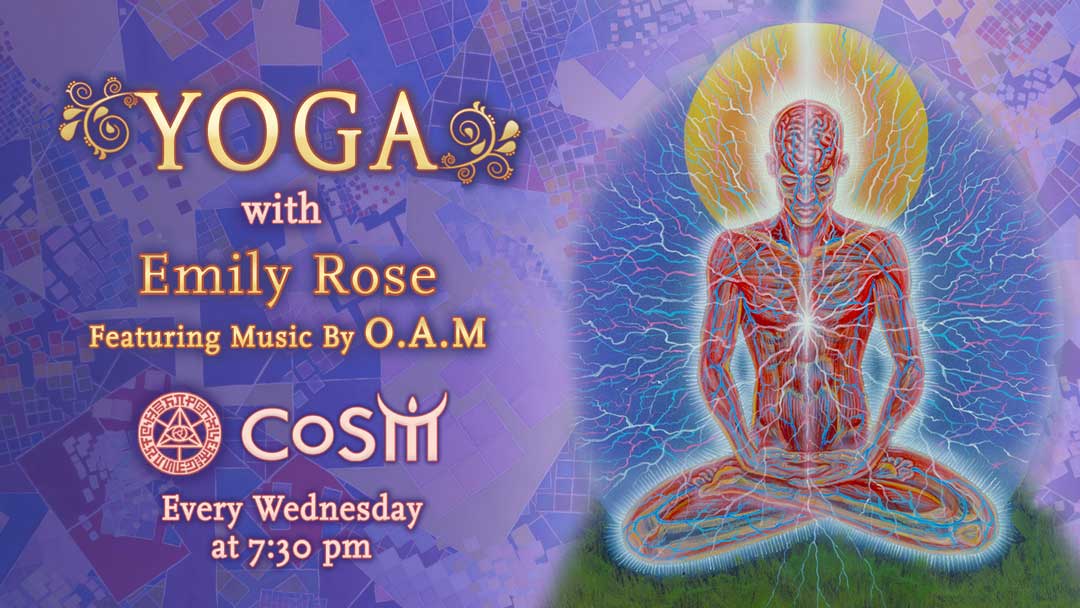 Yoga at CoSM
with Emily Rose
Featuring Music by O.A.M
In Fluid Yoga, we will dynamically link the flowing nature of the breath with mindful, continual movement and creative sequencing. This heat-building vinyasa flow will not only increase strength and flexibility, but also train the mind to be more content and relaxed throughout the most difficult challenges on and off the mat.
Using the classical elements as inspiration, we will become grounded and refine our balance with the earth, explore flowing movement and grace in the manner of water, ignite fire within our bodies through core strengthening and detoxification, and empower the air flowing within us through breath control and mind training.
All classes end with a guided savasana, to embrace our space element and rejuvenate the spirit. The ultimate goal is for students to leave class feeling peaceful, powerful and full of bliss.
Come prepared with an open mind and mindful approach.
Mats available. All levels of experience welcome.
Emily comes to yoga with a mindful and holistic focus. She first started practicing yoga in high school and immediately responded to the power of yoga to unite the body, mind and spirit, leaving her feeling physically and mentally at peace. After years of working in the hospitality industry, Emily realized that teaching yoga is the way she can help others to achieve the physical strength and inner peace that she has found from her practice. In 2016 Emily pursued a 200 hour Fluid Yoga training at Stil Studio with Kevan Gale.
Emily's focus is to help students experience the benefits of yoga through a creative vinyasa flow and meditative approach, which clears the mind and paves the way for inner awareness and spiritual calm. Yoga is medicinal for Emily, and it is the healing spiritual essence that she wishes to share with her students. She is particularly passionate about the ability of yoga to help people living with serious illness, depression or addiction, and focuses her efforts on providing a compassion-centered, mindful yoga practice to people facing these challenges.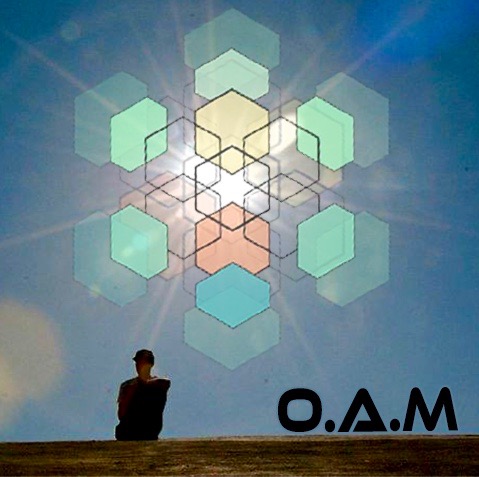 Tune into the yogic flow with the fluid tracks of O.A.M.