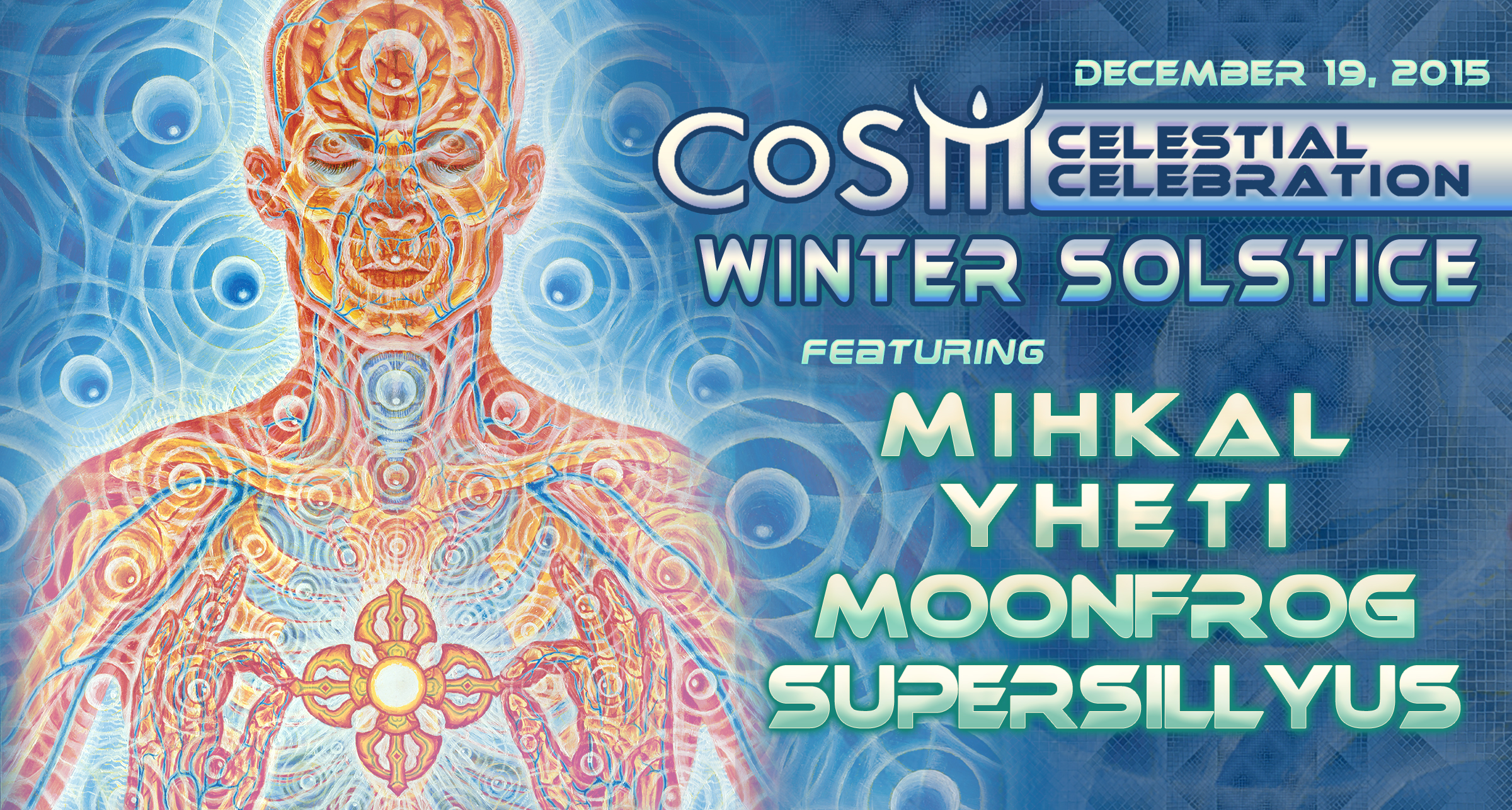 Winter Solstice Celestial Celebration
7:30 – Doors Open
8pm – Opening Ceremony with Alex & Allyson
9:30 – Ceremony Ends – Celebration begins
10pm – Dance Music, Live Painters, Fire Performers, etc.
3am – End of the 2015  Winter Solstice Celebration
With Your Hosts:
Alex Grey & Allyson Grey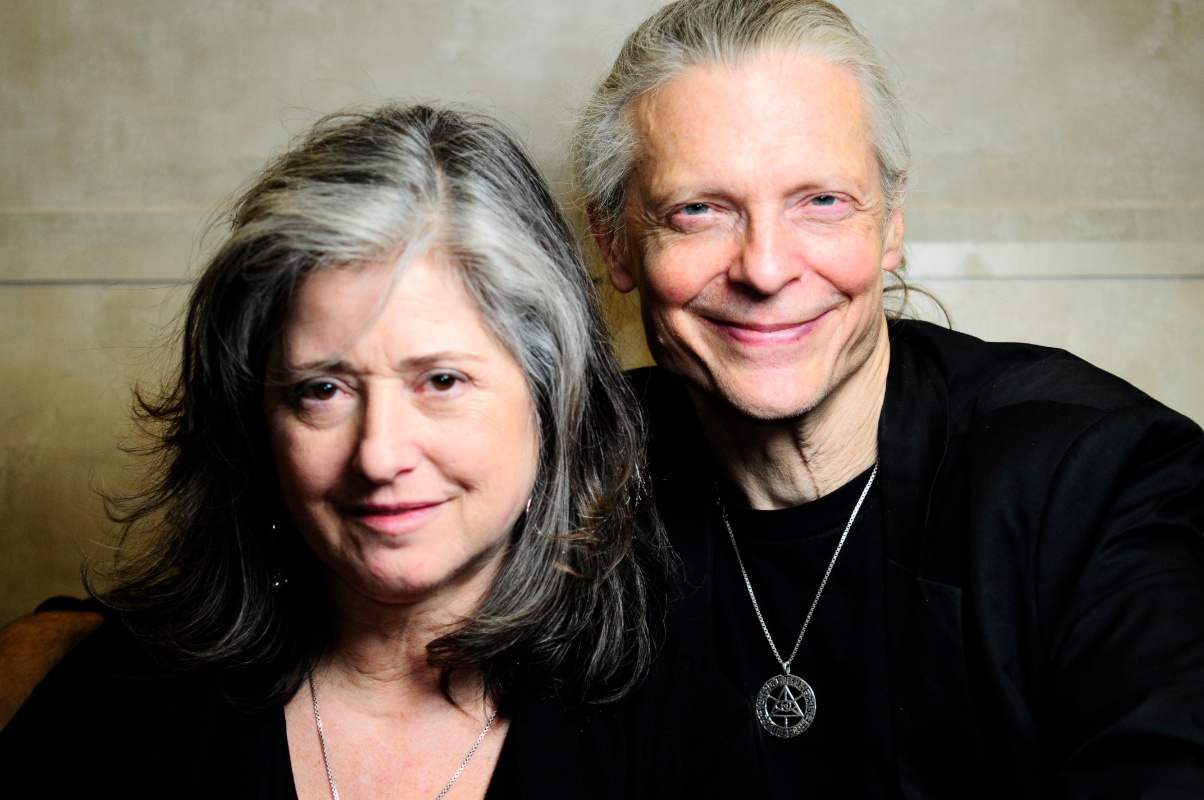 MiHKAL at Coachella
Perfecting the art of audio alchemy, Bay Area based DJ/producer Michael Anderson Lapp aka MiHKAL is quite possibly one of the west coast's best kept secrets. Notorious for his emotionally charged, melodically driven, bass heavy mixes, remixes & live performances, he provides dancers & listeners a sonic vehicle of transformation from which their own creative expressions can emerge. Equipped with an ear for euphonic pleasure & the ability to seamlessly weave, poly-tempo, multi-genre sound tapestries on the fly, MiHKAL can provide the soundtrack of the moment.
The intention he puts behind every show shines through, providing a personable unique experience to every live performance. Since his debut in 2008, MiHKAL has been gaining wide recognition in the EDM community …With no signs of slowing down in 2015, catch him elevating dance floors opening for acts such as PantyRaid and Mimosa and gracing the stage of festivals such as Coachella and Bass Coast Music Festival. Pushing buttons & audio boundaries with sexy soundscapes, high energy performances & unconditional bass love.
|
|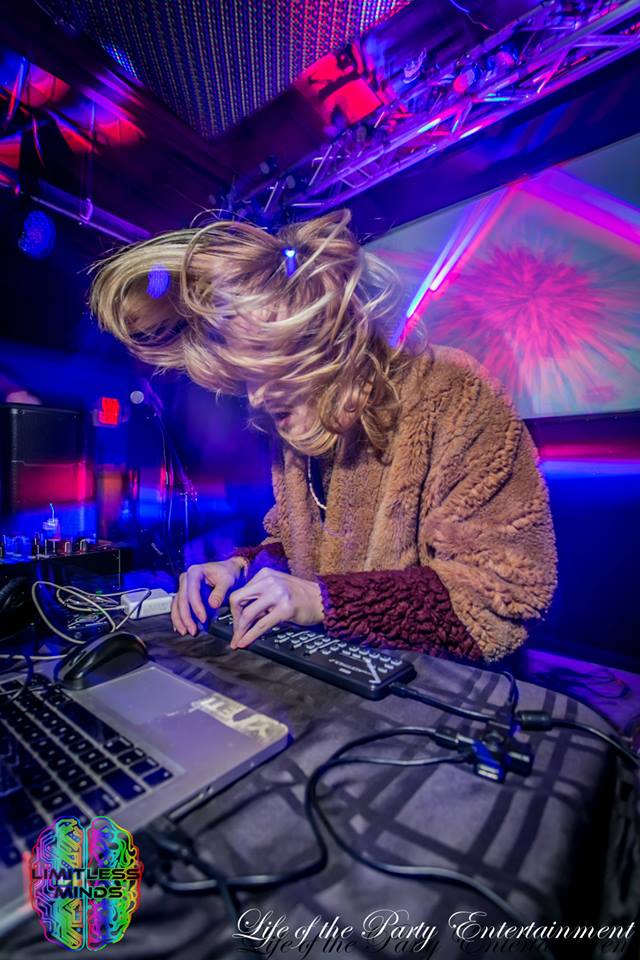 Tyler Holler, aka Yheti, has been fully dedicated to the creation of music since the age of 13. Getting his start playing guitar in metal and punk bands Tyler discovered the diverse sound of electronic music and became obsessed with its production. Proceeding a couple years of hosting  small scale dance parties and underground events in his hometown of Dayton Ohio, Tyler was offered a living opportunity in San Francisco California where his artistic life bloomed and he began his legacy as Yheti. Since that move in 2011, Yheti has performed at least 100 events and has survived 2 independent tours driving across the United States and Canada. With the purpose of sparking inspiration in other artists as well as creating deep bonds with his likeminded fan base, the energy Tyler has absorbed through his journey will shine through his new productions as his growing skill set allows him to transform his vision into reality.
Yheti's live performances are an ever morphing detailed sound sculpture that plays with the souls of those open to the more experimental, surreal, low end heavy side of electronic music. With the intention of creating a champion dance environment through high energy bass, deep rhythms, and soul driven melodies.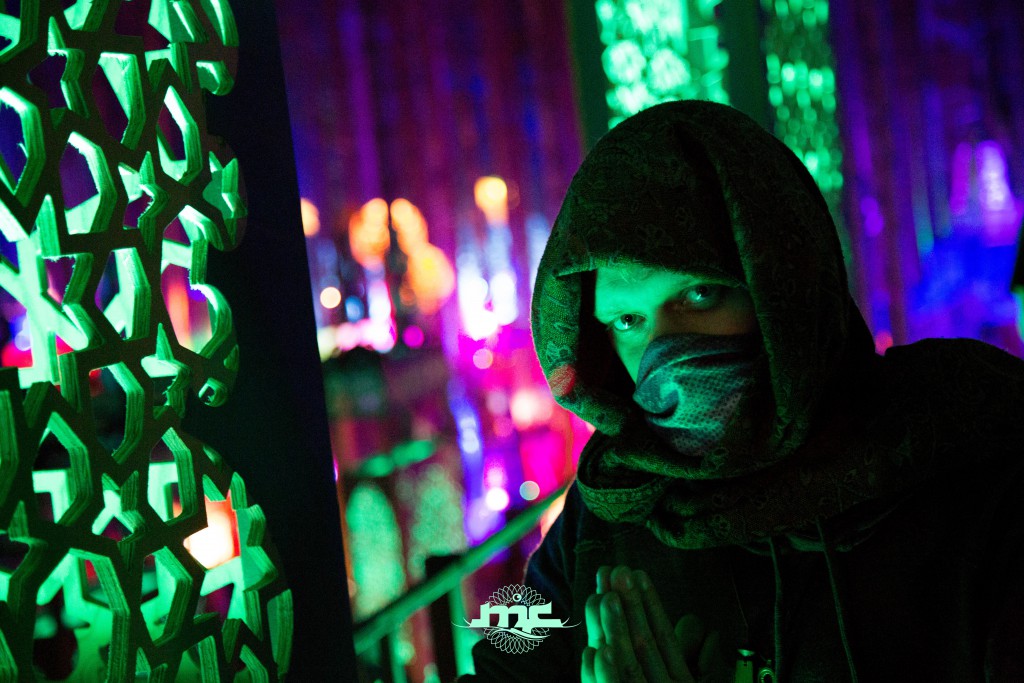 Moon Frog is the heartfelt sonic offering of Colorado based musician and Hang player Bartow Mills. With an extensive and eclectic background performing in bands ranging from reggae to synthpop, the Moon Frog project was born in 2014 with a dedicated focus towards creating silky melodic electronic music with feeling.
| Facebook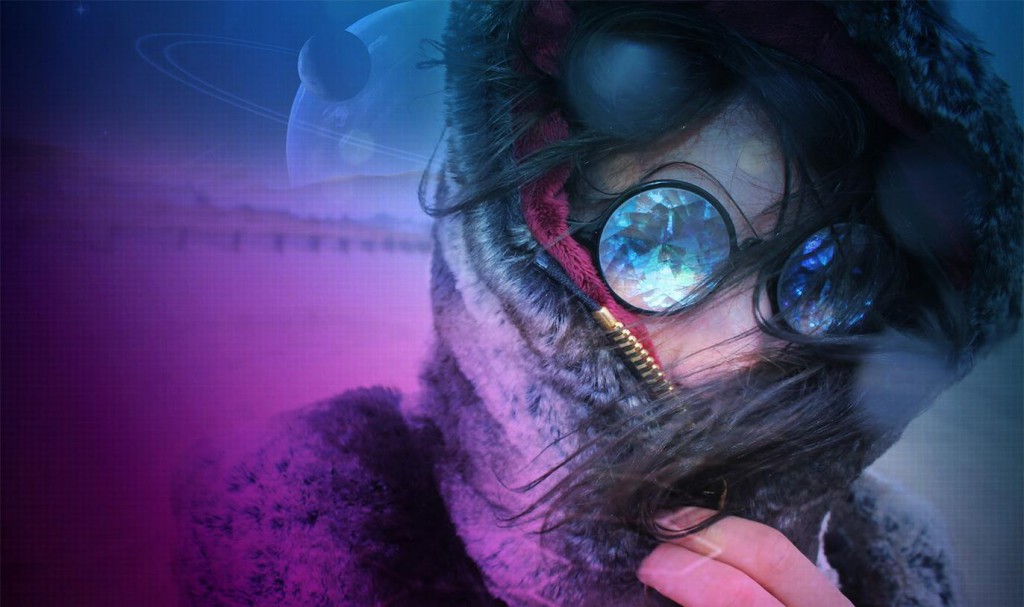 Robert Jacob Max is a musician and producer based in Brooklyn,  His extensively layered soundscapes take listeners on melodic cinematic adventures with his solo project Supersillyus.
His most recent album, Interabang, has been downloaded over 15,000 times and   featured on Ektoplazm.com, the premier source for psychedelic electronic music from around the world.
Supersillyus has a passion for his uniquely expressive and creative brand of instrumental story telling. Exemplified not just by his multiple support performances with Visionary   musicians Shpongle, Tipper, Ott but by his artistic and performance collaborations with visionary weirdos Space Jesus, Yheti, Freddy Todd, and more.
In October 2012 He debuted Supersillyus Lifeband, a full band transforming Supersillyus' music into a living breathing agent of artfully crafted psychedelic chaos.

|
|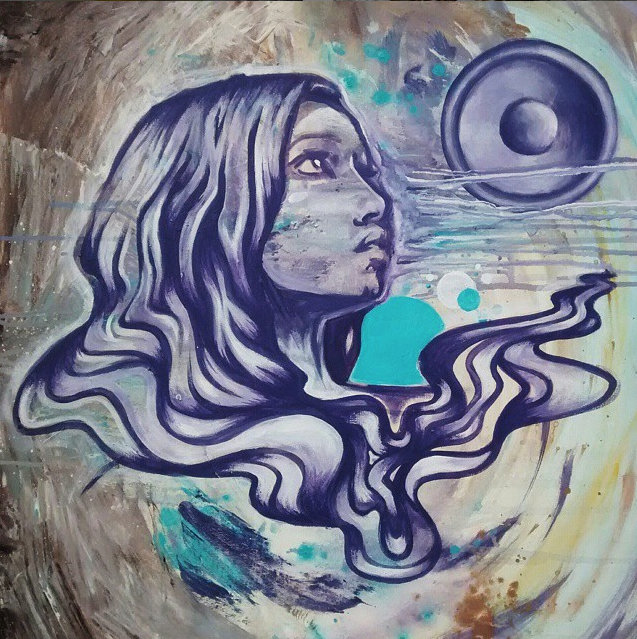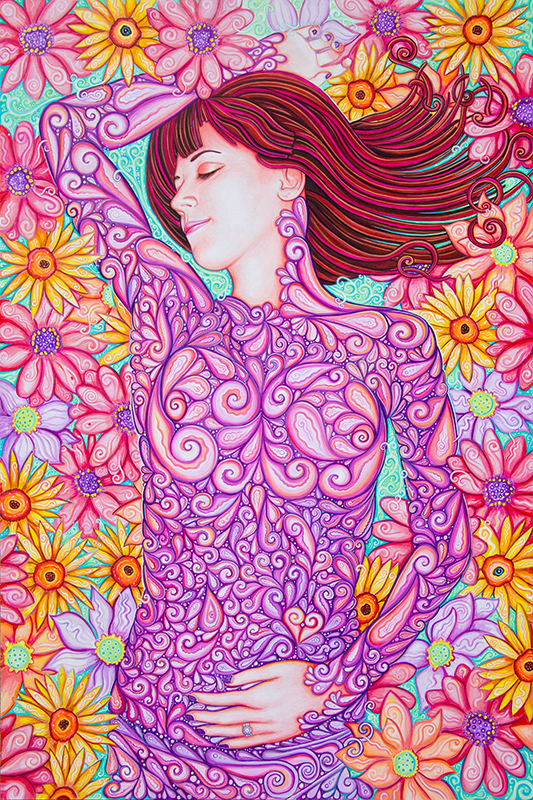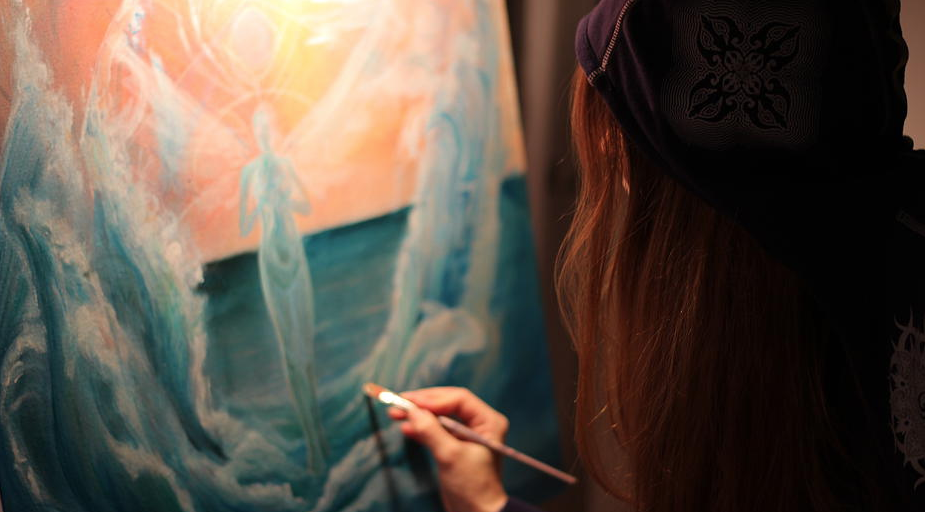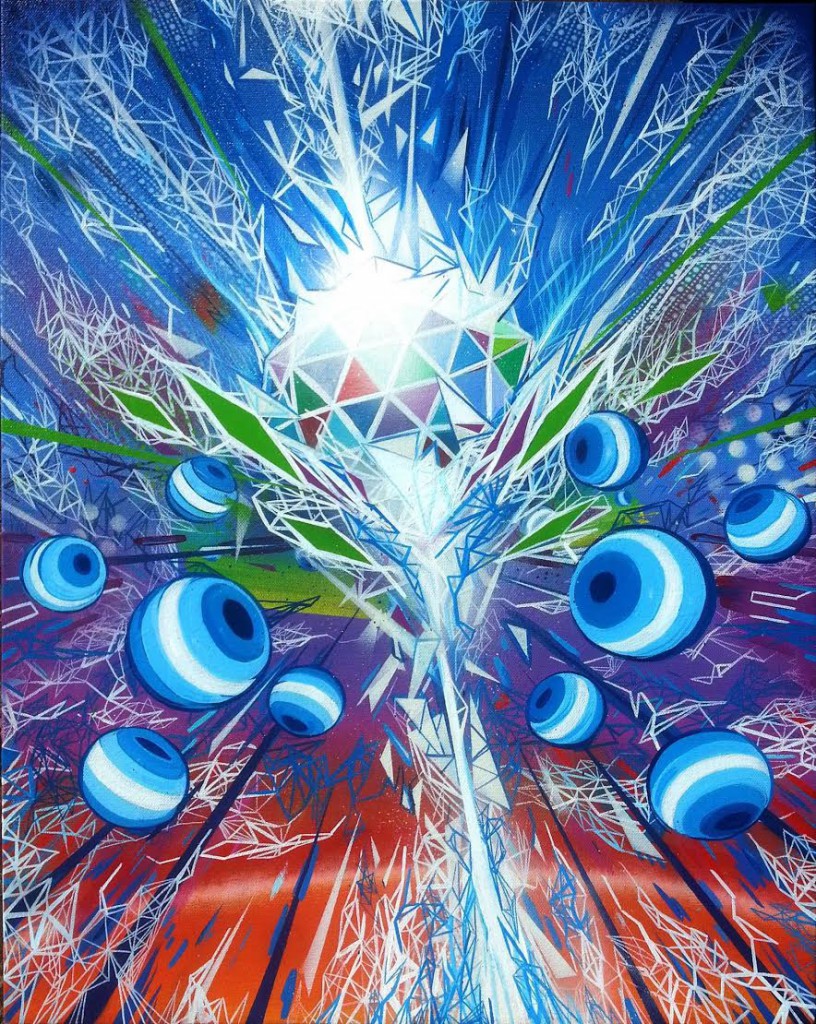 Interactive Art Project with Eileen Rose and Mike Garger
Photo by: Ashley Dupree
The Starwood Dome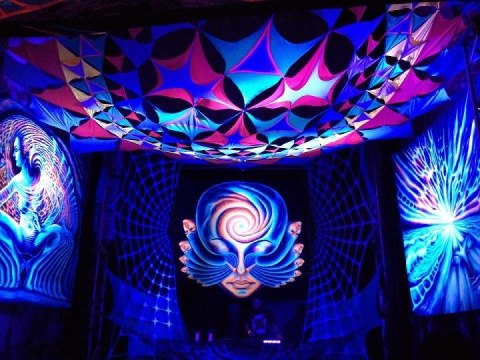 SilentStream aka Benjamin Cooke flows from roots in the Carolina Blue Ridge to Mid-Coast Maine with offerings of his instinctively multidimensional & intensely elegant style of innovative 3D animations and psychedelic projections. Blending a variety of original creations from his early liquid light experimentation and nature photography, into his current visionary pantheon often featuring flowers, rivers, streams and waterfalls coursing to a chromatic cascade of synesthetic experiences! Presently preforming at concerts, nightclubs and music festivals internationally, SilentStream ultimately aims towards capturing the fragility and beauty right outside our windows. #silentstream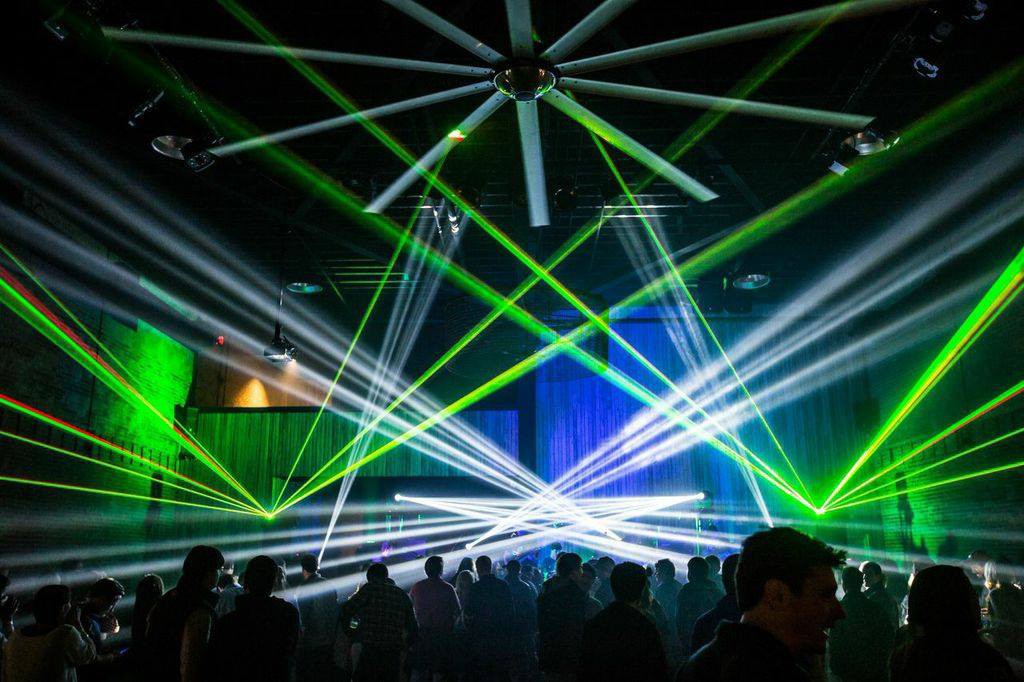 Based out of Hartford CT, Thai-Ghai Laser Productions provides a unique laser light
show experience. Utilizing a combination of aerial effects and psychedelic 3D
projections, TGLP puts spectators right in the middle of a highly stimulating multi
sensory world of light. Every show is one of a kind and programmed live, drawing in
inspiration from every event's unique environment. #silentstream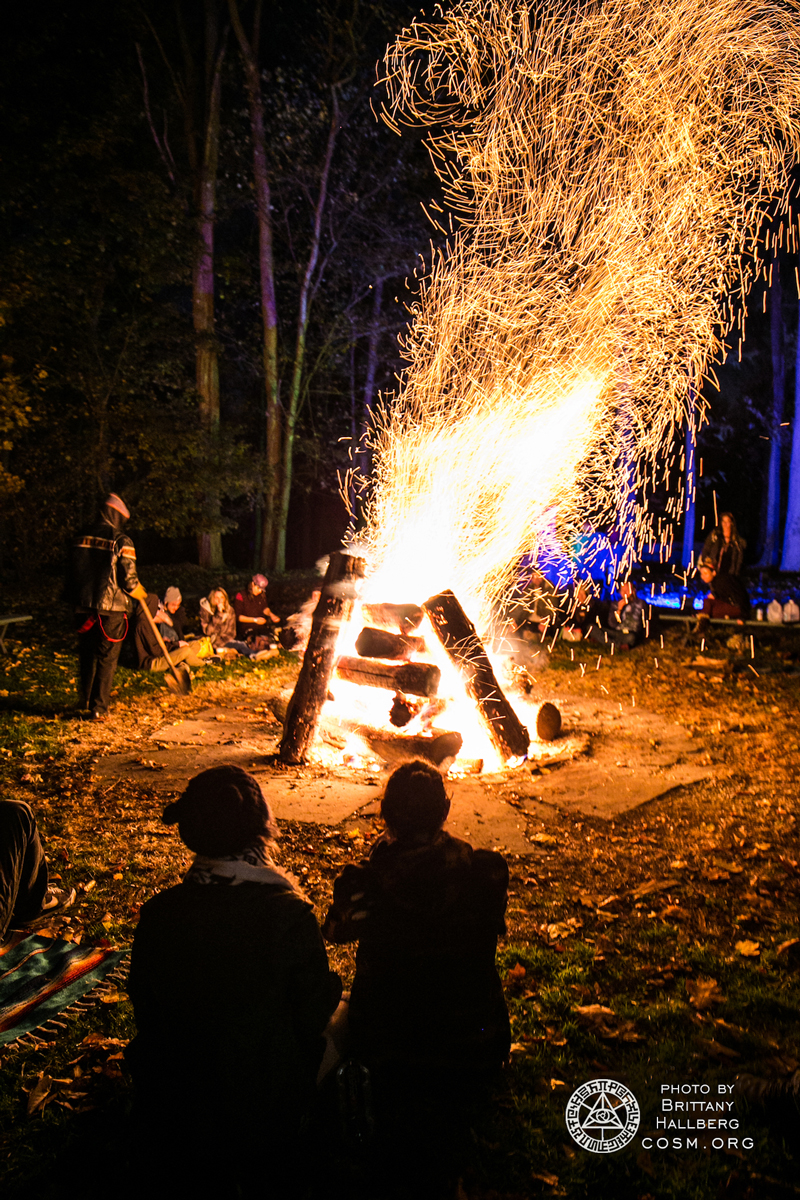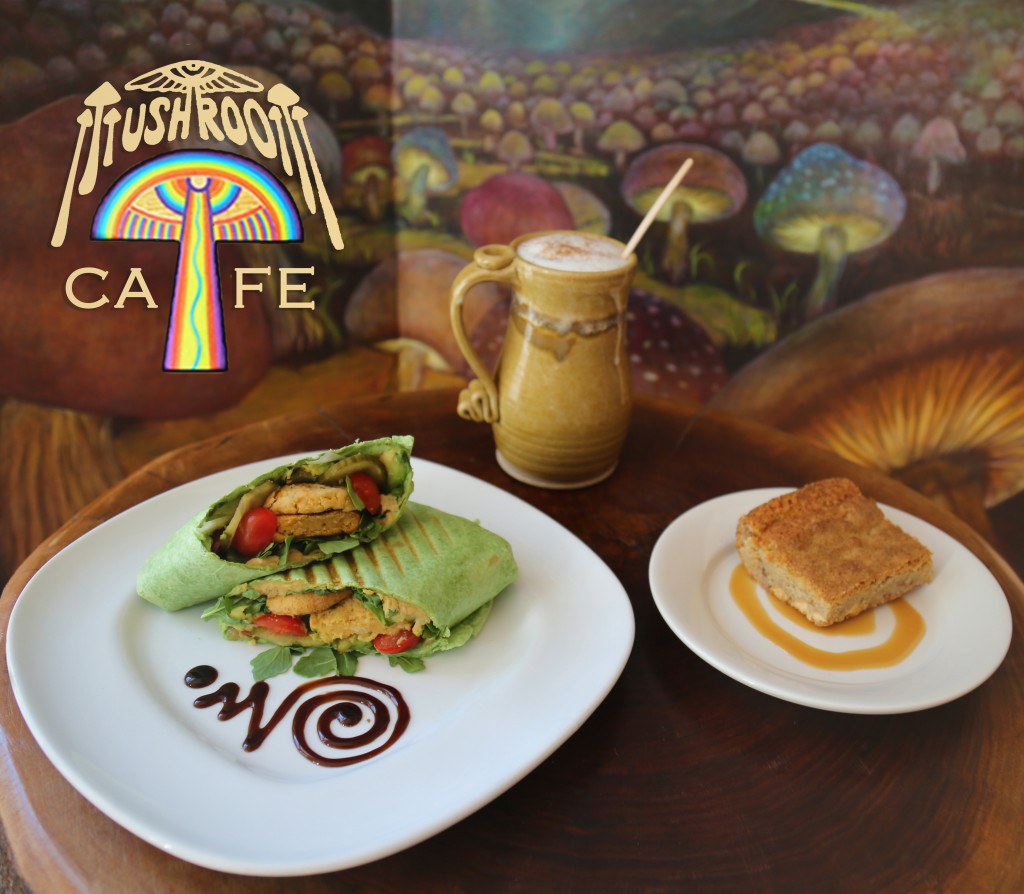 Rooms are available for rent in the Grey House, CoSM's fully renovated Visionary Victorian guest house.
For assistance in booking your stay, please call 845-297-2323 ext. 104 or email us at [email protected]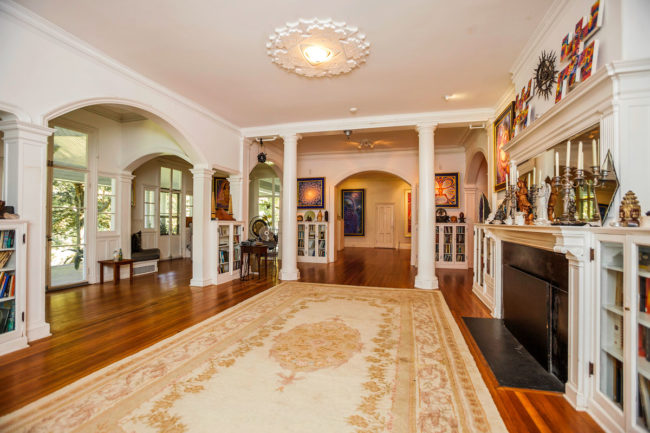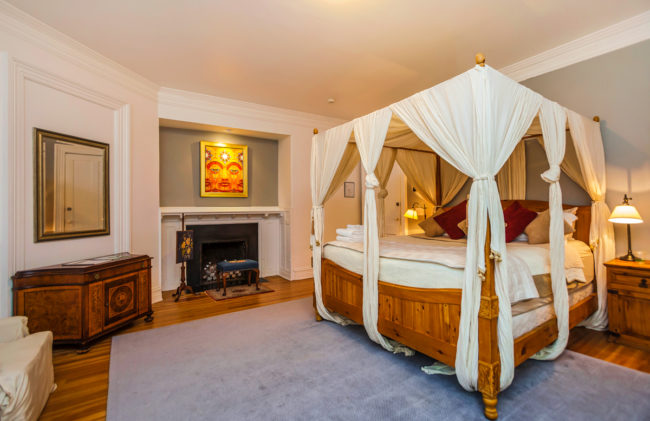 The artwork of Alex Grey & Allyson Grey plus many other visionary artists are on display in the guest house.
CoSM, Chapel of Sacred Mirrors, 46 Deer Hill Road, Wappingers Falls, NY 12590.