Women's Visionary Film Symposium
CoSM Presents:
Women's Visionary Film Symposium
May 30th – June 2nd, 2019
Co-Presented by: Lindsay Kent
Film submissions are open to all women.
SUBMIT YOUR APPLICATION TODAY!
The CWVFS was founded to honor and empower female filmmakers and film appreciators. Our mission is to create a new forum for visionary filmmakers, so that their creations, empowered to heal and transform, can impact their greatest destined audiences.
The CoSM Women's Visionary Film Symposium is a four-day showcase of new and established female artists who are making an impact in filmmaking worldwide. From groundbreaking industry panels to workshops, premiers of feature length films to shorts, this gathering will address what it means to be a woman today through powerful and thought-provoking discussions and works of art. The Symposium will focus on works centered around our collective wisdom, and hope for our families, community and the future.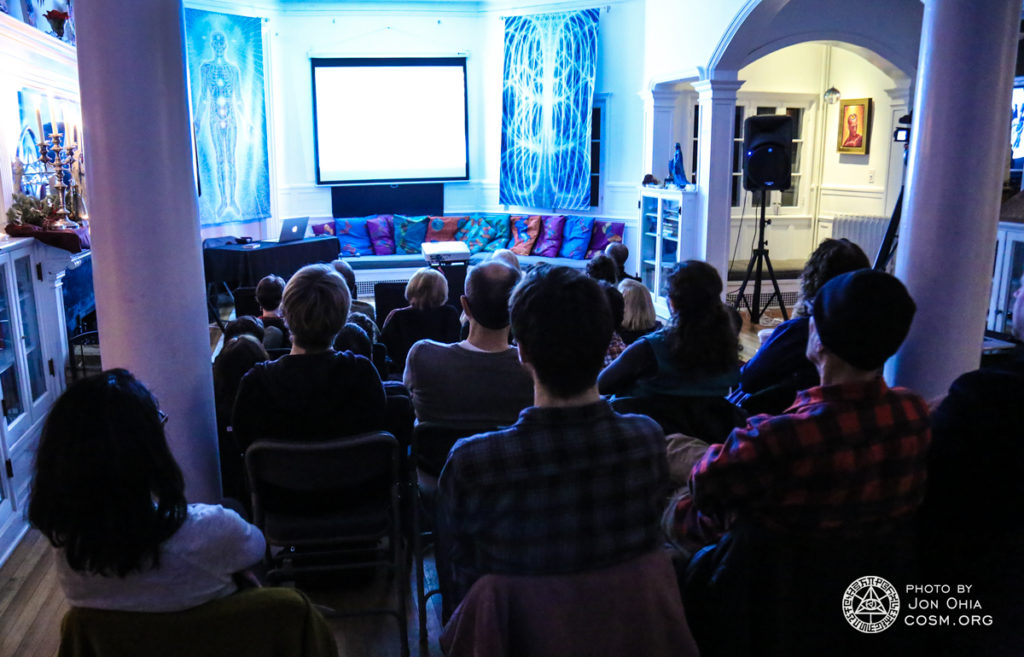 This immersion into women's visionary film will take place at CoSM, Chapel of Sacred Mirrors, a sanctuary of visionary art founded in upstate New York by Alex Grey & Allyson Grey. A celebration of life, personal growth, social responsibility, healthy living, and creative expression, this gathering of conscious women will include daily yoga, guided meditations and holistic healing workshops, juxtaposed with panels on content, industry culture and distribution. To honor this one-of-a-kind gathering, a New Moon Ceremony on Sunday night will celebrate the Divine Feminine, the creators, taste-makers, thought leaders, and fans of women-powered cinema.
Film selection for the festival will be made by the Festival Committee.
The selected filmmakers will be responsible for all shipping fees.
All filmmakers will be notified via email of acceptance.
Early bird deadline
— December 14, 2018
Regular deadline
— January 25, 2019
Late deadline
— February 15, 2019
Extended deadline
— March 1 2019
Receive Notification by March 18th. Good luck!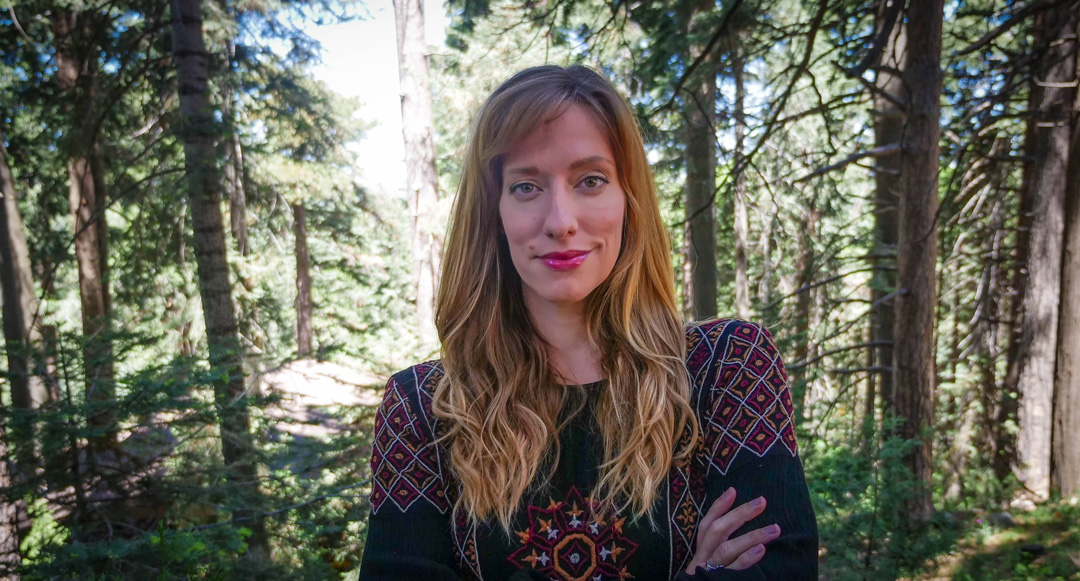 Lindsay Kent is a documentary producer, director and editor based in Los Angeles. After graduating with a degree in film from the University of Texas, Lindsay spent several years traveling and working in television and digital media in Sydney, Honolulu, Bangkok, New York and Dallas before making Southern California home. Her documentary film Going Furthur, chronicling the 50th anniversary tour of the world-renowned Furthur bus, connected her with many luminaries in the psychedelic and visionary art scene-including Alex and Allyson Grey.
Lindsay is currently working on a documentary about the life of world-renowned female conductor and composer Eimear Noone.
She is over the moon to be curating the first ever Women's Visionary Film Symposium with Allyson Grey and team, and is looking forward to merging her love of all things film with the divine creativity and community of CoSM.
More information about Lindsay and her work can be found at krenshawfilms.com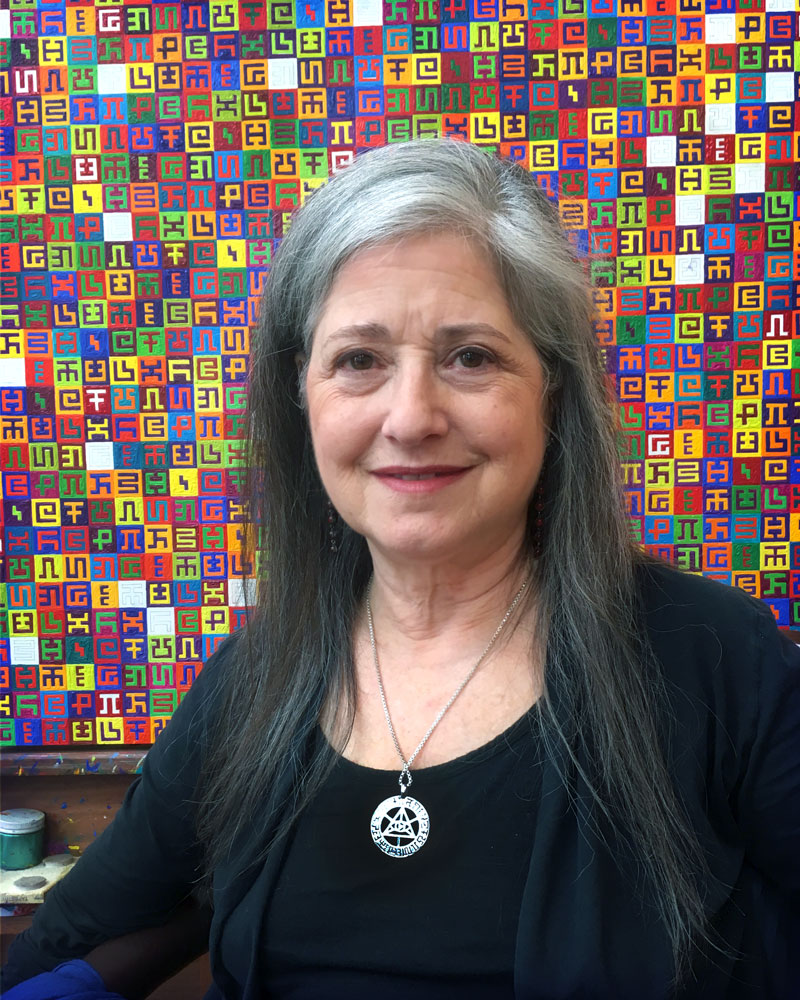 Allyson Grey is a painter and social sculptor. She has been Alex's creative collaborator, life partner and studio mate since 1975 after meeting in art school. Allyson's paintings represent chaos, order and secret writing, an essentialized world view symbolizing the material world, the interconnected realm of energy and light and the sacred language of creative expression. With an MFA from Tufts University, Allyson has long been an art educator, art events organizer and a muse to artists worldwide. allysongrey.com
Together the Grey's co-founded the Chapel of Sacred Mirrors, (CoSM; cosm.org), a spiritual creative retreat center outside of New York City. On the forefront of a movement in which painters join musicians on stage, the Grey's have painted together live before tens of thousands of dancing young people at New York Broadway theaters, at sold-out festivals and arenas in dozens of international cities across five continents. As long-time advocates of "cognitive liberty," a growing international "sacramental culture" has embraced the Grey's as important mapmakers and spokespersons for the visionary realm. The Grey's, with their team, are currently building Entheon, a Visionary Art sanctuary in the Hudson Valley of New York.
CoSM, Chapel of Sacred Mirrors, 46 Deer Hill Road, Wappinger, NY 12590.