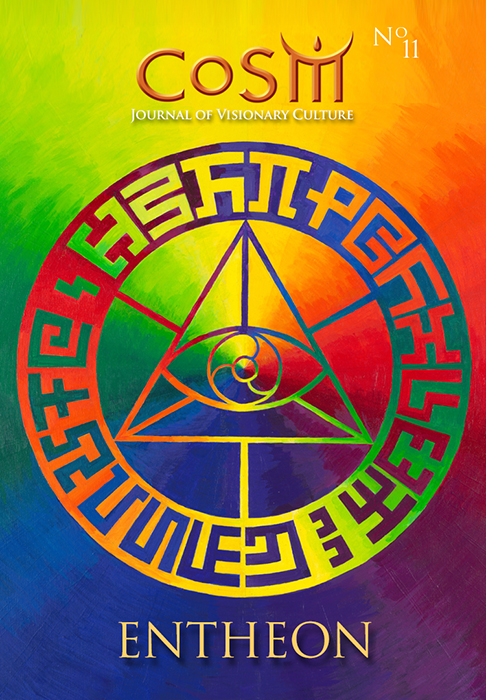 ---
"The inevitable consequence of love is the building of temples." – Alex Grey and Allyson Grey
The theme of the upcoming CoSM Journal #11 is ENTHEON, the Sanctuary of Visionary Art at CoSM, opening in 2019. This upcoming CoSM Journal will feature iconic Visionary artworks to be celebrated in the inaugural exhibition at Entheon and include the CoSM collection of paintings and sculpture, including the Sacred Mirrors and other best-loved works by Alex Grey & Allyson Grey. Sharing leading examples of art and wisdom admired by the global Love Tribe, this souvenir edition will offer a keepsake for many visitors to Entheon, opening in 2019.
Sponsor space now to include your art or business in this historic volume of CoSM Journal. 
Your artwork in any medium, or business, can be shared in the next CoSM Journal Entheon Edition and reach countless thousands of people, aficionados, communities, galleries, arts organizations and festivals all over the Earth. Be a stand with CoSM and the Global Love Tribe, join our temple building team to help open Entheon and participate in this global arts initiative. Sponsor space in the new CoSMic Gallery. Space is extremely limited in this special edition Journal scheduled for release in 2019. Have your art shared in the Entheon edition of CoSM Journal of Visionary Culture which will be distributed from the shop in Entheon as well as online, throughout our global network and everywhere Alex and Allyson travel.
Sponsor your space in the CoSMic Gallery today to participate in this unique opportunity. Join with community to build a temple and co-create visionary culture. Email [email protected]  for more details.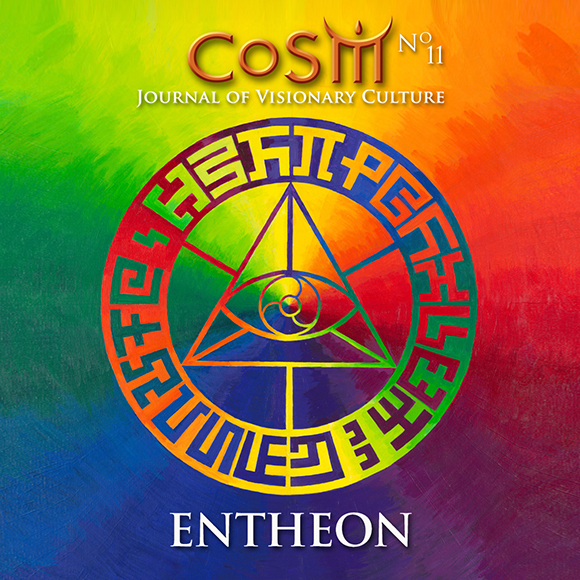 CoSMic Gallery 
Artist Space Sponsorship Prices
Limited space. Available to artists in any medium. Payment Plans Accepted. Reserve your space today.
Half Page $300
Full Page $500
Full Spread $800
Advertising Rates 
Limited space. Available to conscious businesses. Payment Plans Accepted. Reserve your space today.
Half Page $500 
Full Page $775 
Full Spread $1,300  
Take a look at past CoSM Journals to download free www.cosm.org/journal/.
CoSM Journal of Visionary Culture provides a forum for the emergence of visionary culture, sharing the work and stories of artists, thinkers, and community builders dedicated to transformative living, and committed to the integration of wisdom and the arts.  It is offered to inform, connect, and inspire this evolving global awareness.
The mission of CoSM, Chapel of Sacred Mirrors, is to build an enduring Sanctuary of Visionary Art to uplift a global community.
Help build Entheon and be a stand with CoSM for the global visionary culture. 
Follow our global arts journal online, download free web editions of past issues and order limited edition hardcopies at www.cosm.org/journal/
Facebook www.facebook.com/JournalOfVisionaryCulture
Instagram www.instagram.com/cosm_journal/
Find out more about CoSM, Chapel of Sacred Mirrors and Entheon, the Sanctuary of Visionary Art at cosm.org