By Jennifer Herbanmama Ingram
Art has been the foundation of Tribe 13, my community base for the last fifteen years. Tribe 13 travels everywhere to share our community vibe. Through art we are forming a next wave, an inclusive and inspiring global family.
A group of eclectic, artistic people from all walks of life fit into Tribe 13, forming a strong artistic conglomeration. Tribe 13 began as a vision from the artist, Roman Villagrana who said, "We are all going to come together, attracting many people and spiralling out into the world. Through positivity, art, music and culture we are going to change it all for the better." Tribe 13 is all inclusive and everyone is welcome to participate. Since the beginning we have created places for everyone to share their artistic endeavours in art, music and fashion.
In 2001, we helped construct the Gallery of the Senses and created a terrazzo floor in Seattle. People came together every weekend to gather around music and events, sharing and celebration. In 2010, we opened a gallery in Ukiah, California, a place to gather where anyone could share their art, be art and create culture together.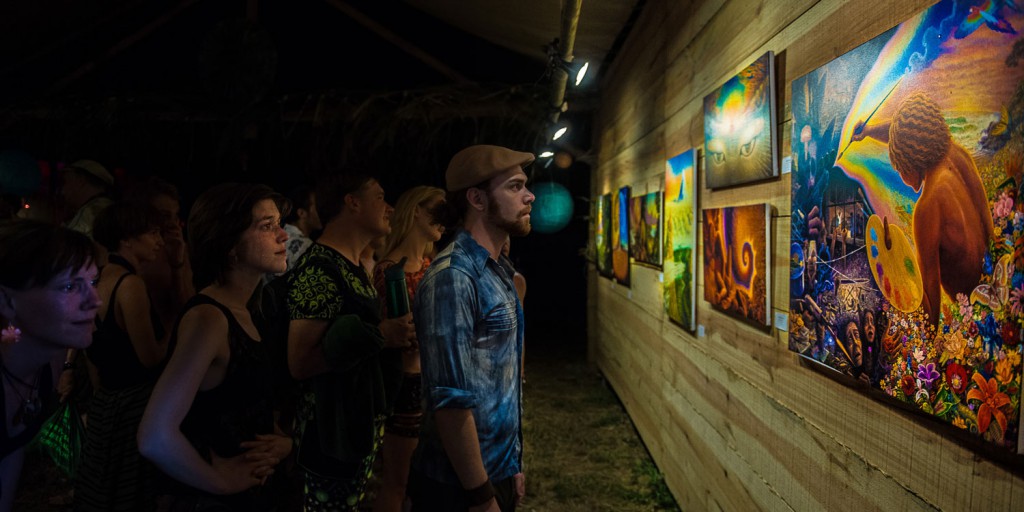 Now, we can create that anywhere. We come together in community in ports all over the world, often in large domes filled with our favorite artists and their art, creating an energized place for people to gather, dance and talk. In these galleries are live painting, fashion shows, performances, digital art and music.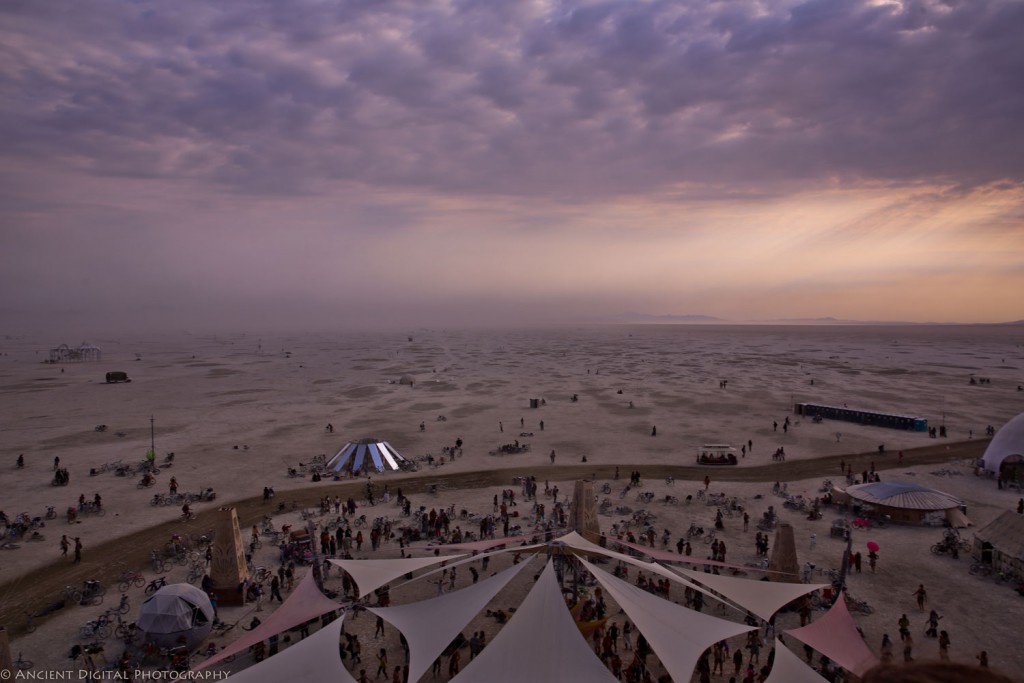 The spirit of Tribe 13 is inspiration. We are inspiring ourselves and others to always take it to the next level, reaching up to our highest potential through sustainable living, organic foods, yoga, preserving the planet and being more conscious. Community is sharing as brightly as possible. Success has come from doing what we know: inspiring people to make more art.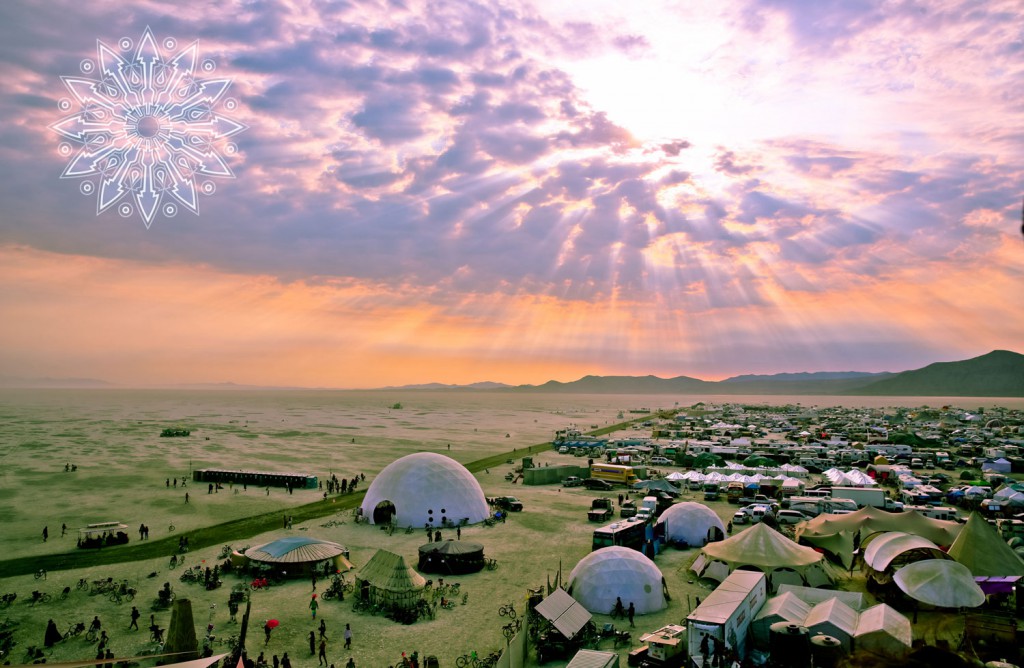 Jennifer Ingram has over fifteen years of experience curating and organizing the logistics of art events, traveling shows, and galleries. She and Roman Villagrana co-founded both Tribe 13 and the Interdimensional Art Show, an exhibit and gathering held annually on the West Coast since 2002. Their work has fostered visionary art culture creation through the belief that art, fashion, and music and the interrelationships between them is engaging, dynamic, and sustaining.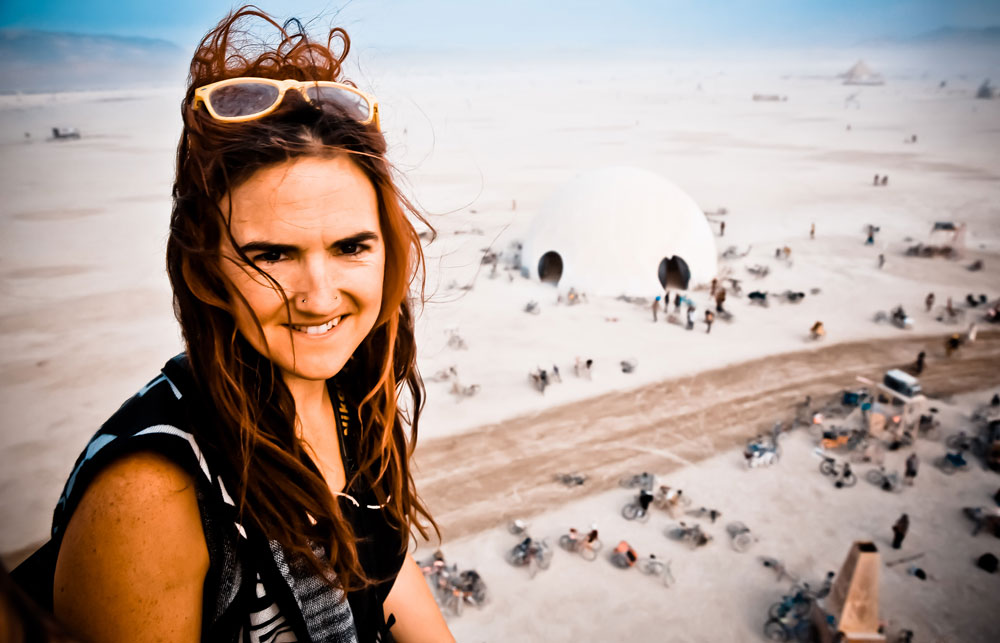 This article appears in