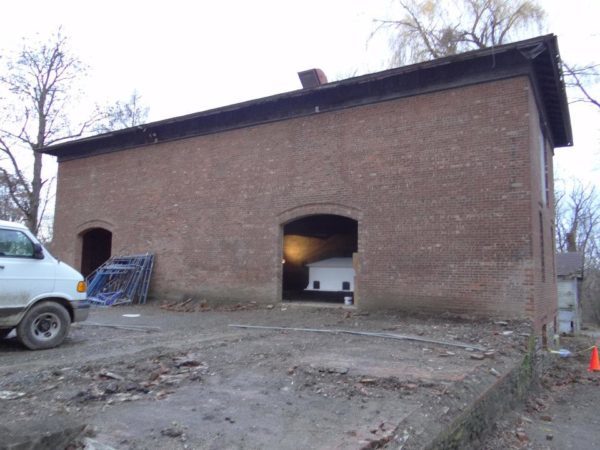 by Brian James
Being a builder has heavily influenced my artwork, and being an artist has made me a better builder. Building a house is much like producing a theatrical performance. On one side you have contingent phases of work resulting in a structure, and on the other you have a sequence of scenes resulting in a narrative. With the right planning, intention, rhythm and economy of motion, building can be a dance. Can you imagine a temple that takes 1,111 songs to build?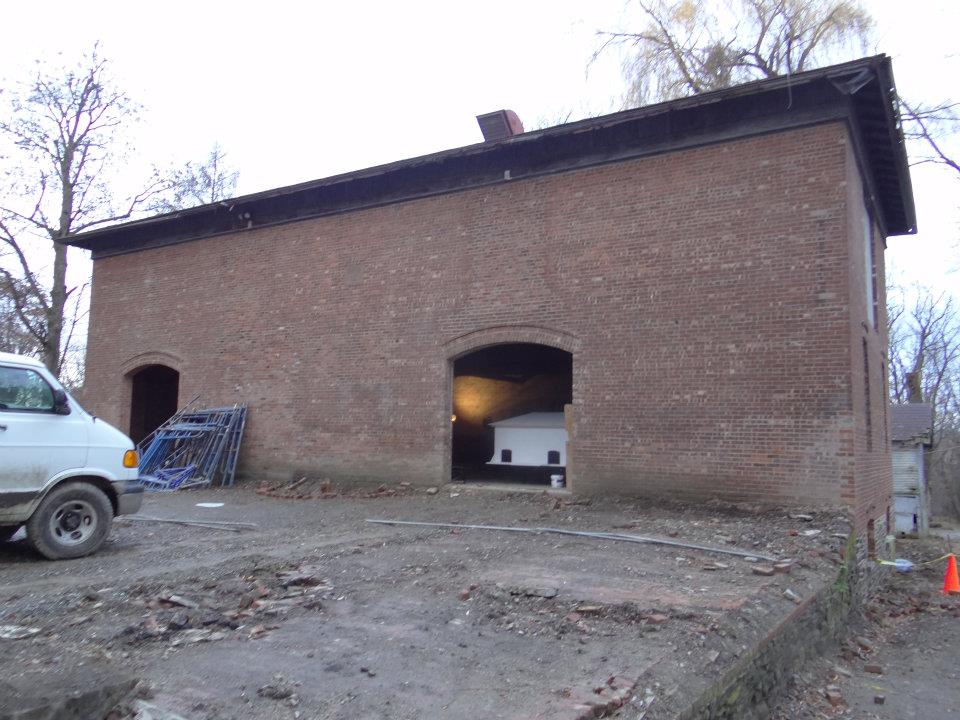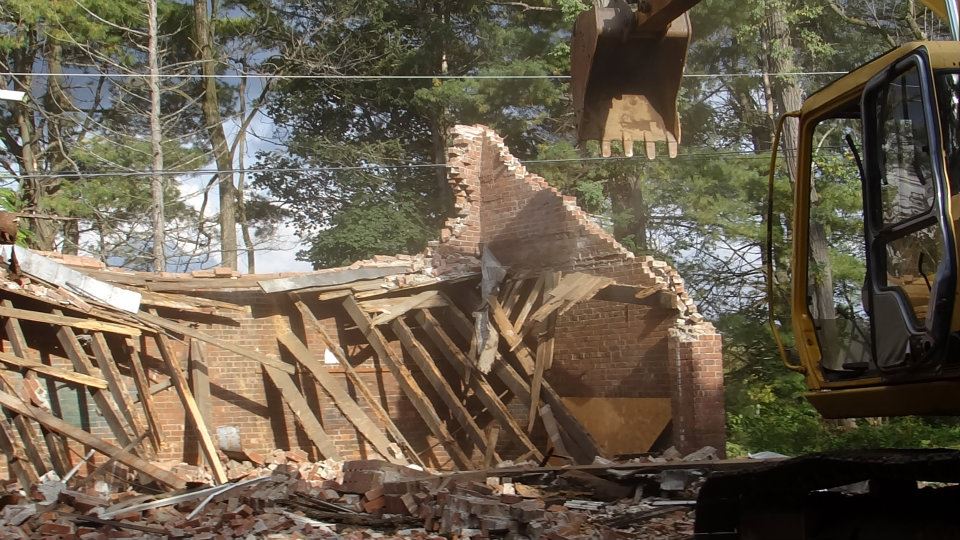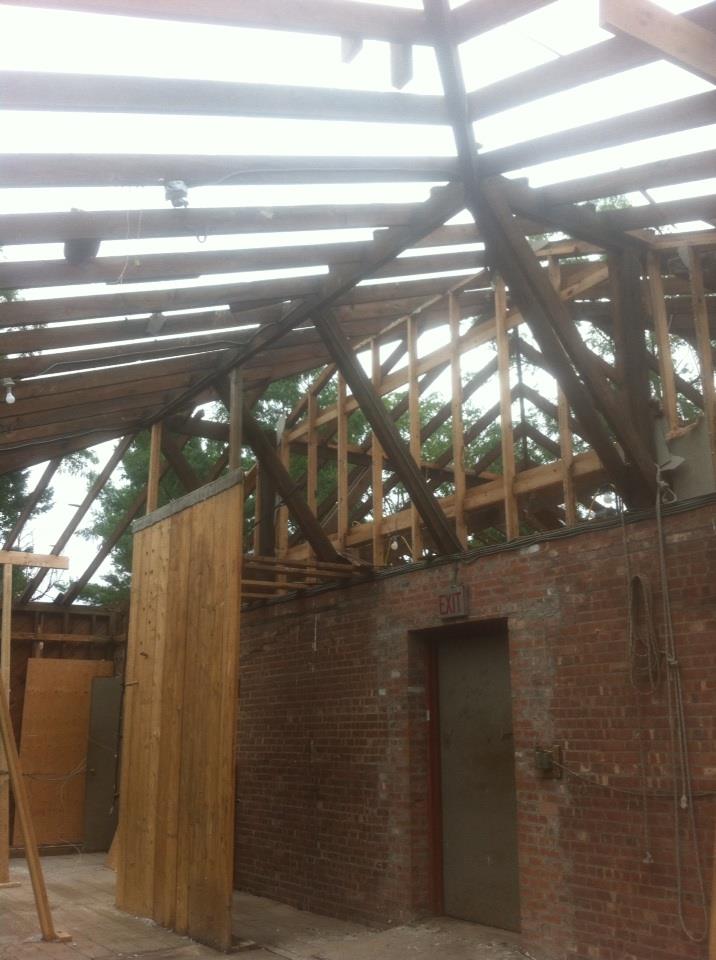 Fusing the concept of work with prayer, the construction team at CoSM pursues the task at hand with military organization and familial care. Over the past years, we've been waging art; throwing events, renovating two large buildings on the property and constructing a third. We're in the building stages now for a new gallery which will house the Sacred Mirrors, Progress of the Soul exhibit and the TOOL shrine.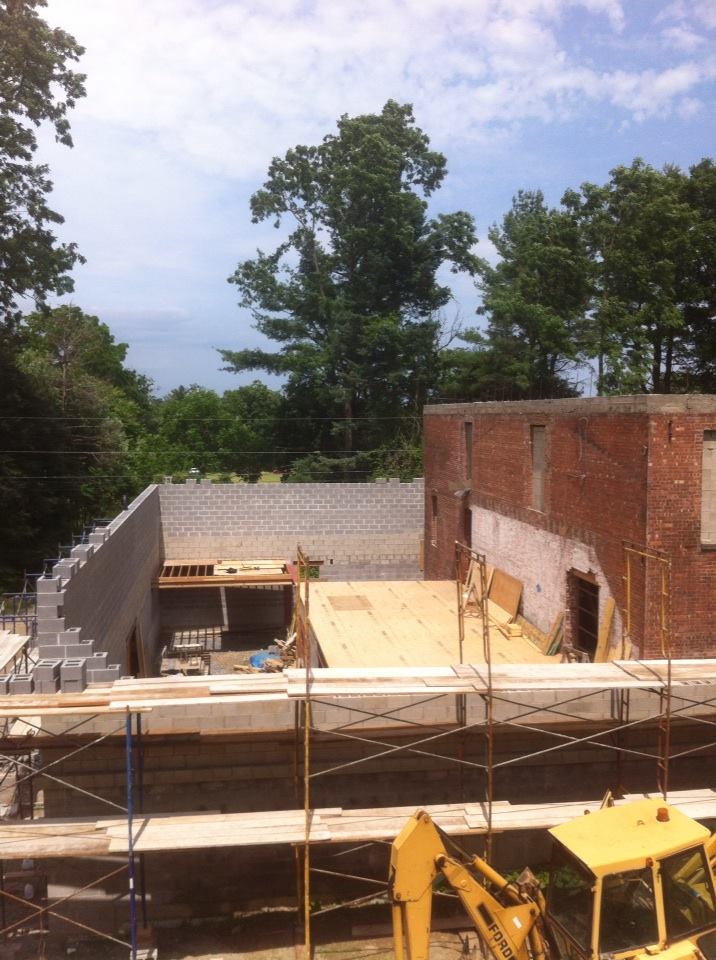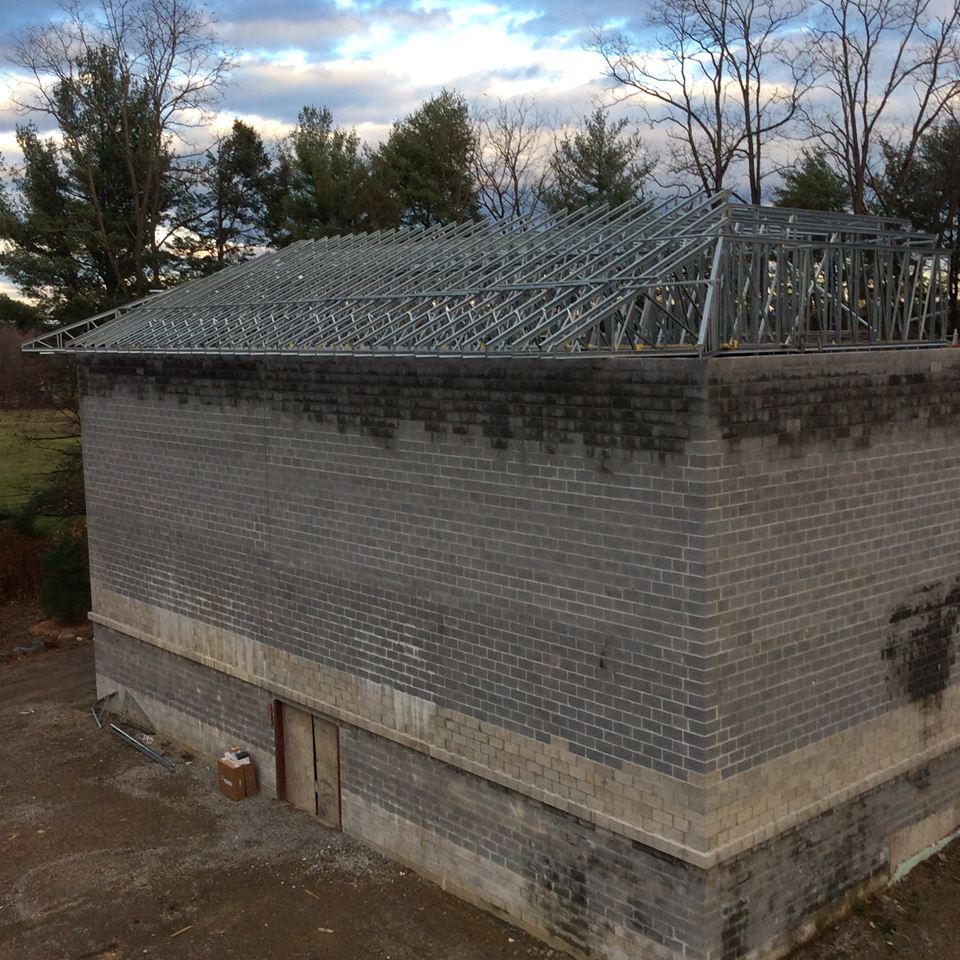 I came to CoSM seeking my higher self, to be in service, learn and teach art, and help build the Chapel of Sacred Mirrors. The temple is dedicated to the harmony of separate truths through loving awareness and will be an altar to all of the world's religions. The main structure will be as detailed and symbolic as the artwork it frames. With a combination of paint, color, lighting programs and sound, we are creating a 3D environment for the Grey's artwork.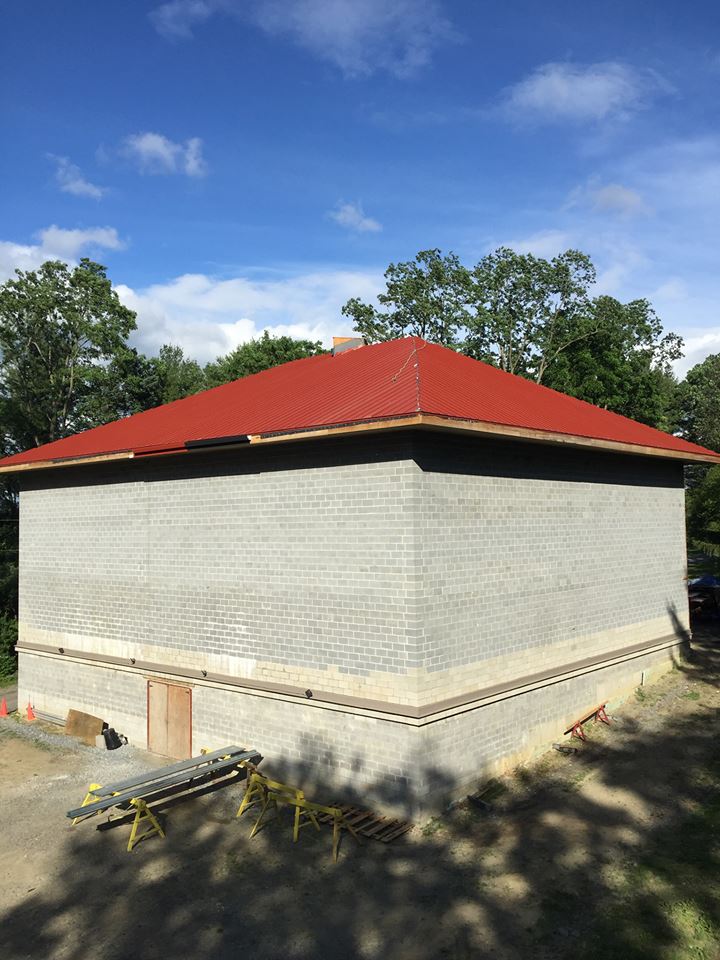 Brian James studied law and worked as a divorce mediator before becoming a contractor, carpenter, martial artist, fire dancer, producer, lighting designer and installation artist. He has served CoSM for almost three years as construction coordinator, chief builder and in-house event producer.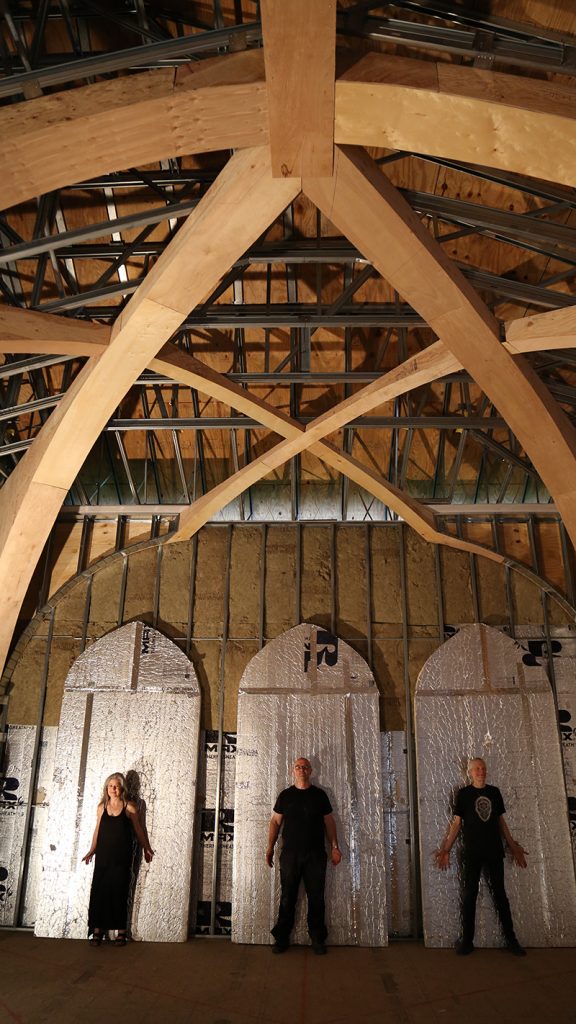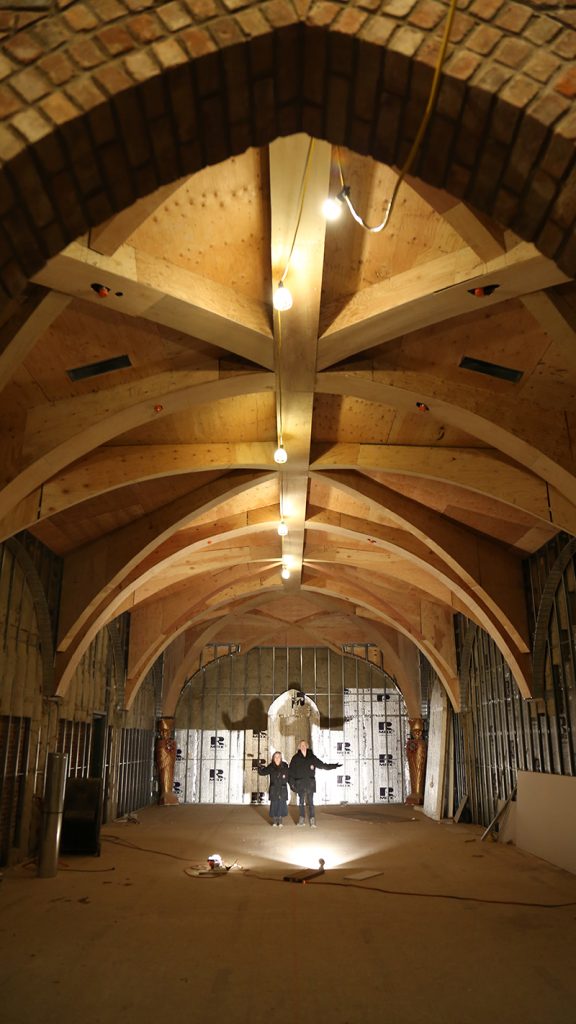 This article appears in