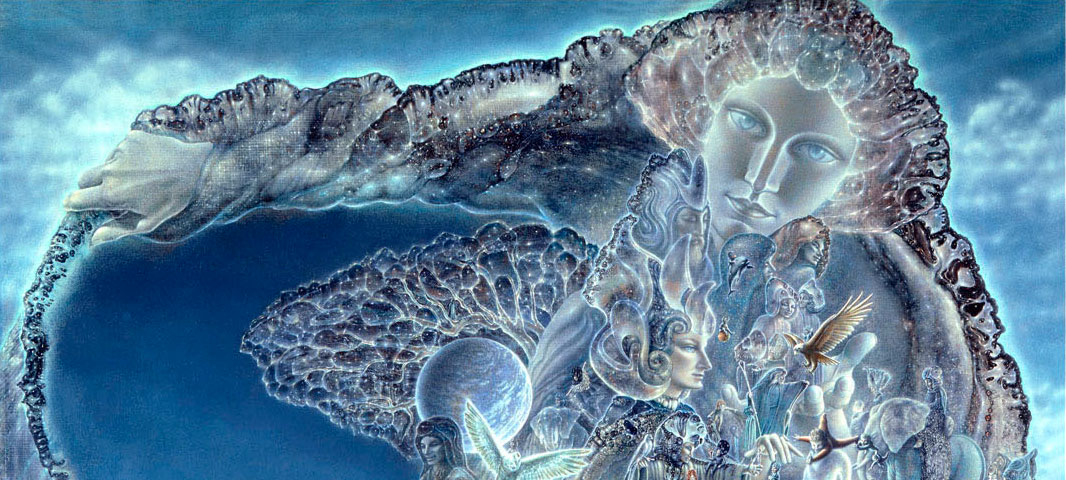 by Delvin Solkinson
"You never change things by fighting the existing reality. To change something, build a new model that makes the existing model obsolete" – Buckminster Fuller
Visionary Arts
In our uniquely modern times, artists are inspired by the history of art from all cultures while being influenced by living artists across the planet. At this time of transition and transformation for our planetary ecology and its citizens, visionary artists are exploring beyond the material world. Visionary art conveys more than the mundane, broadening our horizons and expanding our creative experience of the world.
Empowered by global social networks on the world wide web, new kinds of artistic communities are coming together to celebrate the potentials of the inspired imagination. By expressing the ineffable, visionary artists are bringing consciousness and creativity to the people of our planet.
Visionary Design
The digital era has dissolved many boundaries of artistic expression. Redesigning the way art is shared and experienced, some modern artists use technology to express the visionary impulse. Creative collaborations are happening between artists formally separated by distance, now able to pass digital canvases back and forth or even work together from their own computers in real time. Networks of digital artists and designers are coalescing through the world wide web to create art media which is helping to build the visionary culture. Previously disconnected local artist guilds and arts communities are now part of an empowered global movement.
Visionary design enhances the way we can convey information, creating media vehicles to infuse art into culture. Websites, books, event fliers, movies and all manner of cultural artifacts may be artfully designed to reflect non-ordinary worlds. By encouraging individuals and communities to think outside the program of their socio-cultural context, visionary design creates a network of individuals and communities dedicated to becoming more consciously creative.
Visionary Community Building
One illustration of an art culture community building initiative is the Galactik Trading Card Oracle Complex. Featuring artists from 40 countries on all six continents, this art card deck shares work from the visionary, shamanic, imaginal, fantastic, surreal, spiritual and psychedelic movements to celebrate the similarities and differences found at the cusp of humanities 'art of the beyond'. This media project connects many arts communities together, networking artists and aficionados, galleries, organizations, collectors and cultural creatives. This transformational community arts process has been remixed annually through the creation of new cards and books for over a decade.
Art and design continues to come together through novel forms of media which is supporting the creation of empowered creative communities across the planet.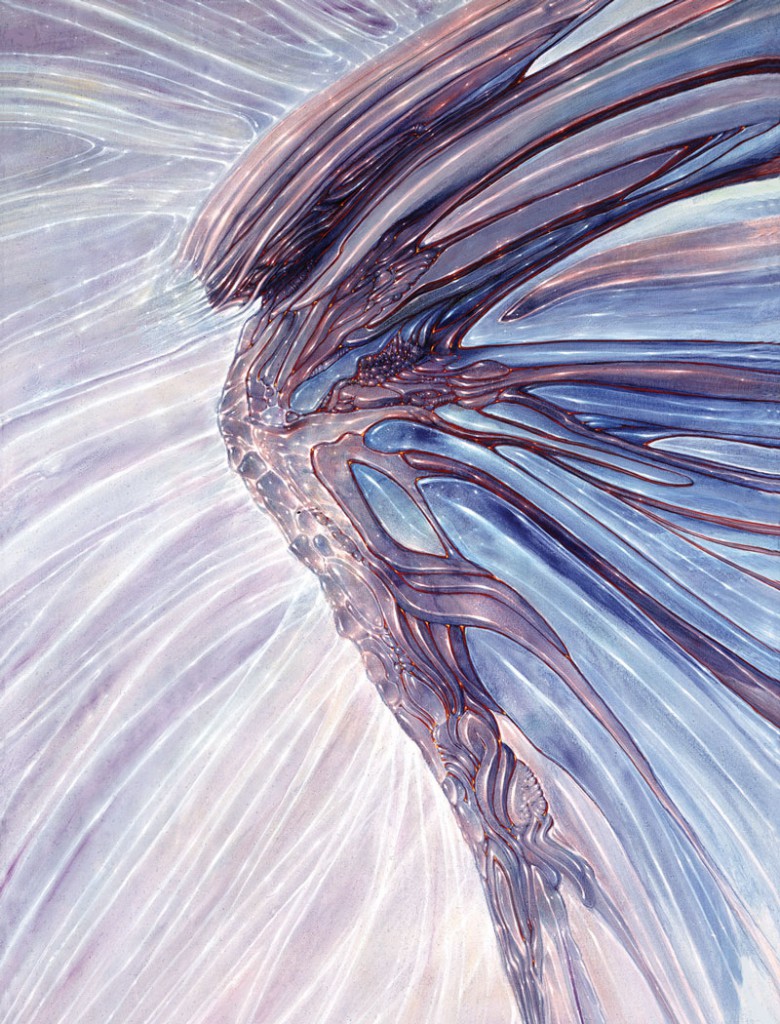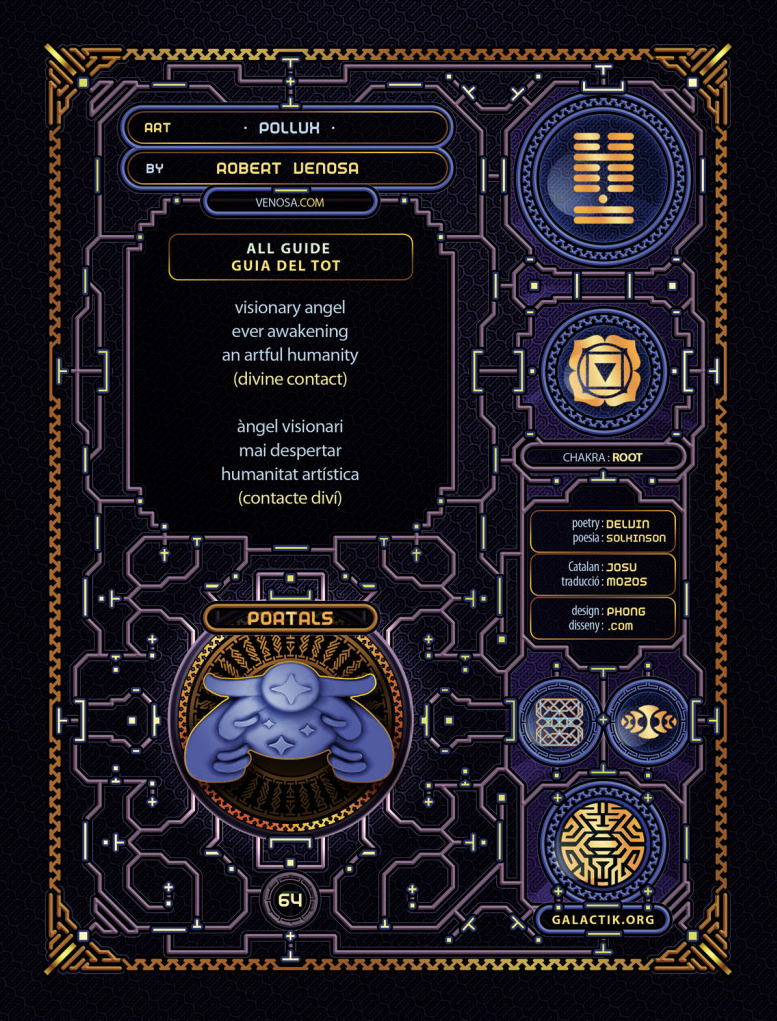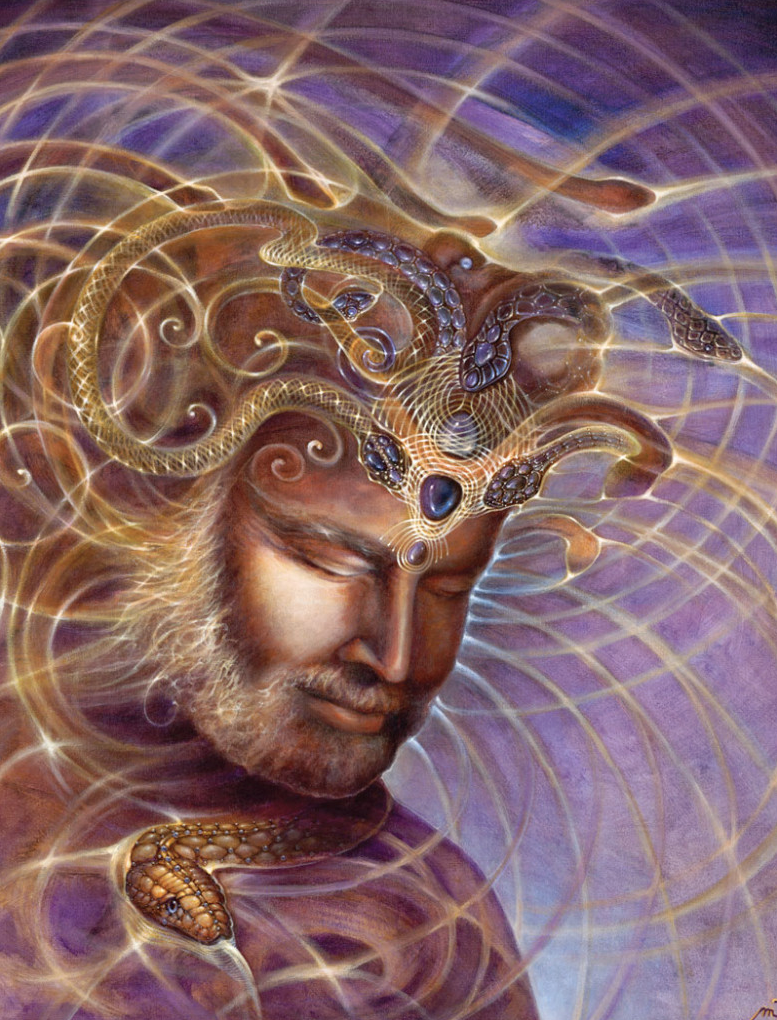 This article appears in