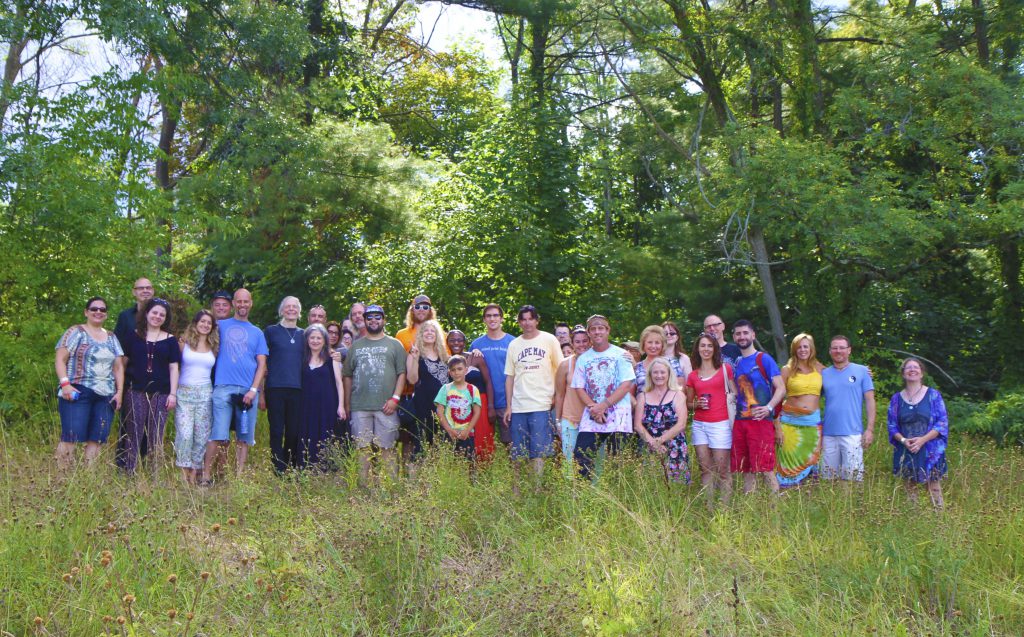 It takes a lot of angels to build a Chapel of sacred art. CoSM Members are those angels. Celebrate art as a spiritual path with Chapel building as the ultimate expression of mystic communion. Become a member of CoSM today, and support this  sanctuary of Visionary Art. Membership is $100 for a calendar year beginning with the date of purchase. CoSM Members recieve:
Exclusive Membership Card
Entry to Full Moon events for one year
Entry to Art Church events for one year
Discount for Room Rentals Monday through Thursday with Coupon Code
The Latest Issue of CoSM Journal of Visionary Culture
Members Quarterly Newsletter
Be a part of this growing community of creative visionaries!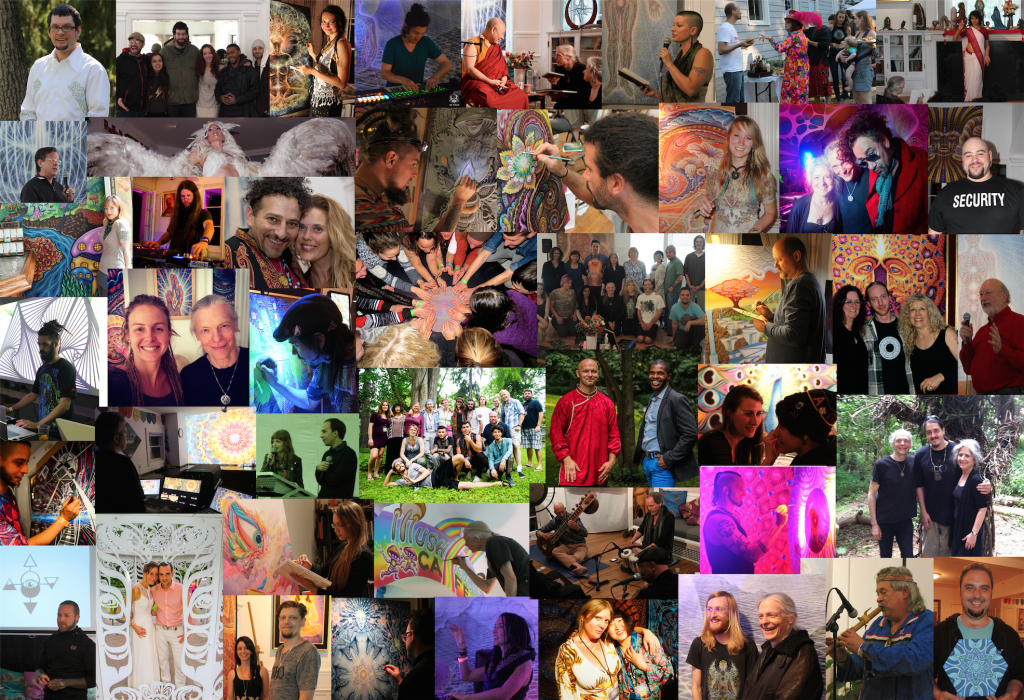 "Community is the ocean in which we swim. We are all products of associations that have shaped the development of our ways of thinking and being. Evolution is inter-subjective. Through conversations with friends we share our values and inner worldviews and discover better ways of being. Communities shaped by higher consciousness and conscience are vital keys to a sustainable relationship with the planetary lifeweb."  — Alex Grey and Allyson Grey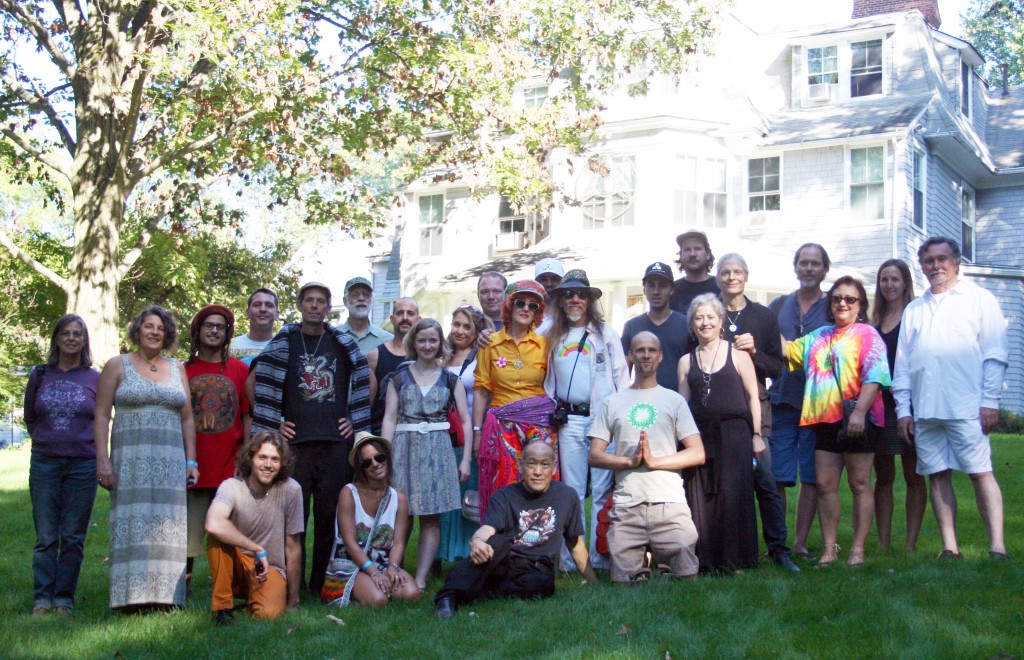 The Chapel of Sacred Mirrors honors the creative spark in each of us as our reflection of Divinity, celebrating art that evokes the visionary mystic dimensions. Art practiced in service of Divinity weaves together the global Visionary Arts Movement.
If you have any questions about CoSM Membership please contact [email protected]